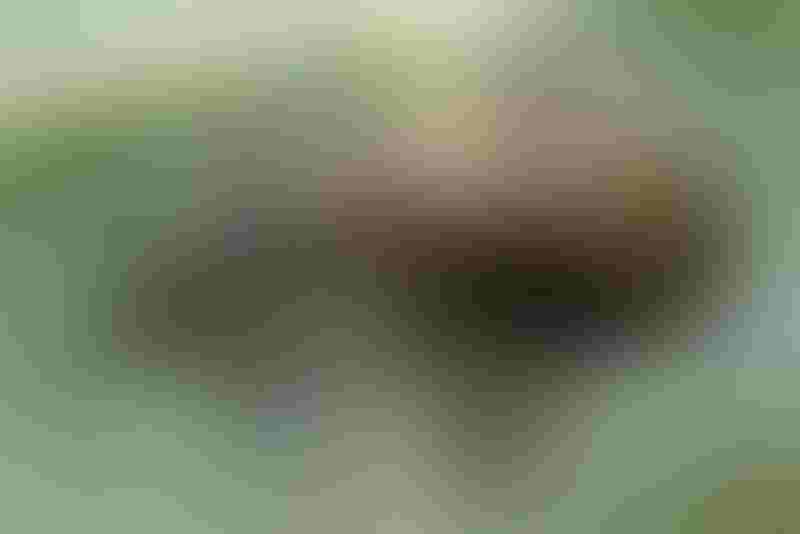 The Louisiana Department of Agriculture and Forestry has announced that the boll weevil has been eradicated in the state.
"When our administration took office in January of 2008, we set a goal of completely eradicating the boll weevil by 2012," said Mike Strain, Agriculture and Forestry Commissioner. "Looking at the numbers, we believed that goal was very realistic and have actually been able to accomplish full eradication one year ahead of schedule."
Strain said boll weevil traps monitored by the LDAF's Boll Weevil Eradication Program captured one boll weevil in the state in May of 2010. No boll weevils were trapped in 2011.
"The success of the program is due to the hard work of the employees in the Boll Weevil Eradication Program, as well as continued support for the program from the cotton producers, Boll Weevil Eradication Commission members, Louisiana Boll Weevil Technical Advisory Committee members and state legislators.
"The Boll Weevil Eradication Program enjoyed the unwavering support of both the Senate and House committees on agriculture, forestry, aquaculture, and rural development, chaired by Sen. Francis Thompson and Rep. Andy Anders. The support of the legislature for continued funding has enabled us to get to the point where we are today."
The program no longer receives state general fund support and is now funded solely by grower assessments.
However, the constant threat of the boll weevil entering the state through natural or man-assisted means remains, Strain said. "Boll weevil program personnel must continue to monitor all cotton grown in the state to ensure that a reemergence does not occur. In addition to our continued monitoring efforts, we will focus our attention on building an emergency fund to address any reintroduction or re-infestation that may occur.
"Of course, we hope that never happens but we have to be prepared with an aggressive response should the boll weevil suddenly reappear. On the bright side, I am proud to say Louisiana is boll weevil free."
In 2010, 484 state cotton producers planted more than 247,000 acres of cotton and produced 189 million pounds of cotton, according to the LSU AgCenter. The total value of Louisiana cotton production was $210 million.
Subscribe to receive top agriculture news
Be informed daily with these free e-newsletters
You May Also Like
---