Arizona Crops report: cotton ginning up 20 percent
Arizona Crops report: cotton ginning up 20 percent
Arizona ginners have ginned 515,400 cotton bales from the 2010 crop - an increase of about 102,000 bales from last year;Apple production in Arizona is estimated at 17.0 million pounds, three times more than last year;Arizona pecan production estimated at 19.0 million pounds, a 5 percent decrease from previous year;Lemon production in Arizona is expected at 2.50 million boxes during the 2010/2011 season, up 14 percent from last season.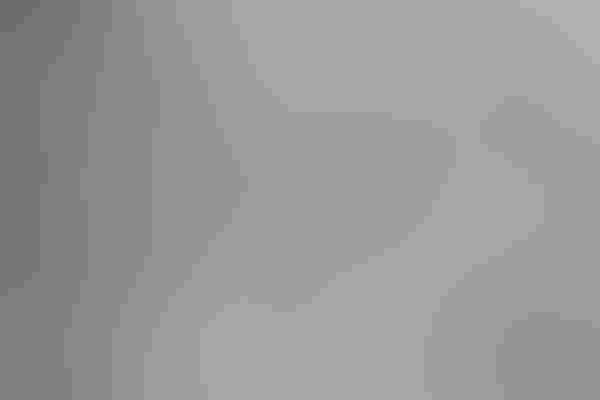 The latest Arizona Crops report from the National Agricultural Statistics Service's Phoenix, Ariz. Field Office.
Cotton ginnings
Arizona cotton ginners have ginned 515,400 bales of cotton from the 2010 crop, an increase of just under 102,000 bales from last year.
Fruit and nut estimates
Arizona apple production is estimated at 17.0 million pounds, more than three times the estimated production from last year, but 1.0 million pounds less than 2008. Area is estimated at 1,200 acres, the same as last year. The value of the production is estimated at $3.05 million based on an average price of 17.9 cents per pound.
Arizona pecan production is estimated at 19.0 million pounds, a 5 percent decrease from the previous year. With an average price expected at $2.80 per pound, the 2010 crop is valued at $53.2 million. The $2.80/pound price is tied with New Mexico for the highest price and is also a record high for pecan prices.
U.S. pecan production is estimated at 260 million pounds, down 14 percent from last year. The 2010 crop is valued at $556 million. Texas was the top producing state at 70.0 million pounds.
Citrus estimates
Arizona lemon production is expected to total 2.50 million boxes during the 2010/2011 season, up 14 percent from last season. Lemon production for the U.S. is expected to total 23.5 million boxes, a 4 percent increase from the 2009/2010 season.
Tangerine and tangelo production in Arizona is expected to decrease by 50,000 boxes and is estimated at 300,000 boxes. U.S. production is expected to total 14.3 million boxes, a 3 percent decrease from last year. 
Subscribe to receive top agriculture news
Be informed daily with these free e-newsletters
You May Also Like
---