 There are plenty of reasons why the grain market could rise or fall in 2020. Demand could improve or supply could be tighter But higher prices likely will need help from another source too: Whether Wall Street money managers think crops are a good investment.
Most commodities show a significant correlation between their performance and this flow of money. Though funds aren't the largest component of the market, they often are the crucial difference in tipping the scales between producers and consumers.
Funds sometimes seem to stampede with a herd mentality. But different funds have different objectives for their positions. Those who follow commodity indexes tend to weigh in on the long side, buying commodities to offset risk from their much larger investments in stocks, bonds and other assets. Hedge funds, by contrast, can take either bullish or bearish positions. Their goal is plain and simple: make money by betting correctly on price moves.
Measured by the investment metric, corn, soybeans and wheat weren't terrible performers in 2019, even though prices were unprofitable for the average grower. Returns were modest, however. Nearby corn futures ended the year up 3% and soybeans gained 7%. Hard red spring wheat was up 2%, SRW up 11%, with HRW down 1%.
Soybean oil was the only commodity to break the top 10 performers last year, getting a boost from a global rally in vegetable oils to end up 25%. Two other ag contracts did even better. Coffee gained 27%. Rice ended the year 30% higher, even beating gains from the S&P 500 Index.
Timing was everything for some contracts. Crude oil staged a 34% rally, with year-end gains fueled by fears over escalating tension with Iran, and gasoline was up 30%. But natural gas was the big loser for the year, falling 26% on record production and a warm start to the heating season.
The biggest winner last year was something most of us own, though we don't know it. Palladium became the world's most expensive precious metal thanks to a severe shortage. It's mostly used to control pollution in gasoline powered engines.
So what will funds do in 2020? Sentiment appears mixed. Funds following commodity indexes started the New Year by extending their net long position in crop and livestock contracts to the highest since December 2018. Some of these players rebalance portfolios in January, so their activity will be closely watched for the mood on Wall Street.
Hedge funds ended 2019 with only a small bearish bet on agriculture, but holdings varied Though they bought a few corn contracts ahead of the Jan. 10 USDA reports, these big speculators are still short more than 100,000 net futures and options.
Hopes for the first phase of a trade deal with China prompted hedge funds to liquidate much of their bearish bets in soybeans that were just as big as corn. But they started selling again into the USDA reports as officials from China and the U.S. prepare to finally sign that deal and release details on what's really included.
Short-covering from hedge funds helped winter wheat contracts rally during the falls. These big speculators aren't bullish yet, beginning 2020 by making small sales.
Still, it's important to note that funds aren't the tail that wags the dog. Funds, like other buyers, don't just throw money at a commodity. They need a reason to put that money to work. Though many managers make decisions based on signals from price charts, those so-called technical movements are usually based on the fundamentals of supply and demand too. Weather, acreage and the world economy should ultimately decide where and how speculators deploy their holdings in the year ahead.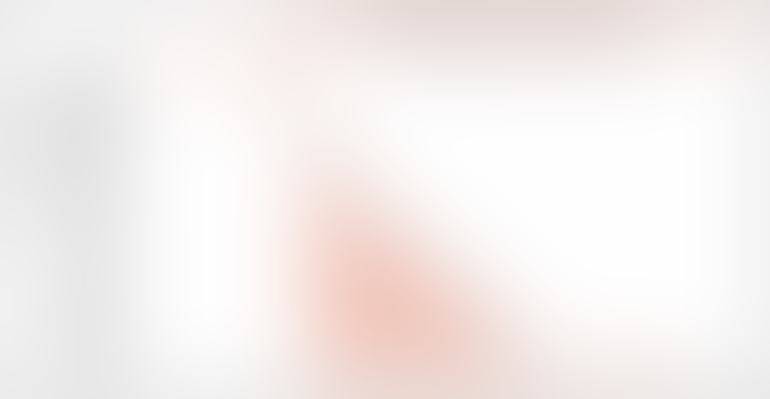 Knorr writes from Chicago, Ill. Email him at [email protected]
The opinions of the author are not necessarily those of Farm Futures or Farm Progress. 
Subscribe to receive top agriculture news
Be informed daily with these free e-newsletters
You May Also Like
---