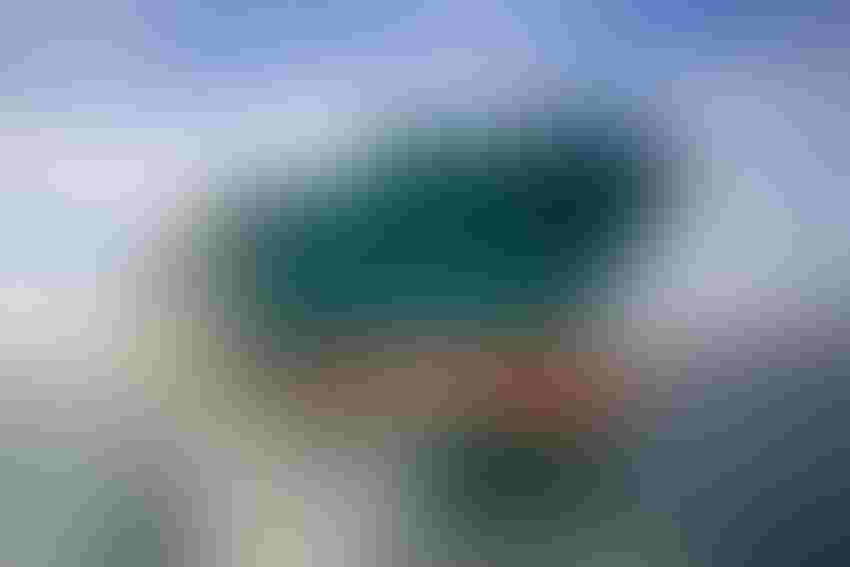 Stewart Sutton/DigitalVision/ThinkStock
Hopes for improved exports of corn, soybeans and wheat found support today, though not all of it came from USDA's weekly sales totals. That regular report was released today due to the Thanksgiving holiday.
Wheat totals in the weekly tally were disappointing at 12.1 million bushels, which was down by half from the previous week's tally. Mexico led all buyers and was the only one taking multiple cargoes. The U.S. needs to sell 17.5 million bushels every week to reach USDA's forecast for the 2018 crop and the agency expects business to pick up in the second half of the marketing year when shipments from Russia slow today. Other news out this weeks provided evidence that forecast may be panning out.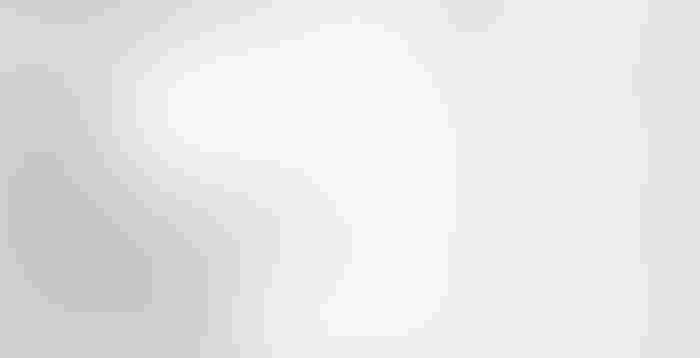 The U.S. snared half of Egypt's tender for 8.8 million bushels over Thanksgiving thanks to competitive prices for U.S. soft red winter wheat out of the Gulf. The tender was Egypt's second straight that included U.S. originations, with the rest of yesterday's purchases coming from Russia and Romania.
Old crop corn bookings this week of 34.5 million bushels, along with 200,000 of new crop, were close to the record rate USDA forecasts for 2018 marketing year sales. Mexico, which accounts for a third of all corn business this year, was the leading buyer, taking an additional 14.8 million bushels.
South Korean feedmakers were also active this week, and USDA confirmed a couple of those deals, which were made an an optional origin basis. The agency announced the sale of another 5.2 million bushels today to South Korea under its daily reporting system for large purchases.
That announcement also included another 4.4 millin bushels to "unknown destinations," the leading category for soybean sales nearly halfway through the marketing year. Total sales of 25.2 million bushels last week were in line with trade guesses and beat the rate needed every week through August to reach USDA forecast for the 2018 crop.
Today's total as expected included nothing new for China, which cancelled another load as the trade despite with the U.S. continues. While no breakthroughs are expected when President Trump sits down with President Xi next week at the G-20 summit in Argentina, there are at least a few hopes for a cease-fire.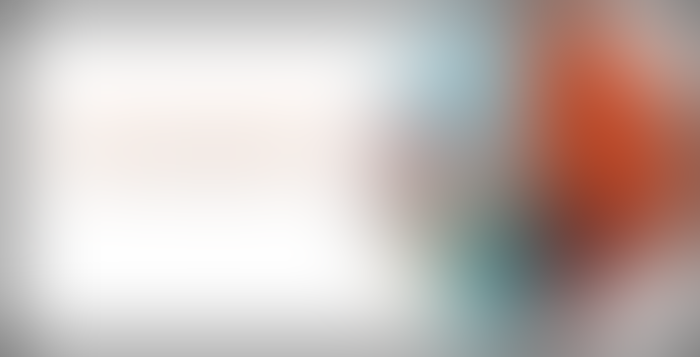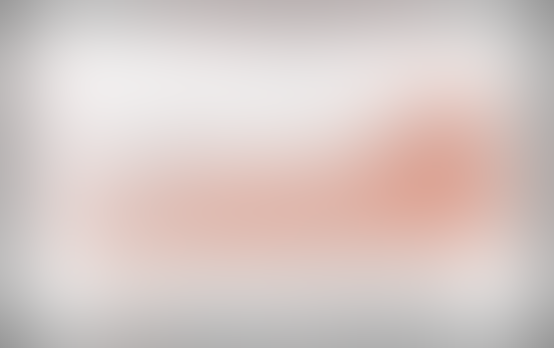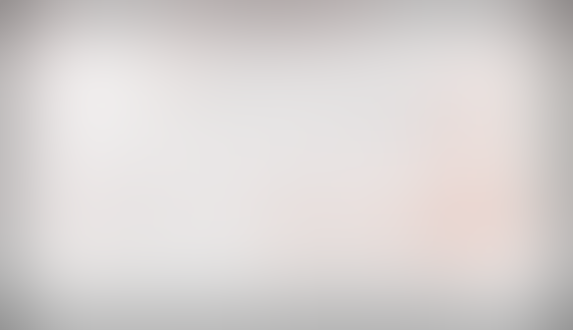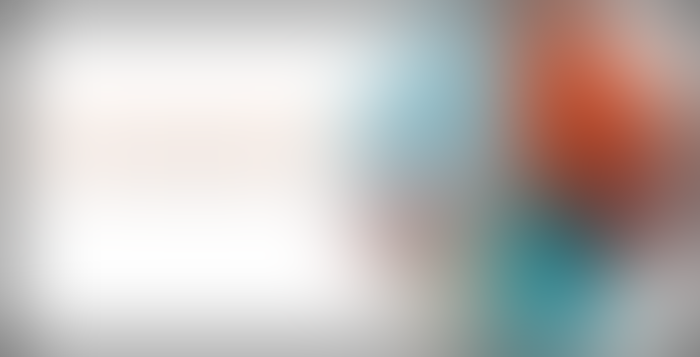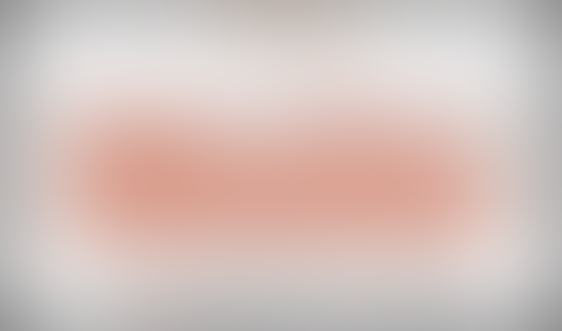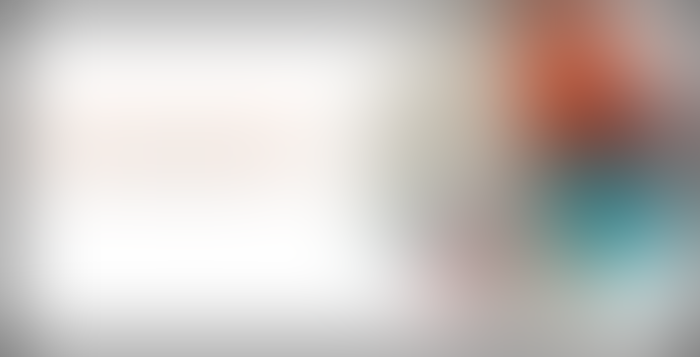 Subscribe to receive top agriculture news
Be informed daily with these free e-newsletters
You May Also Like
---