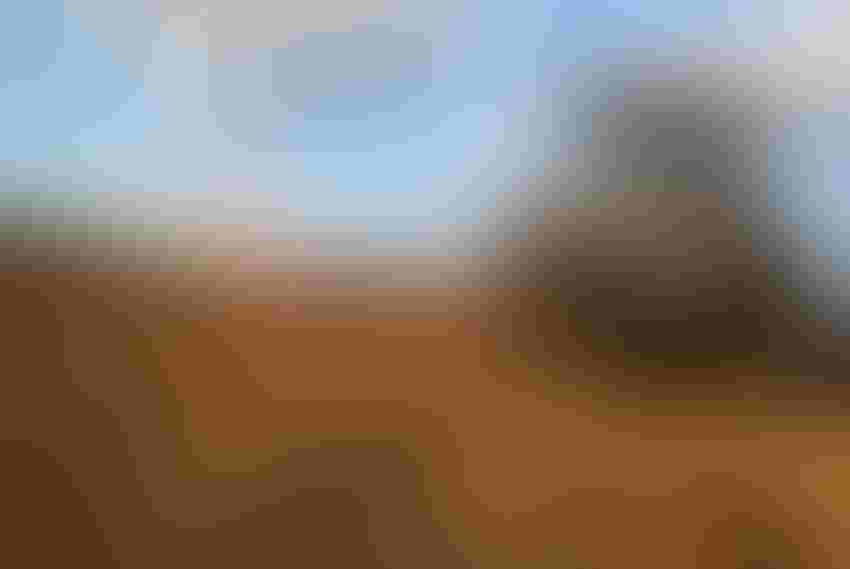 Corn has been planted in all of the major corn-producing states. However, some cooler weather toward the end of April has some farmers wondering if they should wait to finish planting. It becomes a choice of getting corn planted "on time" or delaying it a week or so.
According to Emerson Nafziger, crop production specialist, University of Illinois Extension, "research tells us that planting before May 1 almost always yields more than planting later, with yield loss accelerating with delays past early May. Planting date and yields over years for the whole state often give a different picture, however."
Over the past 22 years, in fact, there has been no correlation between the date by which 50% of the corn crop was planted and statewide yield, measured as departure from trend-line yield in order to correct for the upward yield trend over time.
In 2014, 36% of the Illinois corn crop was planted by April 30, and the average yield was 200 bushels per acre. In contrast, 81% of the crop was planted by April 30 in 2012, but the average yield was only 105 bushels per acre. Two of the latest-planted crops in recent years – 2009 and 2013, with hardly any corn was planted by April 30 – produced yields more than 10 bushels above trendline yields. So it is clear that what happens with weather during the season can override when the crop was planted, at least over a large area.
But for each individual field we still need to try to plant as early as conditions allow. Even if planting a week or two later would have little effect on yield in that field that year, we need to "start so we can finish" – getting all fields planted by early May is a goal as we try to maximize yield potential. But might this year be an exception, with potential for harm from planting into cool soils in the last week of April, with the weather forecast indicating that temperatures may stay low for the next week?
Nafziger also reminds farmers that soil moisture should be appropriate for planting.
"Waiting until soil is dry enough to allow planting into good seedbed and rooting (less-compacted) conditions is more important when soils are cool than when they are warm," he says. "We never want to work soils wet and plant under wet soil conditions if we can help it, but we certainly do not want to do that in April, especially when soil temperatures are less than normal."
Read more from Nafziger about planting into cool and/or wet soils this spring, and how that may impact your end yield.

You might also like:
Early-season weed stress impacts corn genetics
Subscribe to receive top agriculture news
Be informed daily with these free e-newsletters
You May Also Like
---