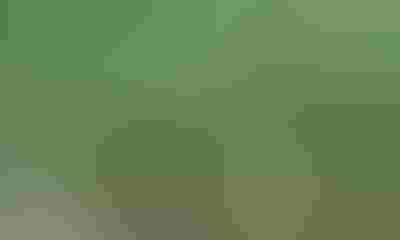 Corn prices for the month of June were up from the month prior and the year prior, according to a recently released report from the Michigan Agricultural Commodity Service. June corn, at $3.95 per bushel, increased $0.20 from May and increased $0.56 from last year
June soybeans, at $10.50 per bushel, increased $0.78 from last month and increased $0.82 from last year.
June wheat, at $4.96 per bushel, decreased $0.57 from May and decreased $0.66 from last year
June milk, at $13.70 per cwt., increased $0.20 from last month, and decreased $2.30 from last year.

Michigan corn and soybean prices improve
The June Prices Received Index (Agricultural Production), at 93.5, decreased 1.4% from May 2016. At 87.3. The Crop Production Index decreased 3.6%. The Livestock Production Index, at 98.6, increased 0.7%
Producers received lower prices for cattle, lettuce, oranges, and strawberries, but higher prices for broilers, hogs, milk, and corn. Compared with a year earlier, the Prices Received Index is down 11%, the Crop Production Index is 1% lower, and the Livestock Production Index is down 19%.
In addition to prices, the indexes are influenced by the monthly mix of commodities producers market.
Increased monthly movement of wheat, hay, dry beans, and peaches offset the decreased marketing of cattle, oranges, milk, and broilers.
The Food Commodities Index, at 97.3, decreased 1.7% from the previous month and is down 14% from June 2015.
Subscribe to receive top agriculture news
Be informed daily with these free e-newsletters
You May Also Like
---