 Ron Haase, Iroquois County, Illinois
I farm on the western side of Iroquois County near La Hogue, IL, with my brother David. We are the fourth generation of farmers in our family and the third generation at this location. We plant all corn on our farms; the last soybeans we planted were in 2003.
Over the winter we purchased 80 acres with the home and buildings from the only family that has owned the land since it was sold to build the railroad. That was major decision for both parties involved.
As for planting, what a difference a year makes. Last year we didn't have anything planted at this point. This year, we have 33% of our corn planted while close to 80% of the corn is planted in the local area. A few fields were planted at the end of March, but most was planted before April 15 or the week of April 23 through April 28. The corn planted before April 15 has emerged and some is at the V2 growth stage.
Some soybean fields in the area have been planted, but many farmers waited for some moisture. That rain arrived April 28 and we haven't been able to return to the field since then. It rained April 28 and 30, and May 1 for a total of 1.35 in.
New-crop prices are $1 lower than a year ago for corn and 30¢ higher for soybeans. The local closing bids for May 3 were $6.29 for nearby corn, $4.99 for new-crop corn, $14.61 for nearby soybeans and $13.34 for new-crop soybeans.
Brian Payne, Cyrus, MN
We finished planting corn on Tuesday May 1, and started planting soybeans Wednesday. As of Saturday morning, we only have one field of beans left to plant. Almost everyone in the area is done with corn, and most are working on beans. The first corn we put in two weeks ago is up, and you can row it when driving by.
Its raining today (Friday, May 4), and this is the fifth day out of the last eight we've gotten rain.  We've never had over 4/10 of rain at any time.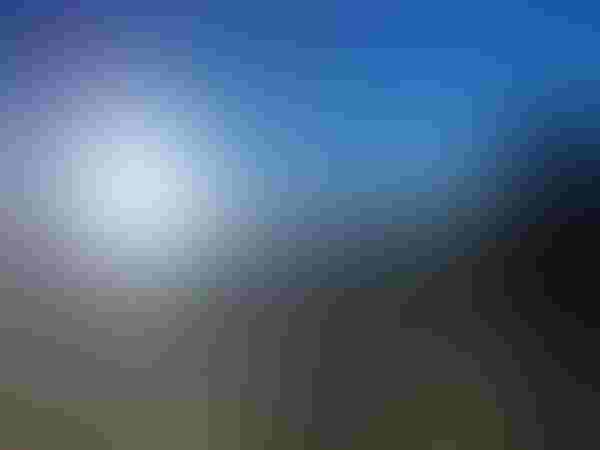 Subscribe to receive top agriculture news
Be informed daily with these free e-newsletters
You May Also Like
---