Anti-ethanol propaganda revived 0
Anti-ethanol propaganda revived
Anti-ethanol groups are spreading dire warnings about the impact of higher corn prices.The National Corn Growers Association says those warnings are both premature and ill-founded.USDA is forecasting a minimal increase in food prices this year despite higher corn futures and EPA's approval of higher ethanl blends in new automobiles.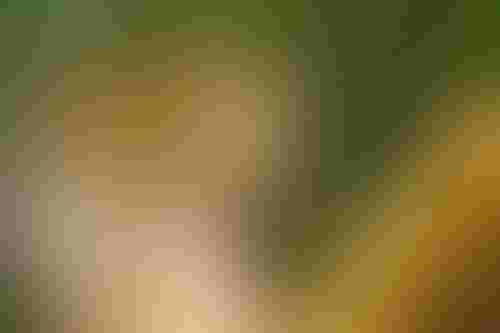 The oil industry's "prophets of doom" are out in full force again, making dire predictions about the impact of higher corn futures on food prices.
National Corn Growers Association President Bart Schott says two recent events have brought ethanol's opponents "out of the woodwork:" USDA's reduction of its estimates of the 2010 corn crop and EPA's ruling permitting higher ethanol lends for newer cars.
"Despite this news, there are several reasons why we don't need to worry about ethanol driving up corn and food prices," Schott said in a recent op ed piece. "First of all, the corn harvest is not yet over and the 2010 production estimate could very well increase.
"After all, much of what has been harvested by the October USDA report was in the areas most adversely impacted by the summer weather (that dumped heavy rainfall across Iowa and Illinois). Even with the recent USDA adjustment, the 2010 average yield and overall corn crop would be the third highest on record."
Corn stockpiles as September began were more than 1.7 billion bushels, the highest since 2006, Schott noted in the article in the NCGA's daily "News of the Day" electronic newsletter.
In late August, the USDA reported that food price increases in 2010 will be minimal. The Consumer Price Index for all food increased 1.8 percent in 2009 and is forecast to increase 0.5 to 1.5 percent in 2010 – the lowest increase since 1992.
To see Schott's full article, go to http://ncga.com/it-s-not-food-versus-fuel-it-s-food-and-fuel-and-feed-and-fiber-11-4-10.
Subscribe to receive top agriculture news
Be informed daily with these free e-newsletters
You May Also Like
---