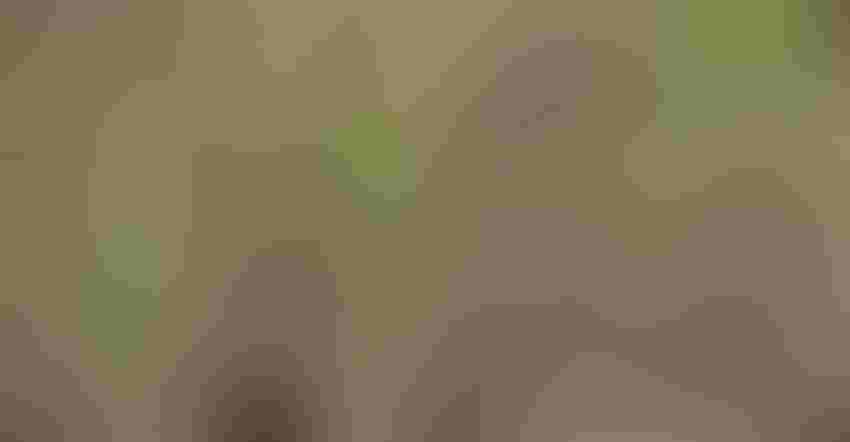 CORNY POETRY: In the chaos of planting season, it can be easy to overlook the beauty of corn.
Corn is one of the world's most widely grown crops, but productivity and versatility aren't enough to deflect criticism.
The makers of overpriced pet foods disparage it as an ingredient. The makers of Bud Light imply that corn syrup creates inferior beer. Documentary filmmakers claim it contributes to obesity, environmental degradation and even the breakdown of the American way of life. Meanwhile, those of us who grow corn sometimes lose sight of the remarkable qualities that have made corn such a popular crop.
As we prepare to launch another growing season, I took some poetic license to describe this crop we all depend upon.
Corn
I think that there was never born
A poem as useful as some corn,
A seed whose cotyledon knows
Which way is up, and so it grows
Up to the warmth of sunlight's glow
While roots embrace the soil below.
In leaves with chlorophyll so green
Where water, light and air convene,
The elements are rearranged
To store the energy exchanged.
With sunlight, nutrients and rain
It forms an ear and fills the grain.
What started once in ancient days
As teosinte, not as maize
The human hand has now revised,
Crossbred, selected, hybridized
And modified the genes of seeds
To meet a vast array of needs.
Corn fuels our cars and feeds our steers
Makes breakfast flakes and brews our beers.
Compared with other crops we grow,
It's yields are high and spoilage slow.
When farmers plant the tiny seeds,
They guard them from disease and weeds.
They test the soil and fertilize;
They kick the ground and scan the skies.
Still mysteries of growth remain
As miracles they can't explain.
Without a spark of life within,
The growth of seeds will not begin.
No matter what we think we know,
We still need God to make corn grow.
Keck writes from Raymond, Ohio.
About the Author(s)
Subscribe to receive top agriculture news
Be informed daily with these free e-newsletters
You May Also Like
---