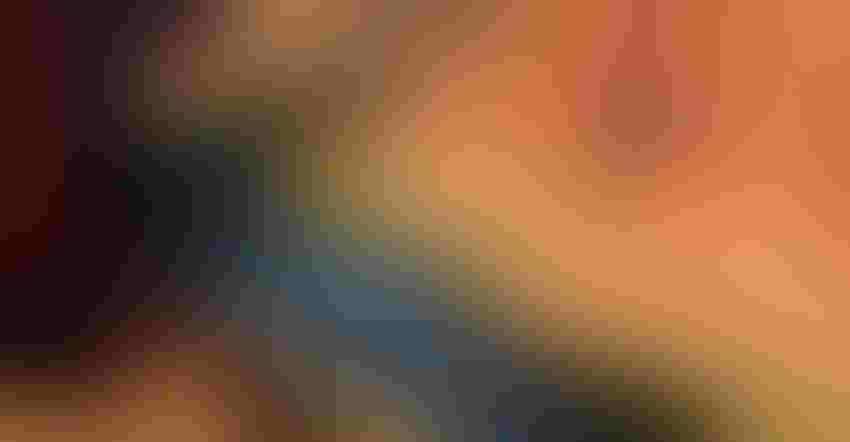 WESTERN WATER: From improving title transfers to better local control, a new bill floated in the U.S. Senate meets a lot of needs for Western producers and landowners.
CarGe/iStock/Thinkstock
One year ago, the heaviest rains in a decade overwhelmed parts of the West Coast, underscoring the critical importance of having modernized water storage and management infrastructure in place to optimize water resources management. Now, a year later, many water users in the American West are nervously looking to the skies, praying for much-needed precipitation amid extraordinarily dry, springlike weather.
Senator Jeff Flake, R-Ariz., in the past year has conducted hearings to build the foundation for legislation aimed at reducing regulatory burdens and making better use of existing water infrastructure. In March, he introduced a bill intended to better address drought as well as improve preparations for future dry times. The bill contains important ideas advanced by Western water users over the past decade, including the following:
• Provisions that seek to streamline the current multiagency permitting processes delaying construction of new or expanded surface water storage projects by creating a "one-stop-shop" permitting process through the Bureau of Reclamation. The approach embedded in this subtitle will expedite projects through the existing unmanageable permitting process, and reduce the costs to project applicants.
• A requirement that the Secretary of the Interior submit a report every other year to Congress on the efforts of the Bureau of Reclamation to manage its infrastructure assets.
• New authorities to allow greater flexibility in using Bureau of Reclamation facilities and project water for aquifer recharge, where it complies with state water law.
• Authorization to administratively carry out certain title transfers, a key means of strengthening control of water resources at the local level. Experience throughout the West demonstrates that when control and ownership of projects are assumed by local interests, the projects are run more cost-effectively, with far fewer items of deferred maintenance and less bureaucratic red tape.
• Provisions that would prohibit the Department of the Interior and USDA from conditioning any permit, lease, or other use agreement on the transfer of a water right to the U.S., consistent with state water law for surface and groundwater. Federal agencies should not be able to leverage those private water rights against farming and ranching families who have long depended upon federal permits and leases to support actions like grazing.
• Reauthorization of the Upper Colorado Fish Recovery Program for an additional five years through 2023. Partners of this recovery program are recovering four species of endangered fish in the Colorado River and its tributaries in Colorado, Utah and Wyoming. Meanwhile, water use and development continues to meet human needs in compliance with interstate compacts, and applicable federal and state laws.
Legislation was also introduced to expand the Colorado River System Conservation Program.
The new water management paradigm in the West is one that promotes wise management of this limited and valuable resource, and protects carryover storage for future use in dry periods. This new paradigm will also mean additional investment in technology, conservation, and new water storage and management infrastructure to deal with the uncertainties that lie before us. Sen. Flake's bill is an important step towards this end.
Keppen is executive director of the Family Farm Alliance.
Subscribe to receive top agriculture news
Be informed daily with these free e-newsletters
You May Also Like
---