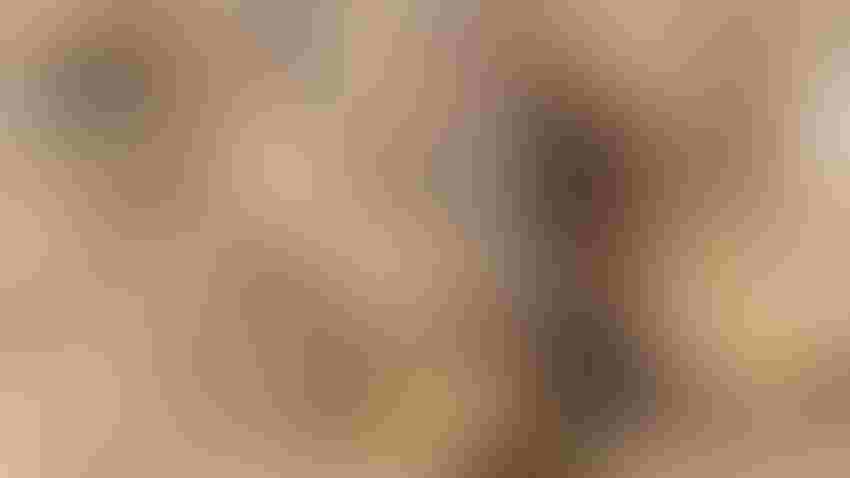 HUNTING ISSUES: The Kansas Department of Wildlife and Parks Commission is considering changes to turkey hunting permits and access that may affect Kansas resident and nonresident hunters. The changes are proposed to monitor wild populations, as well as control disease spread and reduce illegal hunting activities. A public meeting is set for Thursday in person in Milford, Kan., and online via Zoom.
Marine2844/Getty Images
Kansas is a bird hunter's paradise. From pheasants to wild turkeys and everything in between, the state draws hunters from all over.
This popularity, though, presents challenges to the state's wildlife management. The Kansas Department of Wildlife and Parks Commission will meet at noon, Thursday in a hybrid format. The meeting will be streamed from Acorns Resort, 3710 Farnum Creek Road, Milford, Kan. The public is encouraged to participate, either in person or via Zoom.
Key votes
The commissioners will vote on two important items.
First, should Kansas initiate a lottery draw for nonresident turkey hunters. And second, whether hunting wildlife should be prohibited on department lands and waters, including private lands leased by KDWP.
According to KDWP, the recommendations to be considered include:
Non-resident Turkey Permit Application (KAR 115-4-11). Implementing an applications period in January and February for nonresident turkey hunters to apply for a specific hunt unit from Units 1, 2, 3, 5 or 6. Those applications will be entered into a draw for the opportunity to receive a turkey permit valid for that hunt unit. The purpose is to reduce overall hunting pressure and harvest. This recommendation was first introduced to commissioners in September and stayed as a public meeting agenda item for four meetings, according to KDWP. The Thursday vote will be the sixth meeting to examine and discuss the recommendation.

Baiting on Department Lands and Waters (KAR 115-8-23). Staff recommend a prohibition of baiting on department lands and waters, including those leased by the department as part of the Walk-in Hunting Access (WIHA) and iWIHA programs. If implemented, it would not apply to licensed fur harvesters as permitted in KAR 115-5-1. The purpose is to mitigate the spread of wildlife diseases from wild birds, as well as decrease hunter conflict and illegal activities. The recommendation was first introduced in January 2022, and remained on the public agenda for six meetings. On March 9, commissioners voted down the recommendation, with instructions to staff to refine it and present again. The Thursday vote will be the ninth meeting to examine the recommendation.
Instructions to log into the Zoom meeting, or to watch the live video-audio stream, can be found at ksoutdoors.com/kdwp-info/commission.
Source: Kansas Department of Wildlife and Parks contributed to this article.
Subscribe to receive top agriculture news
Be informed daily with these free e-newsletters
You May Also Like
---