Carbon markets, contracts: Proceed with caution
Carbon markets, contracts: Proceed with caution
Economist says carbon sequestration in the Southwest, compared to other regions, is minimal and encourages producers, before selling their carbon credits, to consider if they'll need them for themselves in the future.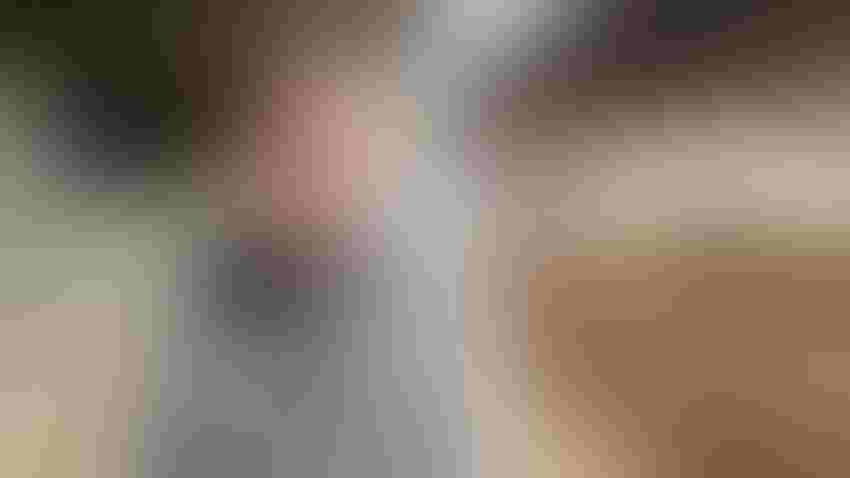 Oklahoma State University Agricultural Economics Specialist Trent Milacek
Shelley E. Huguley
The carbon market may present new income opportunities for farmers and ranchers, but Southwest producers are urged to proceed with caution, especially if contemplating adopting new practices to qualify, according to Trent Milacek, Oklahoma State University Agricultural Economics specialist.
"There's so much uncertainty, even the experts may not know all the details when we're talking about private companies, various types of contracts, contract links and things of that nature," Milacek told Farm Press. "If you need legal advice, get it, and do your best to educate yourself on what you're actually signing up for."
Switching from conventional tillage to strip-till or no-till to comply with contract terms, "it's difficult to pay for those production changes or those practice changes on carbon credits alone," Milacek said.
Carbon sequestration in the Southwest, compared to other regions, is minimal. "I've got information on how much carbon we can actually sequester," Milacek said. "If we're looking at an average of somewhere around $10 to $20 per metric ton of carbon sequestered, the per acre carbon sequestration in this part of the country might be 0.14 tons or 0.3 tons, depending on the practice. This equates to a range of payments of $1.40-$6 per acre.
"So, if you're trying to justify all these changes, understand that it's not going to be a lot of money."
Farm Press caught up with Milacek at the 2023 Red River Crops Conference in Childress. He said producers with a history of regenerative practices may not be rewarded for their past stewardship. Most companies are looking for new practices.
"They're trying to offset carbon that isn't necessarily being sequestered already. So, if you've been in no-till for the last 20 years, the longest I've heard of them going back is like 12 years and that's not as common as maybe five years or something even less than that."
Producers also need to be mindful about the future and the value of their carbon credits. "There's a reason why companies want to purchase your credits and it's usually because they either can't or are unwilling to change their production practices to reduce carbon emissions themselves."
Milacek anticipates a future where everyone will be held accountable for their carbon emissions.
"We have cap-and-trade regulations on the East Coast and the West Coast, in some of those states. But think about yourself as a business, if you yourself need to show carbon neutrality or you need to show carbon reduction and you sell off all your credits, these contracts are 10 to 20 years long. So, you've got to think about your own operation into the future as well and position yourself, not sell off all your carbon credits and then find yourself in violation of future regulatory legislation.
"It's hard to say what will come down the line, but unless you're getting paid really well for it, and usually that's more than what's being offered right now in terms of making those practice changes, I would be careful in adopting or signing up for any of these contracts."
For more information, select the following links:
Subscribe to receive top agriculture news
Be informed daily with these free e-newsletters
You May Also Like
---