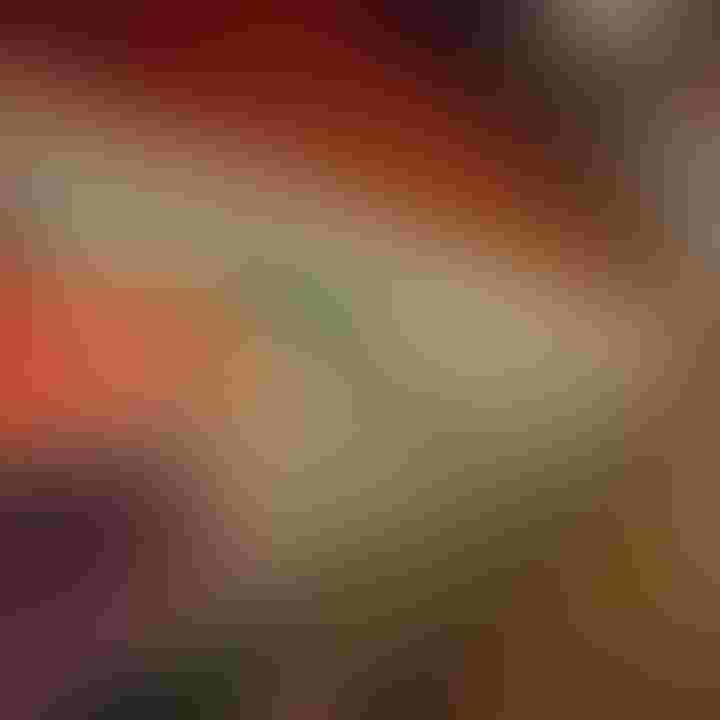 The Environmental Working Group's (EWG) disputable 'Dirty Dozen' is still in the news, and that's good.
The latest is from Mischa Popoff, a Canadian who grew up on a grain farm on the prairies of Saskatchewan. He earned a bachelor's degree in the history of science, specializing in the development of nitrogen for fertilizer and warfare.
He worked for five years as an advanced farm inspector in the organic industry in Canada and the U.S. He has written a book entitled Is It Organic?
He has written a letter to University of California, Davis food scientists C.K. Winter and J.M. Katz who recently published a report in the Journal of Toxicology debunking EWG's 'Dirty Dozen' science. They concluded (1) exposures to the most commonly detected pesticides on the 12 commodities pose negligible risks to consumers, (2) substitution of organic forms of the 12 commodities for conventional forms does not result in any appreciable reduction of consumer risks, and (3) the methodology used by the environmental advocacy group to rank commodities with respect to pesticide risks lacks scientific credibility.
He called the Winter/Katz paper "a real eye-opener."
"Chief among EWG's flaws is the fact that there is no routine field testing of organic crops under current organic certification standards." He contends EWG is "fully aware of this flaw — and it draws into question whether the organic food EWG promotes is even really organic in the first place."
Popoff contends the media "gleefully plays along" promoting EWG's 'Dirty Dozen.'
"It's high time to strike back and expose EWG." He said EWG helped write the "rudderless standards that omit field testing" or organic foods. It was done despite the fact the Clinton administration and the American Consumer Union wanted to include field testing.
"The multi-billion-dollar organic industry − which stakes all of its marketing claims on the myth that it is purer, more natural and more nutritious than the conventional food industry − turns out to be a complete free-for-all," he said.
Popoff is an organic farmer and inspector. "I actually believe there could be provable, quantifiable benefits to eating organic food — in some cases at least. But at present there are basically none." Popoff contends bringing science to organics will also lead to the elimination of more than half the organic industry's current commercial volume, "a welcome occurrence which would lead to a drastic reduction in funding for EWG and thereby discredit, once and for all, the proliferation of flagrant propaganda such as their 'Dirty Dozen' list."
If inspections are not done, "the conventional (including biotech) food sectors, which have safely and nutritiously fed billions upon billions of people over the decades, will continue to be subject to baseless attacks.
"The activists have to be cut-off at their source: in the media, and be embarrassed into finally conducting routine field testing and surprise inspections across the board, no matter how fearful they might be of the consequences."
Actually, the media offered more balanced reporting this year, thanks largely to the effort of the Alliance for Food and Farming, the same fledgling organization that was created by farming interests to counter propaganda spewed from the likes of EWG. Of course, EWG has mounted a campaign to cut funding to the Alliance.
While it's true that far too many reporters simply regurgitated the EWG press release, this year there was a marked increase in those who questioned the EWG report and sought comment from produce industry groups or other credible sources.
When comparing media reports over a two-week period following the release of the 'Dirty Dozen' report this year versus last year, there were some striking differences. This year messaging about the health benefits of fruits and vegetables and the need to eat more was mentioned 35 times in articles or blogs. Last year there was not one report which provided an alternate view to EWG's claims about "dirty" produce.
Subscribe to receive top agriculture news
Be informed daily with these free e-newsletters
You May Also Like
---