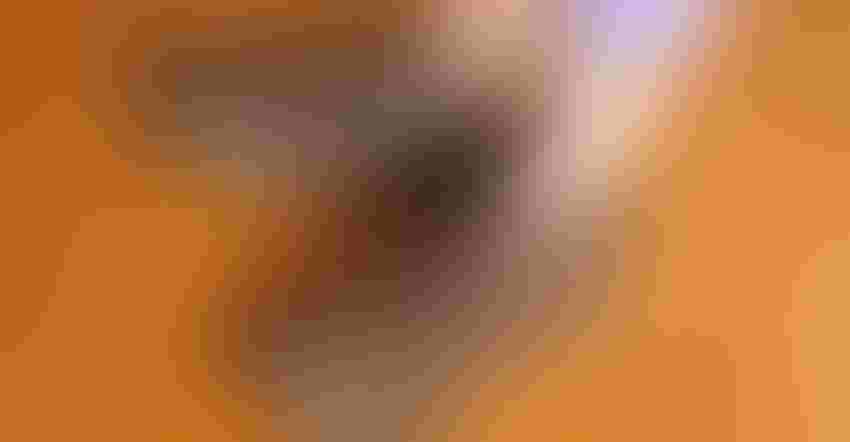 MAKE ROOM: As the baby boomer generation continues to age, now is the time to think about who will take these folks' places volunteering in our local civic organizations in small-town Kansas.
tipton/Getty images
Logan, Kan., used to be bustling community in Phillips County. It was established in 1870, with a railroad going right through town, bringing commerce and travelers to its hotel and businesses.
Like so many other small towns, in Kansas and across the nation, it boomed and busted with the industry around it. Sometimes it was oil, sometimes it was agriculture. Today, its population is around 534; but at its height in 1950, it was nearly double that.
Also, like so many other small towns, it sent its young people to war each and every time the call was raised. Those young men and women returned home to start their families and take their places in the civic clubs and auxiliaries, like the Lions, the Knights of Columbus, the Kiwanis and the American Legion.
Membership was expected — not just because of the business connections made while sipping coffee after the business meeting, but because civic volunteering was a duty that people used to take seriously.
Investing time
I got to thinking about that recently when I stopped in Logan on a trip to visit Alan States to check out corn planting on his farm. States is a Vietnam War veteran, member of the Ralph De Fors Kansas Post 281 American Legion, and a civic leader in Logan.
States recommended we stop for lunch at the Legends 281 Café on Main Street in Logan. As we sat down to our cheeseburgers, with photos of every veteran from Logan surrounding us, our conversation looped around to the town and civic duty.
States told me that he bought the café building from the American Legion last fall. You see, with declining membership, the organization was in danger of losing its charter. Without the charter, members couldn't afford the building — and one more piece of Logan's civic history and pride would be lost.
And that's how States came to buy the building for $1 and spend the winter refurbishing it. By day it's a café and one more business in the community employing locals and serving as a hub for the town. By night, it's still the meeting place for the American Legion post.
Now, States is a smart and savvy businessman, but this was anything but a business move. This was small-town civic leadership in action: Use the resources you have at hand to make life better for the community.
But, States also sees the bigger picture and wonders who will fill his shoes when he and others his age are gone?
Stepping up
In the 2020 U.S. Census, Logan's population was nearly 25% ages 65 and older. Nationally, we know that as the baby boomers age, membership in civic organizations drops off, with few from Generation X or younger taking their places.
Friends my age, in their early 40s, have spent the last 20 years building careers, raising young children and hustling to pay bills. There wasn't a lot of time and money for civic volunteer work when they were just trying to pay the minimum on student loans, car loans, a house payment, child care, and working a job in town and farming.
And yet, our generation has to start figuring out how to step into the shoes of leaders like States now, before it's too late to learn from them. We need to make the time to join those organizations that we thought were hokey or outdated back in our youth.
If no one steps forward and volunteers, the things that make a small town great are going to go by the wayside. Who wants to move to a community to work in agriculture or at the local industry employer if there's no businesses on Main Street to employ their spouse? Who's going to start a family if there's no school or child care in the town?
That's the bigger picture that people tend to forget. Because what you invest in civic service may not pay you dollars and cents, but it sure makes life in a small town worth it.
By the way, if you get up around Logan, make sure it's around lunchtime. I recommend the cheeseburger and curly fries.
For more information about the Legends 281 Café, visit bit.ly/legends281.
Subscribe to receive top agriculture news
Be informed daily with these free e-newsletters
You May Also Like
---