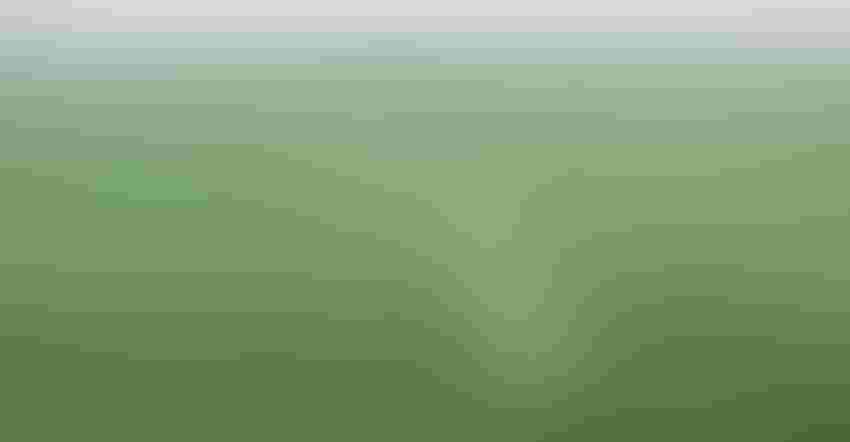 KEEPING WATER FLOWING: Irrigators and urban water users will benefit from a focus on Western water infrastructure, which hasn't been directly addressed for decades.
tekinturkdogan/Getty Images
Never in my 30 years of working on Western water resources issues have I seen the needs of our farmers and ranchers being dealt with in a priority manner, through actions directed from the White House and former President Donald Trump's Cabinet. Many of the focused priorities established by the Family Farm Alliance board of directors four years ago — based on recommendations of our advisory committee — were tackled head-on by the Trump administration.
Senior appointees at the Environmental Protection Agency and the departments of Interior and Agriculture addressed Western water resources development and the implementation of federal environmental laws and regulations, in a serious and focused manner.
Trump signed a memo in late 2018 ordering enhanced coordination between federal agencies that oversee Endangered Species Act reviews for state and federal projects that move water in California and other areas of the West. In October, he signed an executive order to modernize America's water resource management and water infrastructure. We were truly blessed that officials from a Trump administration were so receptive and accessible.
Moving ahead with Biden
We're hoping that we can have a similar relationship with the Biden administration. Shortly after the November election, we prepared a set of recommendations for the Biden-Harris transition team, outlining how we felt our priorities matched up with theirs. One key priority is the pressing need to address aging Western water infrastructure. 
A national coalition of more than 200 agricultural organizations, and urban and rural water districts urged President Joe Biden and congressional leadership to address aging Western water infrastructure in any potential infrastructure or economic recovery package. Our organization, working with the California Farm Bureau, Western Growers and National Water Resources Association, spearheaded this effort.
The coalition includes organizations from 15 states that collectively represent $120 billion in agricultural production, nearly one-third of all agricultural production in the country, and tens of millions of urban and rural water users.
In separate letters to Biden and congressional leaders, our coalition explained that existing Western water infrastructure is in desperate need of rehabilitation and improvement. Most of the federal water projects in the West were built more than 50 years ago and were not designed with the present and future population demands and climate conditions in mind. Without immediate attention, the Western water system will quickly prove inadequate to meet the needs of urban and rural users and the environment.
Water is the lifeblood of the West. Without reliable and affordable water supplies, every sector of our economy would suffer — from agriculture, to manufacturing and high-tech, to local community needs. As Congress and Biden consider an infrastructure stimulus package, it is of paramount importance that maintenance, rehabilitation and development of water infrastructure is made a high priority.
Keppen is executive director of Family Farm Alliance.
Subscribe to receive top agriculture news
Be informed daily with these free e-newsletters
You May Also Like
---