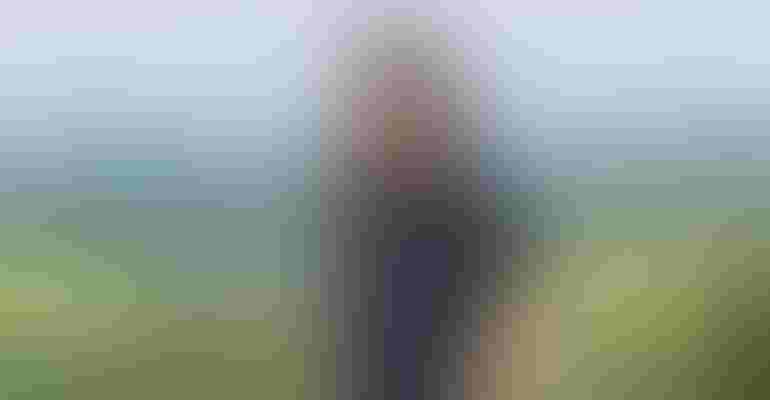 DANGER ZONE: "There is no completely secure place in Ukraine because you never know where the next missile will land," says Ukrainian ag economist Antonina Broyaka, who now works as an extension economist at K-State University. "There really is no safe place."
"It is increasingly clear that the war of liberation will go on and bring many victims, losses and destruction," says Antonina Broyaka, a Ukrainian economist working as extension ag economist at Kansas State University.
Broyaka is in a powerful position to make such observations about the war in her home country. From September 1998 to March 2022 she carried out scientific and educational activities at Ukraine's Vinnytsia National Agrarian University, working as a teaching assistant, senior lecturer, associate professor and vice-dean for research and dean of the faculty of economics and entrepreneurship. Following the Russian invasion Broyaka moved to the United States and found refuge in Manhattan, Kansas. She is continuing research activity as an Extension Associate in the Agricultural Economics Department of Kansas State University focusing on the economic impact of Russian military aggression on Ukrainian agriculture and global food security.
"The country will need decades to rebuild the destroyed cities and villages," she said on a recent outlook webinar. "Ukrainian fields will be unsuitable for agricultural work for many years to come due to remaining shells and mines. Millions of displaced people will not return to their home and possibly to the country at all."
Broyaka has been documenting the destruction. The numbers tell a frightful story:
According to the Kyiv School of Economics, the country has suffered over $6 billion in direct damages to its agriculture infrastructure and over $34 billion in indirect losses, including crop and livestock losses as well as grain export losses.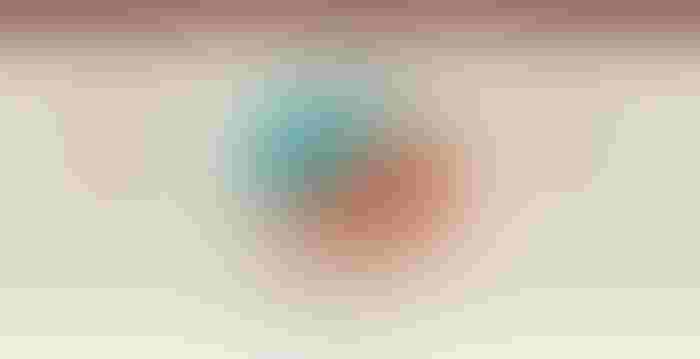 Crop production has fallen 32% in 2022.

As of Dec. 1, the State Statistics Service of Ukraine estimates farmers harvested just 21.6 million acres of grain crops, or 76% of arable land.

Some 22% of Ukraine's arable land, around 17 million acres, is occupied, mainly in Crimea and along the eastern border.

The country only harvested two-thirds of its wheat crop in 2022 compared to 2021. The country's farmers were able to harvest just 62% of its corn crop compared to '21, and 74% of its sunflower crop as of year-end 2022.

The recent attacks by missiles and drones since mid-October destroyed 50% of power nationwide. After repairs the country still suffers from 20% power loss.

Around 10% of Ukraine's '22 corn may not get harvested as farmers run out of fuel. Some crops along the front line went unharvested. While input costs have gone up, export disruption has caused commodity prices to fall by more than half of historic levels. "In some cases it makes no economic sense for farmers to harvest grain," says Broyaka.

Many grain storage facilities have been destroyed. Some 22% of Ukraine farmers report storage shortages. Ukraine lost around 13 million metric tonnes of grain storage capacity.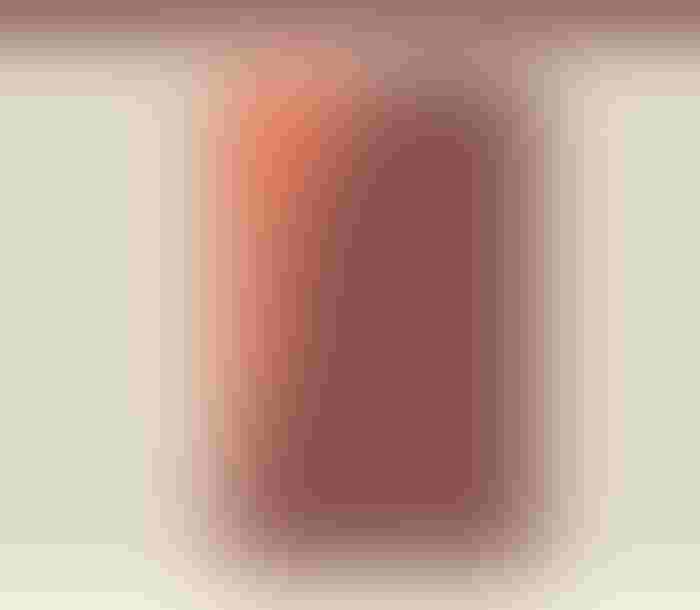 Some 78% of Ukraine farmers report production cost increases of over 50% compared to past years. Some 69% reported difficulties selling harvested crop, mainly from small farms.
Despite the war, grain is being exported out of Ukraine ports, but at drastically reduced levels. From March through December '22, Ukraine sold more commodities across land borders; corn was the leader followed by wheat, sunflower oil, rapeseed, sunflower seeds, and others.

On July 27, 2022, Ukraine was allowed to ship grain again, and the first shipments carrying 26,000 tons of grain left Odessa shortly after. The initiative was extended in Mid-November. Turkey has received the most deliveries, followed by Spain, Italy, China, Greece, and Egypt; based on total tonnage received, Spain led the way followed by Turkey, China, and Italy. As of December 6, 2022, 693 shipments of 16,098,705 metric tonnes of grains and other foodstuffs have left Ukrainian ports.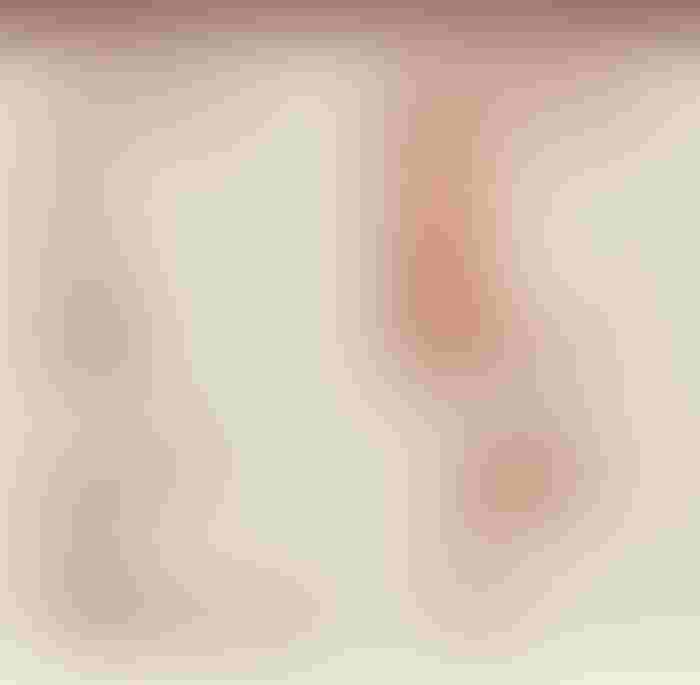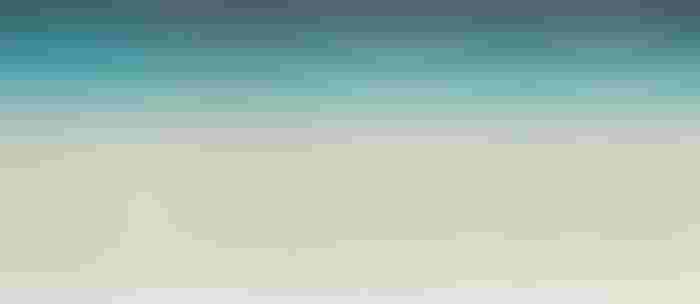 Millions of people have fled their homes and the country. This displaced people/refugee crisis has an impact on Ukraine's domestic supply and demand balance sheet. Officials expect 25% less domestic consumption in 22/23; livestock fodder demand is expected to be down 24% and ending stocks will likely decline by half.

How much Ukrainian grain was stolen by Russia? Russia reported 105.7 million metric tonnes of wheat and 159.5 million tonnes grain from '22 production. Yet, USAID reported only 91 million tonnes of wheat could be produced in Russia. As much as 6 million metric tons of grain was stolen out of storage from previous harvests.

Infrastructure damage to energy and grain storage in the south and east has a knock-on effect. For example, people moved grain from the east to the west where storage capacity is less impacted by war, leaving those area farmers with less storage capacity for their own production.
Pessimistic outlook
The farm outlook for 2023 is pessimistic, in part because of uncertain supplies and profitability, says Broyaka. According to preliminary estimates, in 2023 in Ukraine the sown area under grain crops will be reduced by 45% and the grain harvest will be 60% less compared to pre-war 2021.
"This past year many farmers had leftover fertilizer stored from past years, but now we will really feel the shortages," she says. "Prices for fuel have increased several times. It looks like this year will be much more complicated than the previous year."
About the Author(s)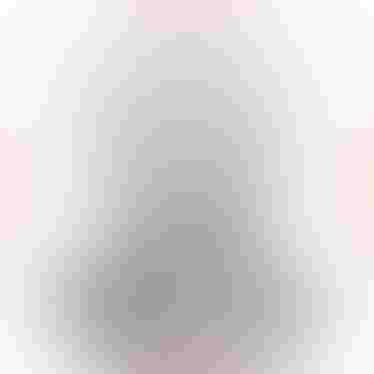 Executive Editor, Farm Futures
Mike Wilson is executive editor and content manager at FarmFutures.com. He grew up on a grain and livestock farm in Ogle County, Ill., and earned a bachelor's degree in agricultural journalism from the University of Illinois. He was twice named Writer of the Year by the American Agricultural Editors' Association and is a past president of the organization. He is also past president of the International Federation of Agricultural Journalists, a global association of communicators specializing in agriculture. He has covered agriculture in 35 countries.
"At FarmFutures.com our goal is to get readers the facts and help them analyze complicated issues that impact their day-to-day decision-making," he says.
Subscribe to receive top agriculture news
Be informed daily with these free e-newsletters
You May Also Like
---