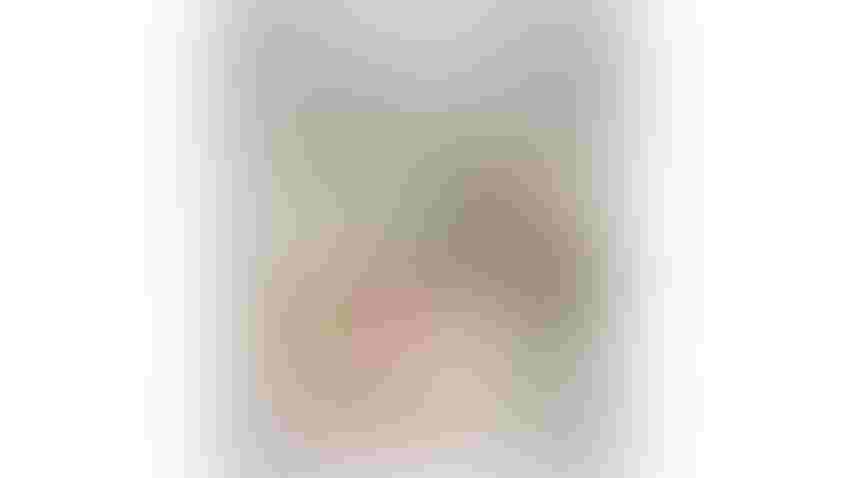 PRECIOUS GIFT: I will be hanging this memory for the upcoming winter season. It was created for me by my sister, Peggy, in 1972. It is a photo of a winter scene from the past.
Carol Ann Gregg
Memories make it easier to get through some of the hard days.
When I recently came across a photo of a winter scene, it conjured up memories of winter and Christmases past. My sister, Peggy, embroidered the photo for me as a Christmas gift in 1972. I know the year because she had the forethought to initial and date the picture.
Our dad was big into Christmas. When we were kids, he insisted the family Christmas celebration be at our house. We celebrated Thanksgiving at my grandparents' home and New Year's Day at my uncle's house. There were only three children — my sister and me, and our cousin, Donna Mae. Each celebration has its own set of memories from those years so long ago.
After we started our family, Christmas was at our house at the farm. My dad thought Christmas should be where the children were. It also was best for us. We were at home to do chores and didn't have to travel and end celebrations early to get home for chore time.
Christmas morning at a dairy farm meant that all hands were on deck. George's mom would help us milk cows, and my sister and brother-in-law would help milk. My sister-in-law fed hay as a Christmas gift to the cows. George's dad fed the milking herd, and the boys fed and watered calves.
When the boys were in their teens, they were allowed to go by themselves to the heifer barn about 5 miles away to feed and water the heifers.
Before you knew it, everything was done. We could spend the rest of the day celebrating with family until evening milking time. I cherish the memories of working together.
The other day, I scrolled through old photos on my computer. I was able to revisit people and places from the past 10 to 15 years.
As an ag writer, I had many opportunities to visit farm families and their farming operations. It was a treat to go back and see them again. Through my work, I was able to share with the agricultural community innovations being used on farms in the area. Farmers shared with me their plans, and the joy they have when planting and harvesting crops or caring for their animals.
Several sets of my photos showed people getting ready to attend the Pennsylvania Farm Show, which is right around the corner. They included a 4-H member who showed champion hogs; a young girl taking a fairy garden to the show; and two sisters who planned to bring their rabbits to compete in a jumping contest.
There were also pictures of quilts made by talented artists. Some had quilting rooms that had everything that could be needed to create beautiful quilts, as well as clothing for their grandchildren.
Other quilts were made by young 4-H members who were trying their hand at the art for the first time.
A permanent display of brightly painted barn quilts hangs in the farm show building. Pennsylvania State Grange compiles the display for visitors to view.
I enjoy going down memory lane. Like I said before, it makes it easier to get through difficult times and the doldrums of winter.
Enjoy a safe and blessed Thanksgiving season.
Subscribe to receive top agriculture news
Be informed daily with these free e-newsletters
You May Also Like
---