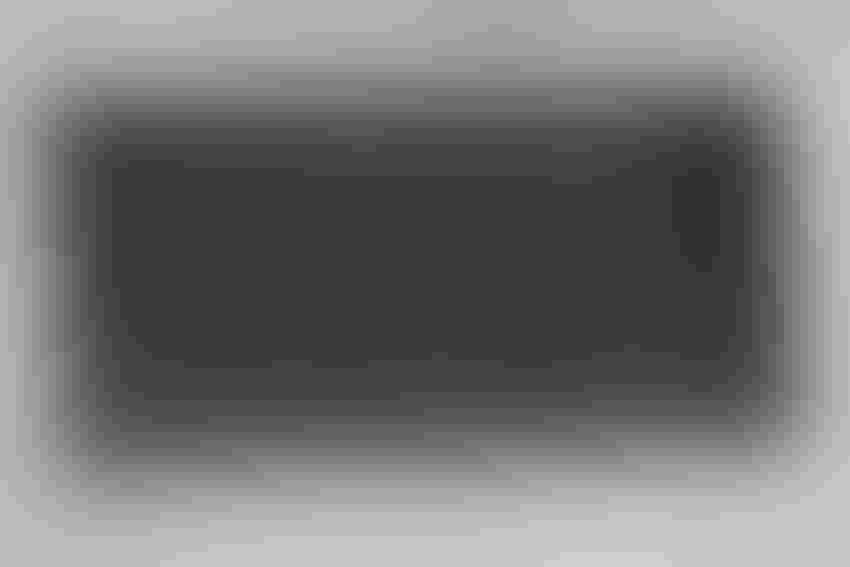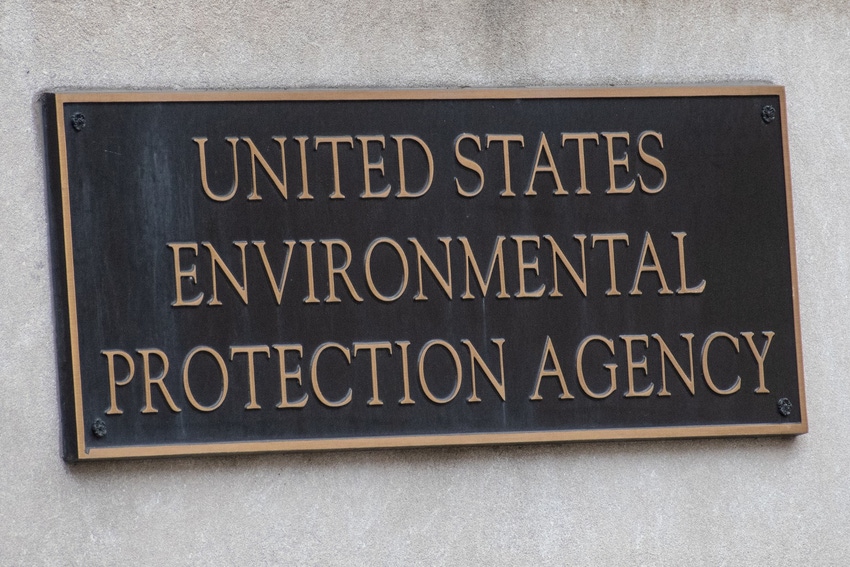 The public comment process is one way to make sure EPA regulates in a way that is just right.
Douglas Rissing / iStock / Getty Images Plus
The EPA, in its rules making process, would be wise to use the "Goldilocks" approach when implementing regulations. Just as Goldilocks first found that Pappa Bear's bed was too hard and Mama Bear's bed was too soft to finally discover that Baby Bear's bed was just right, the EPA must find a way to regulate that is just right.
Everyone wants to protect the environment and ensure clean air and water. Farmers even more so. They are stewards of the land. Regulations are the rules for the game. But they must be fair, transparent, and equitable to all. Certainly, they must not place a costly and unnecessary burden on the regulated.
These regulations are too hard. These regulations are too soft. These regulations are just right.
The public comment process is one way to make sure EPA regulates in a way that is just right. I often wonder if the EPA actually heeds the advice of those who take the time and effort to submit comments. I hope they do.
EPA is now seeking comments on proposed changes to its Endangered Species Act Workplan which will have significant impact on how pesticides are registered, labeled and used in the United States. Public comments are due to EPA by Jan. 30, 2023.
The National Cotton Council and other groups are urging farmers to submit comments. Don Parker, the Council's vice-president of technical services, says comments from farmers on how they safely use pesticides is critical. He emphasizes that personalized comments, citing actual examples, are for more effective than simply sending in a form letter.
You can be certain activist groups opposed to the use of pesticides will submit comments. That's why it is critical that farmers, who have more direct understanding of how pesticides are safely used than anyone, file comments. Let us hope EPA heeds the wisdom of these farmer-stewards.
The web address to submit comments is: https://www.regulations.gov/docket/EPA-HQ-OPP-2022-0172.
About the Author(s)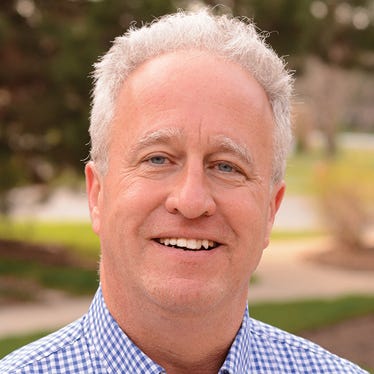 Associate Editor, Southeast Farm Press
John Hart is associate editor of Southeast Farm Press, responsible for coverage in the Carolinas and Virginia. He is based in Raleigh, N.C.
Prior to joining Southeast Farm Press, John was director of news services for the American Farm Bureau Federation in Washington, D.C. He also has experience as an energy journalist. For nine years, John was the owner, editor and publisher of The Rice World, a monthly publication serving the U.S. rice industry.  John also worked in public relations for the USA Rice Council in Houston, Texas and the Cotton Board in Memphis, Tenn. He also has experience as a farm and general assignments reporter for the Monroe, La. News-Star.
John is a native of Lake Charles, La. and is a  graduate of the LSU School of Journalism in Baton Rouge.  At LSU, he served on the staff of The Daily Reveille.
Subscribe to receive top agriculture news
Be informed daily with these free e-newsletters
You May Also Like
---