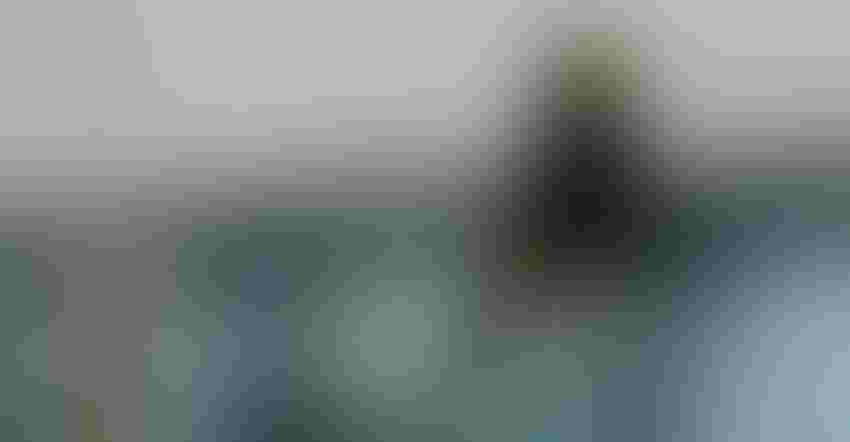 BOBOLINK IN PERIL: The bobolink migrates to North America from South America every spring, but its local habitat is becoming threatened.
Carol Foil
When 20 farmers were recently surveyed about being able to recognize the name of a very beautiful bird, only three of the 20 farmers knew the bird's name: bobolink.
However, the three farmers who recognized this bird not only recognized the bird's name and colorful plumage, but they also instantly knew the bird's call — a crystalline, bubbling waterfall of sound. Alarmingly, the bobolink is yet another migrating songbird that is in deep trouble because of living in a now-threatened habitat.
This species of bird arrives in some northern states like New York, Pennsylvania and Vermont in mid-May, having flown as many as 1,100 miles in a single day. Their original flight to the north in spring begins in South America. Anyone who loves this bird looks forward to its migration, which is a bit later than the more commonly known red winged blackbird.
The bobolink typically builds its nest on the ground in hayfields, choosing thick areas of vegetation. Four to five eggs are laid in a cup-shaped nest, and both the male and female feed insects (such as armyworms) and seeds to their young.
Here's the problem for this bird's long-term survival: Hay is now being cut earlier in the season and more frequently during the year, not giving the young birds enough time to fledge. Second, nestings also tend to be unsuccessful for the same reason.
Therefore, the nests are destroyed, and frequently the birds are killed. The state of Vermont noted a 75% decline in bobolinks just in one year, primarily because of birds not reaching maturation.
How do we solve this problem? Frankly, I have not found a good solution yet. However, I am seriously pondering this dilemma. Something has to be done or this species is headed toward extinction.
I hope you will discuss this problem over the dinner table with your family and friends. Perhaps you can come up with a creative idea. It is easy to forget about the birds we all are so accustomed to seeing and hearing.
The end of any species is frightening and upsetting. If we continue to let our discomfort cause us to turn the other cheek, then we will all eventually lose. I hope you continue to enjoy the beautiful birds you see and hear in your life.
Birds enrich our world in many important and powerful ways. Let's all do our part. The fear of extinction can create tremendous discomfort. This discomfort, however, can be a powerful, creative wake-up call that actually enlivens us.
Daniel Leete
Hamilton, N.Y.
Subscribe to receive top agriculture news
Be informed daily with these free e-newsletters
You May Also Like
---