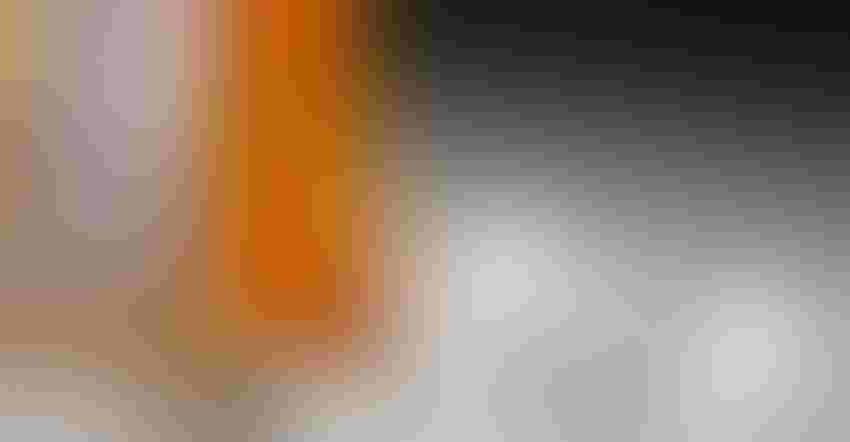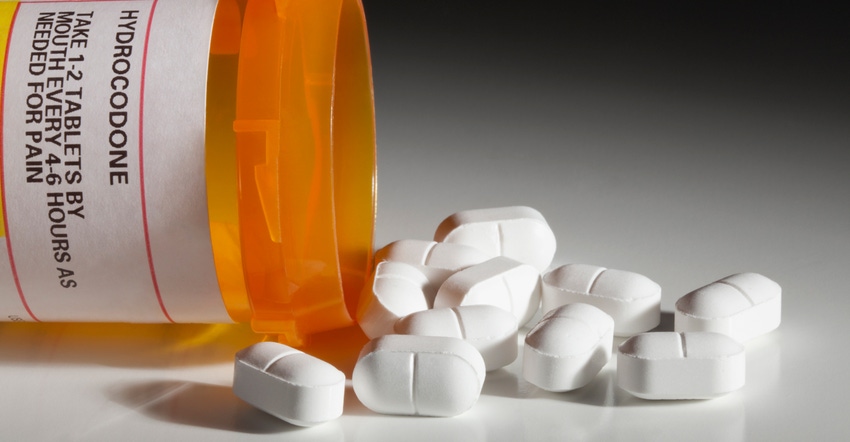 RESOURCES AVAILAB LE: A new podcast series from the Minnesota Department of Health shares the personal stories of those who have dealt with addiction to painkillers and the addiction's impact on their families and communities. Bottom line: There is help available to overcome opioid addiction. Recovery is possible, health care experts say.
smartstock/Getty Images
Opioid addiction can happen to anyone at any time.
It has nothing to do with weakness of character, economic status or education.
A person I know well developed an opioid addiction after getting some extensive dental work done. His dentist at the time prescribed opiates to mask the pain. This trusting individual ended up getting more than one prescription refill from this dentist and sad to say, ended up addicted to painkillers. He tried a few times to taper off the medication, but it was very difficult.
He had success with his second go-round in a methadone treatment program. He remains drug-free today and has new empathy for others who get hooked on painkillers.
I share this to bring attention to the Minnesota Department of Health's new podcast series, "Stories from the Field," aimed at addressing the evolving opioid epidemic. MDH's goals with the series are threefold: To provide a voice to those who have experienced substance use disorder; to offer resources to those helping people who use drugs make safer choices; and to illustrate the complexities of the epidemic.
Health care experts, personal addiction stories
The podcast hosts a series of experts in the health care field, as well as community leaders and others devoted to reducing the number of Minnesotans affected by this crisis. The first podcast features an opioid prevention pilot program in Little Falls. The second podcast discusses the opioid prescribing guidelines within the state's dental industry. Podcasts yet to come will cover opioid challenges in greater Minnesota and its impact on Native American and black communities.
You'll hear the deeply personal stories of people across the state. They share how they've battled substance misuse and lost loved ones. Everyone involved, from community advocates to medical professionals to other front-line prevention specialists, agree that recovery is possible.
Rate of opioid-related deaths rises during pandemic
Sadly, the opioid crisis in Minnesota has continued to escalate during the pandemic. MDH officials say in the first six months of 2020, there were 373 overdose deaths reported. That compares to 2019, when a total of 428 Minnesotans died from opioid overdoses.
Jan Malcolm, Minnesota health commissioner, said the impacts of every overdose, fatal or nonfatal, are far-reaching and avoidable.
"We know that every death by overdose is a preventable death," Malcolm said in a news release. "We need to set our sights on providing support and resources to all Minnesotans who are affected by opioid use disorder, and all communities where substance use leads to personal, family and community suffering."
Listen to the podcast series online at MDH podcast series online.
For more information and other resources, visit the MDH Opioid Overdose Prevention page online.
Subscribe to receive top agriculture news
Be informed daily with these free e-newsletters
You May Also Like
---