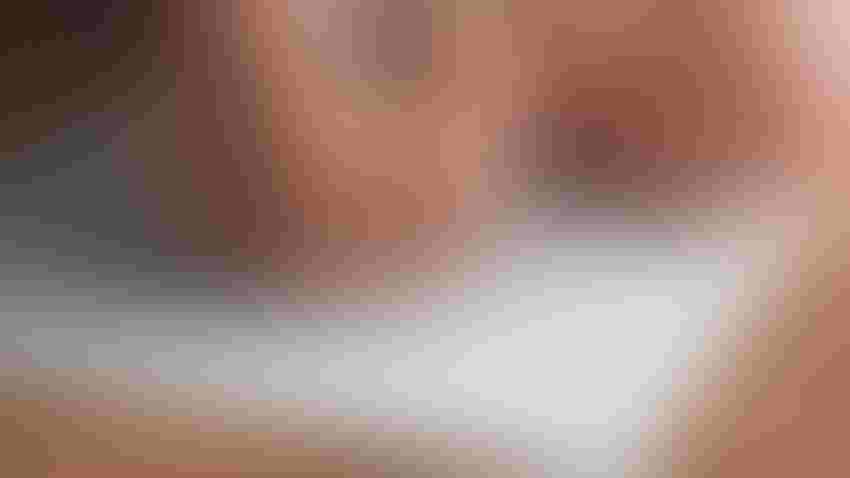 IMPORTANT DOCUMENT: Do you have a will? Is it current? If not, making sure your wishes will be followed through a will is worth the time and money it takes to prepare.
turk_stock_photographer/Getty Images
by Todd Schmicker
I'm not a lawyer — I'm a farmer. I'm not giving you specific legal advice. Consult a trusted attorney when you need legal advice.
That said, let's talk of things you need to do to protect what you've worked hard to secure in your lifetime. Anyone who has anything should spell out their wishes, regardless of their age. According to in.gov, only 21% of Americans have discussed their last wishes with their loved ones. Only 1 in 3 have arranged medical instructions or power of attorney naming a person responsible for final affairs.
Planning for death is not a popular topic. However, the thought and discussion should not be avoided. If you have a spouse, children, relatives or close friends, it is important to plan for your sake as well as theirs.
Having a plan not only makes things easier for your survivors, but it also helps ensure the money you worked hard for is distributed properly. Do you know, if you "die intestate" without a will, state statute dictates who gets your property?
If you're single with no children and die with no will, your parents get half and your siblings get half, including half of all your farmland. Don't have a living parent? Then your siblings — whether you've kept in touch with them or not — will thank you all the way to the real estate agent's office. They don't love your land like you do. They probably love money and might sell your land.
There are several things you should have in place: your last will and testament, medical power of attorney, perhaps a living will and "do not resuscitate" order. This gets deeper if you want to use trusts to direct and protect assets to and for the people you want to have them. There is also a durable power of attorney, which allows someone else to handle your financial business. Other tools include transfer-on-death deeds and beneficiary designations.
Keeping current
Getting the paperwork in place is a great first step. But it's not the end of the story. Situations change over time, even within families.
When you do get this paperwork in place, remember to review it periodically to make sure these instruments still do what you want them to do. Consider this example:
A friend of mine passed away recently. He divorced from his first wife and remarried. He had been married 15 years to his current wife at his death. He had life insurance. However, his beneficiary on his life insurance policy was still his first wife. He neglected to review it and never requested a change.
Guess who got the check? Yes, the first wife he divorced years ago. This should be all the reminder you need to review all paperwork periodically and to make changes as needed.
Schmicker writes from Winamac, Ind.
Subscribe to receive top agriculture news
Be informed daily with these free e-newsletters
You May Also Like
---