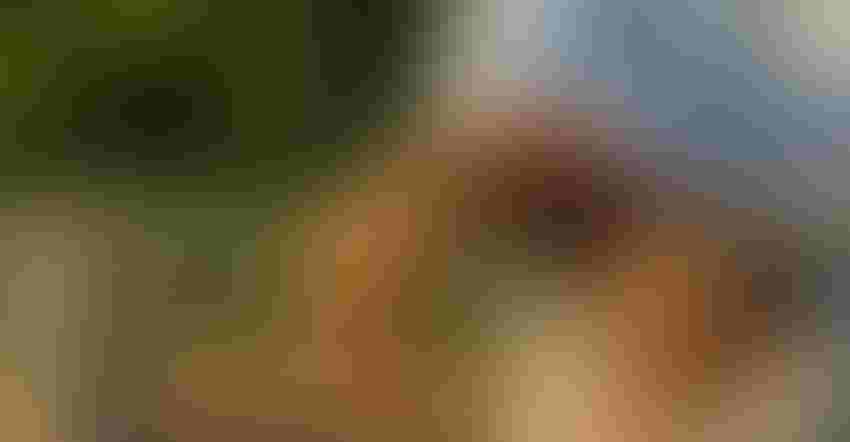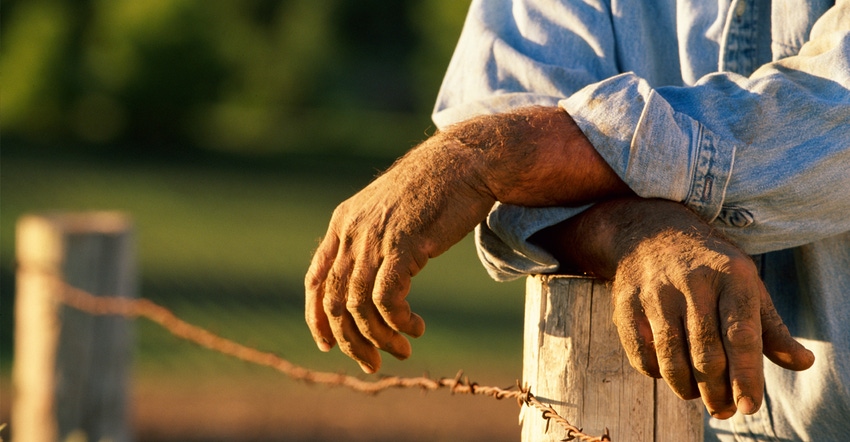 ACTIONS, NOT WORDS: Effective leadership starts with people willing to do the hard work and the simple tasks — even when no one is watching. It's a resolution worth pondering as we head into 2023.
Richard Hamilton Smith /Getty Images
A title doesn't make you a leader.
Literally anyone can run for an office. Anyone can start their own business. Anyone can be elected or appointed to a position of leadership. But it's what you do with that title that determines your organization's level of success.
Now, there's those leaders who are in it for the title and the trophies. They're only leading when the cameras are around, and they're too important to do any grunt work. You know the type — I bet you've even encountered one or two of these in your lifetimes. How effective was the organization they were "leading"?
Frankly, they're usually quite dysfunctional.
You see, when a leader's ego gets in the way of the overall goals and missions of the group, nothing can be accomplished. Their ego becomes the group's default mission.
The best leaders I've ever encountered are those who are right there in the trenches with the people who put them in the position of leadership. To paraphrase former KLA President Phil Perry, they aren't too important that they can't fill the tea glasses and set up the chairs for the meetings.
Effective leaders don't care if there's documentation of their work — just that the work gets done, and the goal gets met. They are usually the ones to pass along the credit to others in the group. And they're the first to step up and take the blame when something goes sideways. No excuses. No finger-pointing.
Step up and lead
We start a new year in a few weeks, and it's almost time for us to be thinking of our resolutions for 2023. Whether you have a title or not, we all have some type of leadership position in our personal and professional lives. There's the church council, the PTA, the water board — even our family and friend groups give us opportunities to lead now and then. Your choices as a leader may not affect a large group of farmers or ranchers — they may be as simple as gathering momentum to renovate the church parsonage or get new uniforms for your child's band. Whatever it may be, I hope you'll take a moment to reflect on what kind of leader you want to be in 2023.
Because now, more than ever, we need people to put aside their egos and invest in our future as farmers, as rural community members, and as citizens of this great nation. We need people to step up and lead, even if no one is looking.
Subscribe to receive top agriculture news
Be informed daily with these free e-newsletters
You May Also Like
---