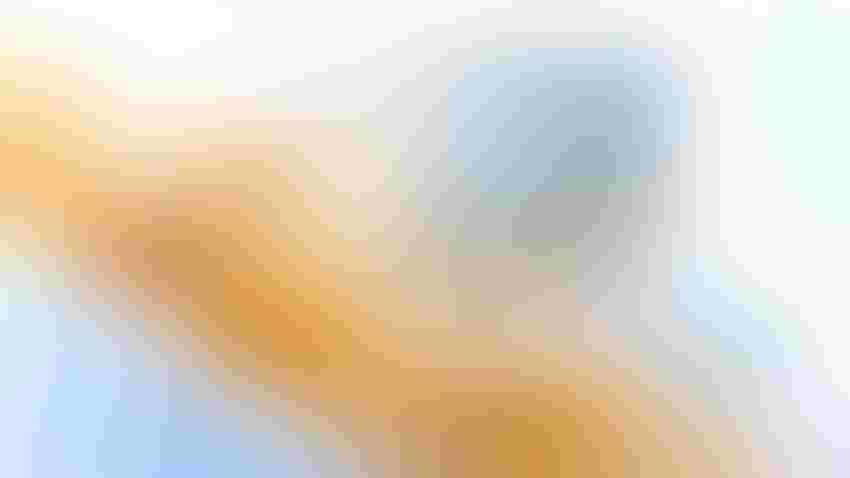 Bad news follows bad news. Unfortunately, this is what the weather has been doing to Argentina's agriculture during the 2022/2023 crop year.
After being affected by La Niña for the third year in a row, key producing regions in the country are facing one of the worst droughts of the last four decades. Corn and soybean production is likely to be highly impacted by above-average temperatures and much below-average precipitation in 2023.
According to the Buenos Aires Grain Exchange, current wheat production in the country was roughly 55% of what was harvested last year. And when everybody thought that it could not get worse, a frost affected part of the country in the middle of the summer some weeks ago (possible damages have not yet been accounted for).
While all of this is no longer news, the extent of this situation in South America may continue to affect international markets in the coming months. For this, the question market analysts and traders are now asking is: how bad are Argentina's corn and soybean crops going to be?
The answer is we do not know yet! But let's discuss.
Argentina's corn and soybean production
Earlier in the season, a study released by BAGE presented possible scenarios for corn and soybean production in Argentina in the 2022/2023 crop season. In the optimistic scenario, corn production was at 50 MMT (1.97 Bbu), and soybean production was at 48 MMT (1.76 Bbu). In the pessimistic scenario, corn was estimated at 37.8 MMT (1.49 Bbu),and soybeans at 35.5 MMT (1.3 Bbu).
The table below shows the current ranges of analyst estimates for the March WASDE report.
22/23 Analyst estimate range for March

22/23 February WASDE estimate
BAGE's lowest estimate for corn production in Argentina is still below the market estimate range. For soybeans, the exchange's pessimistic scenario is now in the middle of estimates by market analysts.
I must confess that when BAGE released its study, their low estimates seemed too low. Not anymore.
World supply and demand
The additional question we may ask now is: how is this situation in Argentina going to impact the world's supply and demand? This is a tough question to answer, but the following figure gives us an idea of how important Argentina and other countries in South America are to the world market for select commodities.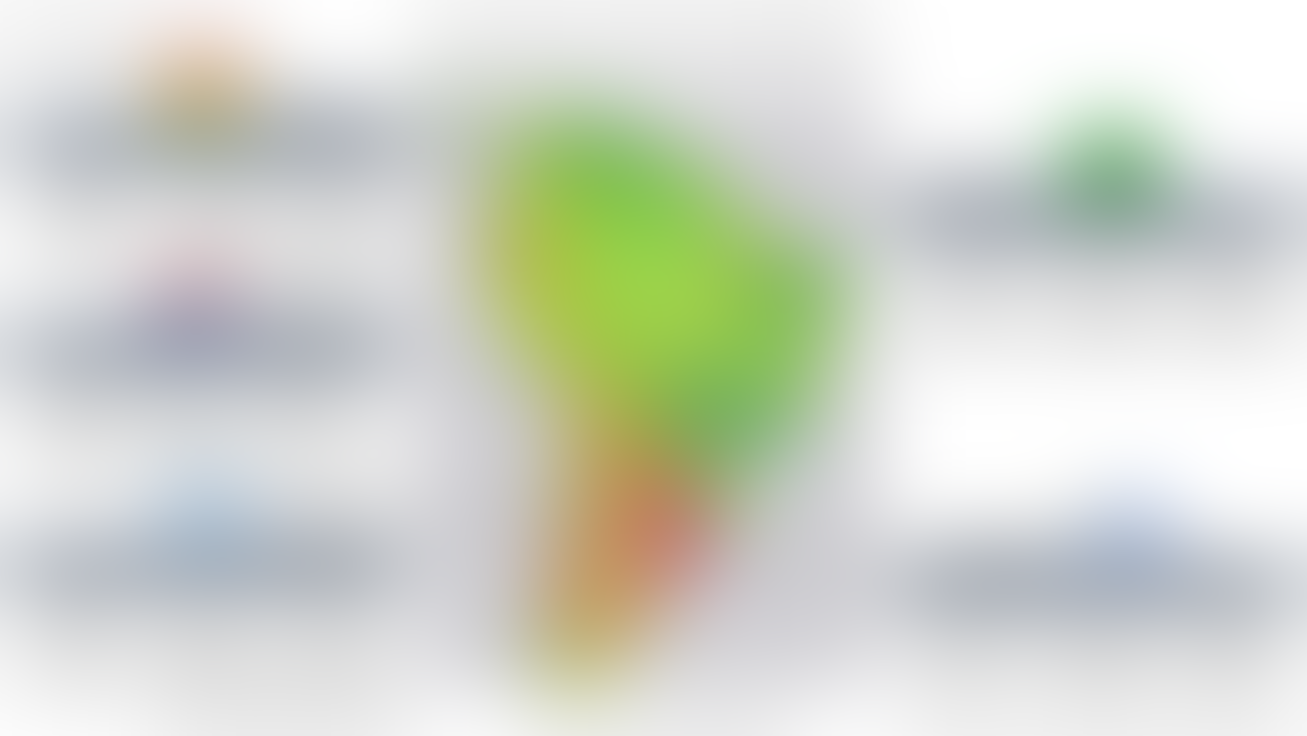 Corn, soybeans and wheat projected production and exports: 2022/2023 crop year. Values in parenthesis indicate the rank of each country in global production and exports according to the February 2023 WASDE report. Green/blue and red/pink indicate favorable and unfavorable vegetation conditions, respectively.
Will Argentina need to import beans?
Despite the drought, Argentina is expected to be the third largest soybean producer and fourth largest soybean exporter in the world. In terms of exports, Brazil and the U.S. combined are expected to account for nearly 87% of total soybean exports in 2022/23.
So, why is Argentina important in the international market? The country is the largest exporter of soybean meal and soybean oil.
According to the February WASDE report, Argentina will need to crush roughly 37 MMT of soybeans to produce and export the projected volumes of those two products. If production is affected, the country will need to import more than the 6.25 MMT of soybeans, as projected by the USDA last month during this crop year.
It is not unusual for Argentina to import soybeans. The following picture shows monthly soybean imports since 2017.
Most of the foreign beans used in Argentina traditionally come from its neighbors in South America, mainly from Paraguay due to its proximity and logistics benefits. The U.S. has also shipped some soybeans to Argentina, with the most recent and significant volumes shipped during the 2018/2019 crop year. Since the start of 2023, soybeans originating from the northern ports of Brazil have already been shipped to Argentina.
If the weather problem persists in Argentina, we can expect new cuts in Argentina's soybean exports and an increase in the country's imports in the coming months. At current prices and demand levels, companies in Argentina would rather export meal and oil than soybeans. However, this is going to be a difficult year for crushing plants in the country, as they try to buy soybeans domestically and import the product at higher costs (including high exchange and interest rates).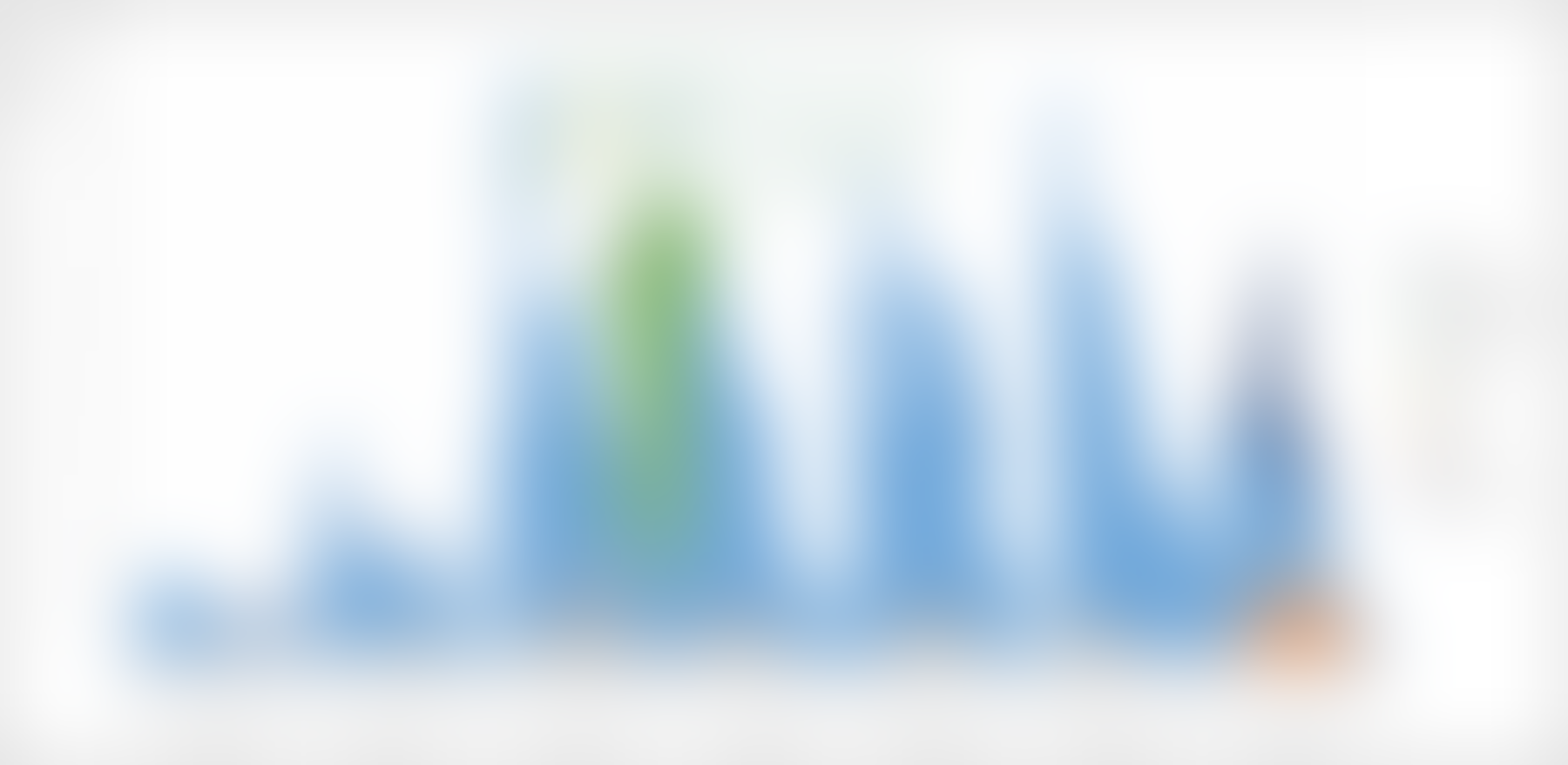 Argentina monthly soybean imports: 2016 to 2022. Source: INDEC
Corn exports
In the corn market, Argentina is expected to be the third-largest exporter in the world, behind Brazil and the U.S., and followed by Ukraine. According to the USDA, these four countries combined are expected to account for 86% of world corn exports during the 2022/2023 crop year.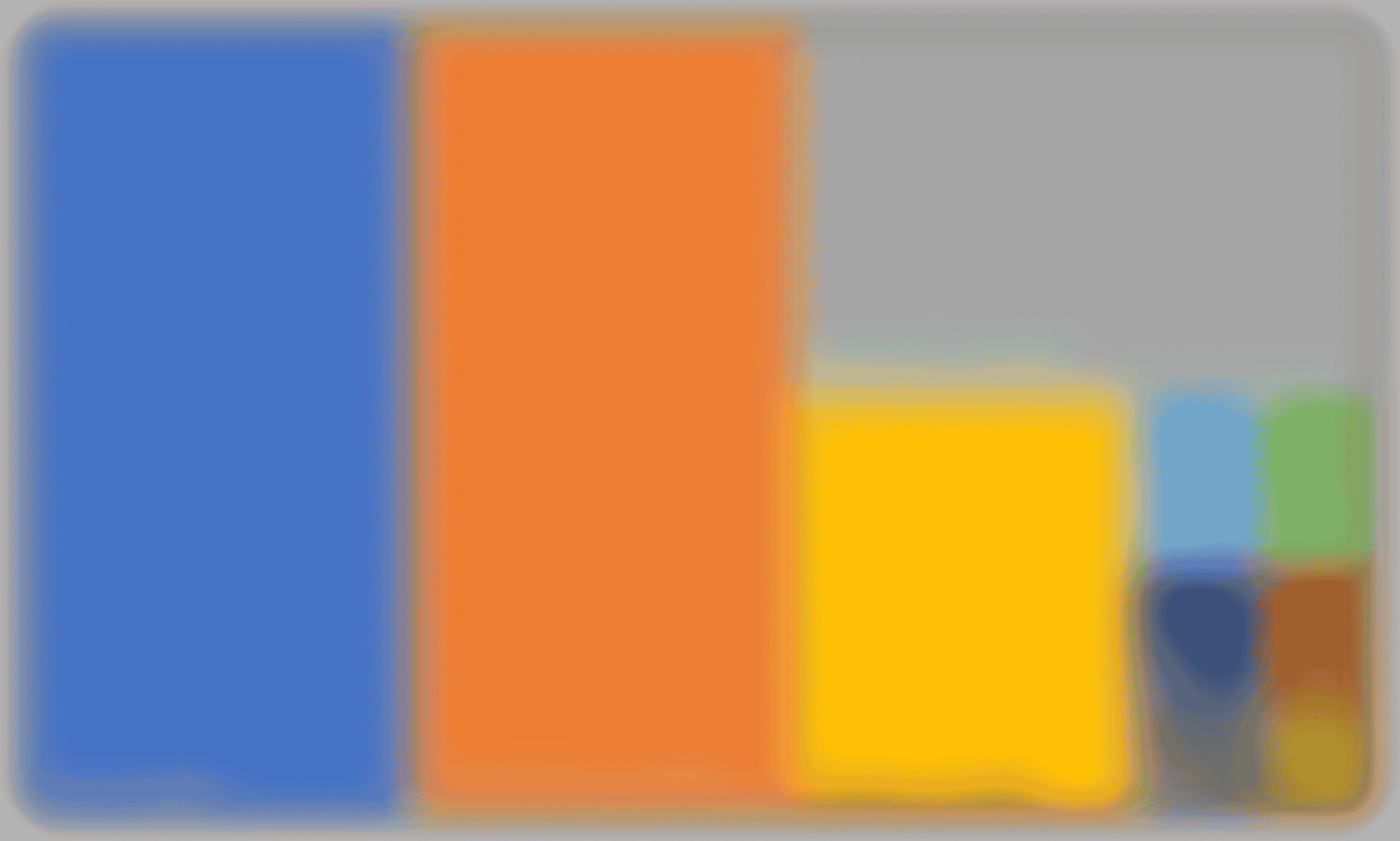 Corn exports by country in 2022/2023 (in 1,000 MT). Source: USDA
Additional cuts in Argentina's production and exports may leave the world more dependent primarily on Brazilian and U.S. exports, as the situation in the Black Sea remains sensitive. The export corridor agreement expires on March 19, and as of today, Russia and Ukraine are still discussing the terms for a possible and desirable extension of the deal.
The questions that were asked here will remain fully unanswered for a few more months as the Argentine corn and soybean crops are still developing under critical weather conditions. After the March WASDE report is released, market analysts will continue to estimate how world demand and supply will be affected by one more historical weather year in South America.
Regardless of what happens, we recommend that producers and end users protect their balance sheets using risk management tools such as futures and options contracts. It is impossible to predict the market, and we need to be prepared for undesirable price movements.
Contact Advance Trading at (800) 747-9021 or go to www.advance-trading.com.
Information provided may include opinions of the author and is subject to the following disclosures:
The risk of trading futures and options can be substantial. All information, publications, and material used and distributed by Advance Trading Inc. shall be construed as a solicitation. ATI does not maintain an independent research department as defined in CFTC Regulation 1.71. Information obtained from third-party sources is believed to be reliable, but its accuracy is not guaranteed by Advance Trading Inc. Past performance is not necessarily indicative of future results.
The opinions of the author are not necessarily those of Farm Futures or Farm Progress.
Subscribe to receive top agriculture news
Be informed daily with these free e-newsletters
You May Also Like
---