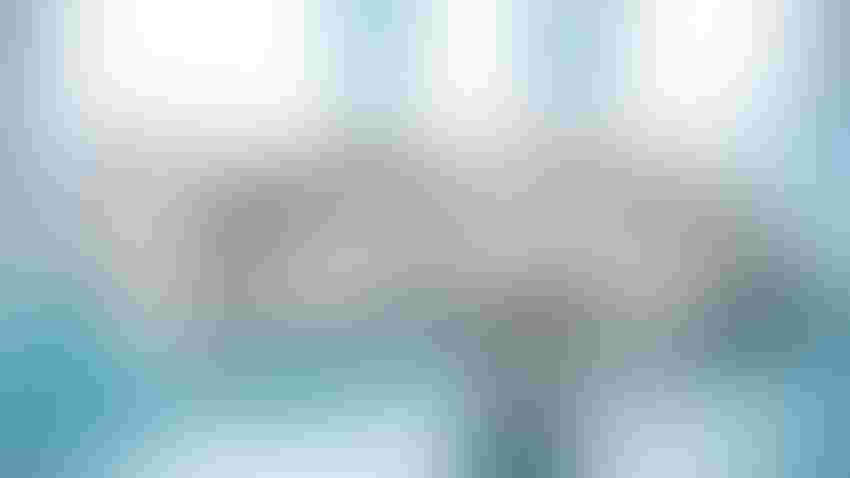 WITHIN REACH: Minnesotans have the luxury of having quality hospitals and clinics fairly accessible.
ATU Images/Getty Images
No one enjoys going to the doctor. My grandfather even went as far as to suggest, "Never go to the doctor. They only find something that's wrong with you."
My grandfather's assessment may be true, but isn't that the precise reason we visit a clinic or emergency room, to see what is wrong with us?
Regardless of your feeling about visiting a health care facility, we in Minnesota should consider ourselves fortunate due to the relatively close proximity to some of the best hospitals and clinics in the country, if not the world.
Sure, not every town or even every county has health care options, but depending on where you live in the state, you may be an hour or two or a few from quality health care — either in the state or in nearby border cities such as Fargo, N.D., and Sioux Falls, S.D. There may indeed be health care deserts in Minnesota, but thankfully they are few.
Fortunately, I had never really given thought to our health care "luxury" in the state. That is, not until our daughter required eye surgery when she was 2 years old. We felt inconvenienced to have to travel two hours to a Fairview clinic and hospital in the Twin Cities metro area for appointments and the ultimate surgery.
On the day of the surgery, we soon learned that our inconvenience was pretty selfish and narrow-minded, as our daughter's surgeon said he would also be operating on patients from the East Coast that same day. I'll take that couple-hour drive vs. traveling halfway across the country.
We've also heard the stories of world leaders being treated at the Mayo Clinic in Rochester, Minn. Even from the northwest corner of the state, residents are about a seven-hour drive from Rochester. Seven-hour drive vs. a flight or flights from the other side of the globe. I'll take the drive.
Rural disadvantage
According to a 2021 report from the Minnesota Department of Health, 99% of Minnesotans live within 60 minutes of a trauma hospital, while 76% of state residents live the same distance of a Level 1 or 2 trauma hospital.
Obviously, these percentages are skewed due to the large population bases in the Twin Cities and other cities within the state.
That same report says people with rural zip codes on average drive 38 minutes for maternity or neonatal care vs. the statewide average of 21 minutes. For other medical-surgical care, rural residents travel approximately 60 minutes vs. a statewide average of 32 minutes.
There will always be those who criticize the health care that they themselves receive, or that a loved one receives or didn't receive if it was felt the medical professionals could have done more. We all know of such cases, but my point is that we have a lot of options within reach, relatively speaking.
Affordable health care and affordable insurance are also concerns, but those are discussions for another day.
Comments? Send email to [email protected].
Subscribe to receive top agriculture news
Be informed daily with these free e-newsletters
You May Also Like
---