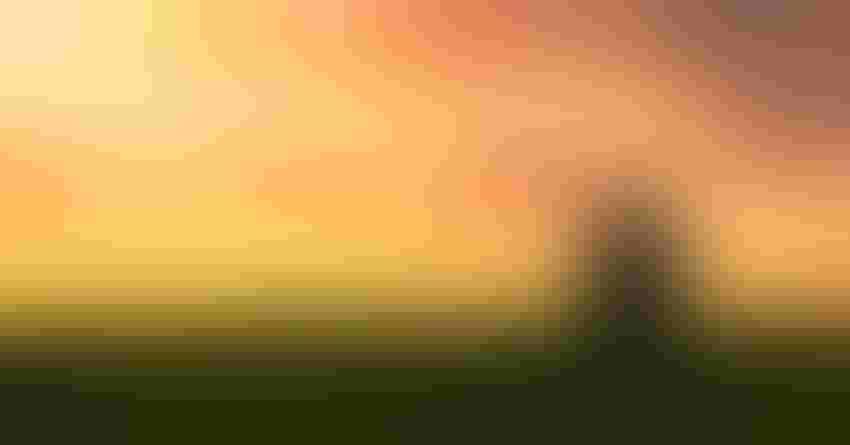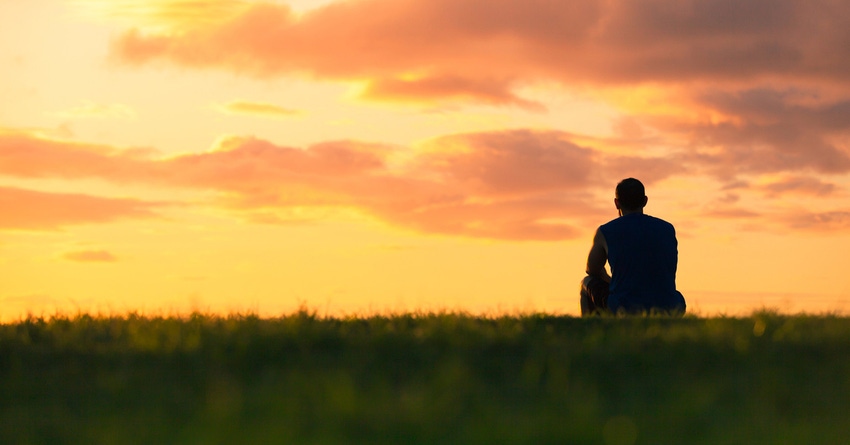 As we age, it is sometimes harder to have instant recall of someone's name.
kieferpix/Getty Images/iStockphoto
I recently misspelled the name of someone I have known for several years in an article. Thank goodness it was caught.
In my opinion, that is one of the worst errors that can be made and nothing is more irksome than finding one's name misspelled in print.
I take pride in the fact that once I see someone's name written, I usually remember the spelling, especially if it is in some way unusual. Once I spell someone's name, it's usually in my head forever.
Names are so personal. They are our identity. The misuse of a name is reckless, the misspelling of one is just lazy.
Intentionally using a misspelled name, or for that matter the wrong name, is sometimes used to wound individuals.
Once, as a high school sophomore, I took over the spot of a senior on a relay team. He was the sports editor for the school newspaper. For the rest of the year, he called me Bert in print. It made me furious every time. But then, I did have that spot on the relay team.
With a first and a last name like mine, it's easy to get things mixed up. I was once the lead on a committee that hired someone. I first spoke with the man's wife. She wrote the message that I had called on a Kleenex box. We hired the man and spoke with the family many times as they made arrangements to move.
Several years later I was playing cards with the family and they pulled out the Kleenex box they had found with the message on it. The wife had spelled my name like she heard it - Bret Murphy. They said that until they got into town, that's what they called me and that it was hard to adjust to the real pronunciation and spelling.  Occasionally Bret Murphy still pops out of their mouths.
One of the worst mistakes you can make is calling someone something that isn't even close to their real name. I had a girlfriend that worked over the phone with a woman that she knew as Peaches.
After a period of time, the woman finally said, "Why do you call me Peaches?" The girlfriend said, "Isn't that your name?"
The woman replied, "No, it's Esther."
Unfortunately, as we age some of our synapses kind of slow down or fail altogether. During the recent gin show I sat at a table with Alabama cotton ginner Bobby Greene. Later in the day I walked up to Kelley Green with the Texas Cotton Ginners Association and said, "Good to see you, Bobby."
A regular conversation I have with my dad is, "What's that guy's name?" The other one's reply is usually, "Give me a minute." Sometimes it takes more than a minute and another phone call.
About the Author(s)
Subscribe to receive top agriculture news
Be informed daily with these free e-newsletters
You May Also Like
---