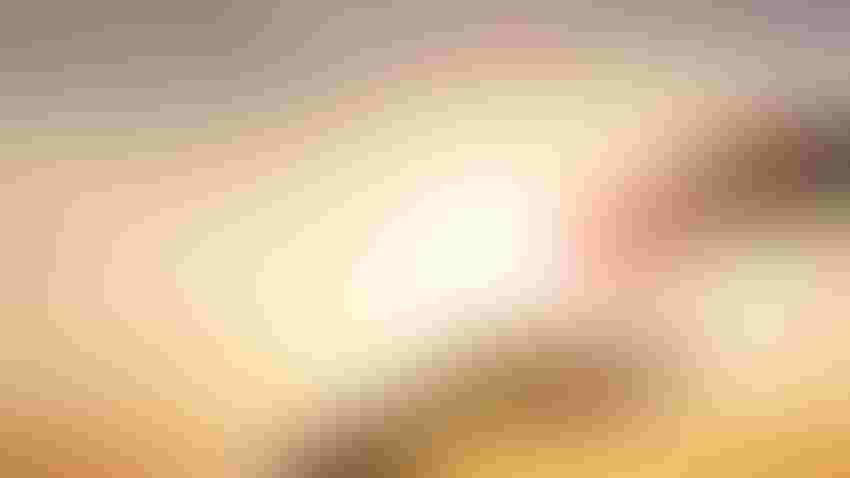 DONATE: The average organ donor can save eight lives.
scyther5/Getty Images
by Todd Schmicker
When each of my children went to get their driver's license for the first time, the Bureau of Motor Vehicles asked them a hard question: Do you want to be an organ donor?
We had already had this conversation with our children. When we talked to them, each one said, "Yes, why wouldn't I want to be an organ donor?"
It's a difficult conversation for many. While talking to the employee at the BMV doing the paperwork, she said, "Many people almost immediately say, 'No, no way.' Several say, 'Are you kidding me?'"
I'm asking, why wouldn't you want to be a donor? If a health professional is making that determination, you do not need your organs anymore. Someone else can use them.
I'm not sure why so many people have trouble here. Urban legend says, "If they see that you're an organ donor, they don't even try to save you." That's simply not true. They're going to do everything in their power. Most people want to stay among the living.
But if an accident takes you away, why not save someone? The average organ donor can save eight lives. On average, 16 people on the donor list in the U.S. die every day waiting for an organ.
Blood donation
There is also a stigma around donating blood. The American Red Cross is always begging for blood. A small percentage of people can't give blood for health reasons. Excluding those, in my opinion, there isn't a valid excuse that warrants not giving.
Every person has a family member or friend who's needed a blood transfusion. Some need many transfusions. I'm glad that when people I love needed a transfusion, someone stepped up to the plate and donated.
Organ donation at a glance
Official donor organization in Indiana: Indiana Donor Network
Mission: Saving and enhancing the quality of life through organ and tissue donation and transplantation.
Waitlist: Some 1,000 Hoosiers need a life-saving transplant at any one time. Nationwide, the number is 100,000. Every nine minutes in the U.S., a new name is added to the transplant waiting list. Sixteen people across the country die every day because an organ was not available in time.
Helping Hoosiers. Currently, 4.2 million Hoosiers are signed up to be organ donors. In 2022, 334 organ donors saved the lives of others.
Number helped: On average, one organ donor saves eight lives and helps up to 75 others through tissue donation.
Become an organ donor: You can sing up at the BMV, through the Health app for iPhone or iPad, online when applying for a hunting or fishing license through the Indiana Department of Natural Resources, or through the state of Indiana when renewing a professional license to work in Indiana.
More information: Visit indianadonornetwork.org.
Schmicker writes from Winamac, Ind.
Subscribe to receive top agriculture news
Be informed daily with these free e-newsletters
You May Also Like
---