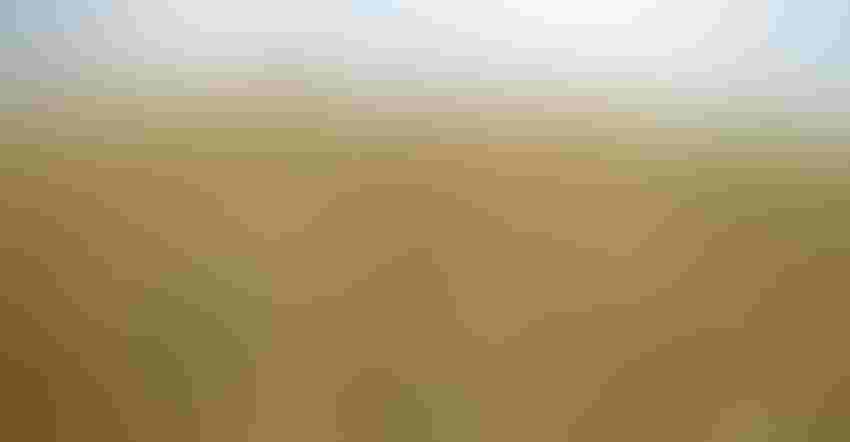 HUNTING FOR PROFIT: In recent years, growers in Nebraska and across the Midwest have experimented with different cropping systems in search of profitable marketing opportunities.
In some of the first issues of Nebraska Farmer — in the territorial days of Nebraska agriculture and the early days of Nebraska's statehood — many of the articles and editorials discussed the potential for different agricultural production systems in the state. Whether it was vineyards, fruit orchards, hogs, beef and dairy, sheep, wheat, oats, corn, or potatoes, no topic was off-limits.
Why should it be? Nebraska's potential as an agricultural powerhouse was known even then, but homesteaders and frontiersman of the time had no foundation to build on — no university research or demonstration farms to base their decisions on. In many ways, Nebraska Farmer was the forum for discussing different crops, livestock and practices.
Of course, in the somewhat cyclical nature of the agricultural economy, it's not unheard of for producers and researchers to reexamine different cropping and livestock systems — and it's certainly not uncommon to reevaluate different best practices.
In the current state of the ag economy, where December corn futures hover about $3.80, it's apparent that Nebraska producers have, in some cases, taken a step beyond tightening their belts by adjusting management practices — and they have taken a hard look at new crops and livestock. This includes crops that once were prominent in Nebraska, such as industrial hemp, and crops that are more familiar to the Northern Plains, such as spring wheat.
Of course, the reasons for experimenting with different crops go beyond profitability. In a recent Resilient Ag Landscapes column, I covered McGill University associate professor Elena Bennett's Heuermann lecture on evaluating the full spectrum of benefits a given ag landscape provides.
This may include benefits such as carbon sequestration, nitrogen fixation, erosion protection, and in some cases, recreation. However, if the focus is on the short term, she emphasized — with practices such as continuous cropping, monocultures and conventional tillage — there are fewer benefits, and the landscape is ultimately less resilient.
Bennett also encouraged growers to experiment, and she noted it likely will take an institutional change that allows this experimentation.
When crops such as spring wheat are added to the rotation, additional values include more residue, protection from erosion, weed suppression, and potentially, wildlife habitat.
Of course, the decision and reasons for growing a specific crop ultimately depend on the grower, and what works for one person may not work for the next person.
Whatever the case may be, a number of growers in Nebraska — and across the country — are evaluating different production systems that bring additional value to the acre. The difference in what those values are depends on the producer and their reasons for growing a given crop.
In many ways, current trends and interests among growers hearken back to those early days of Nebraska agriculture — when Nebraska ag was in its infancy, and the Cornhusker State was ripe with possibilities for different kinds of crops and livestock.
Subscribe to receive top agriculture news
Be informed daily with these free e-newsletters
You May Also Like
---