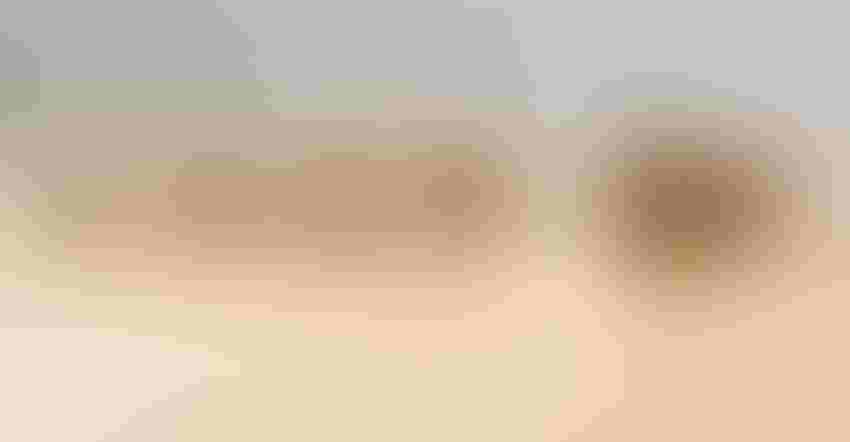 CHOICES AHEAD: The pandemic, social unrest and global issues are impacting agriculture in new ways, with many unknowns in the future. To succeed, farmers are making new choices to keep their businesses alive.
marchmeena29/Getty Images
As part of my job, I produce a podcast called Around Farm Progress, talking with my colleagues about issues and key topics around the country. We've covered everything from the drought in the West to the dicamba controversy in the East. And as you can imagine, there are some recurring themes that continue to pop up. And one that I find fascinating is the ability of agriculture to pivot.
We know that the ability to pivot in sports can be valuable, but what does that look like in agriculture?
How about the Southeast farmer buried in vegetables he couldn't sell who partners with some other area farmers. The result is a box of vegetables, blueberries and peanuts that sells for $20. The local police had to manage the traffic for consumers heading to that farm to buy.
Or the story of a Pennsylvania dairy that was pasteurizing some of its own milk for sale on the farm, but when dropped by its major buyer, started selling more off the farm. And cars lined up again for miles.
In the West, wheat growers who may have milled some of their own product to sell, may have found themselves making more money off what that sideline brought in than they could make on the farm directly.
There's even the story recently of a longtime Texas cotton grower who, in light of weak market conditions, was looking at whether he could raise black-eyed peas on his farm.
The want, or need, to farm
I get it. In May I celebrated 40 years covering agriculture. And in all that time, there's one underlying theme that has hit home for me. Farmers love to farm and basically have to farm. They do all they can to preserve what they've built, and perhaps the pivot is the secret weapon for many.
Farms aren't always successful. The pivot doesn't always work, but it's still an amazing tool. And shows that farmers can still control their destiny.
There's another lesson I learned from the pivot recently. Consumers love farmers. They seek out the source of their food; and these days, they're more concerned about local supply and getting food than ever. While the grocery and processing industries are catching back up (though I have not been able to buy yeast for weeks), the scenes of empty shelves, or the simple challenge of just not being able to get just want you want, has shaken consumer confidence.
Knowing that you can drive up the road and buy some eggs or get meat from a local locker that may be extremely busy, but has meat on hand, is confidence-building. The power of the pivot may be stronger than ever as consumers reevaluate their food supply in new ways.
There's really no telling how this will all work out. Crop prices remain soft. Livestock prices, too. Yet I do know one thing. If there's a way to pull some profit out of this business, it's farmers who will find it. And it's all about the pivot.
About the Author(s)
Subscribe to receive top agriculture news
Be informed daily with these free e-newsletters
You May Also Like
---