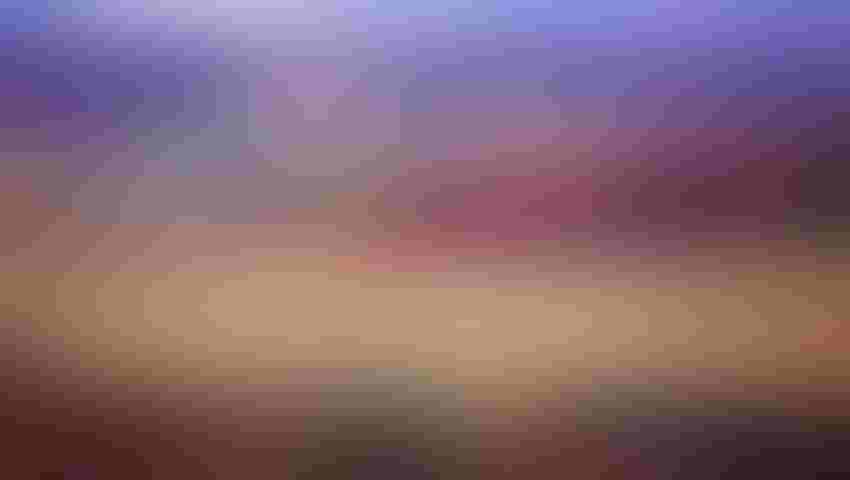 Putin's war in Ukraine has decreased and destabilized worldwide agricultural commodity production and availability. The World Bank believes Russia's invasion of Ukraine may drive 40 million additional people worldwide into extreme poverty and food insecurity this year.
Rising input costs, combined with the ongoing energy and supply chain crises, continue to impact food supply and demand. Those Western producers who do have water have seen production costs increase by as much as 25%, because of rising fuel prices and transportation costs. The fertilizer input costs are going through the roof right now, too – in most places, at least two times more expensive than it was last year.
The government's Consumer Price Index earlier this month showed that the food-at-home index rose 11.9% over the last year, the largest 12-month increase since the period ending April 1979. Numerous experts predict a recession in the next 12-18 months.
The U.S. is facing yet another record-breaking drought year in the West. Farmers and ranchers in some of these areas are receiving little to no water from federal water projects as we enter the dry summer months. Major reservoirs in California and along the Colorado River and Rio Grande have reached or are approaching historic lows. The government has also regulatorily withheld water from producers in places like the Central Valley of California, Central Oregon and the Klamath Basin. Our farmers that are largely responsible for keeping the nation's produce aisles stocked are being forced to leave fields fallow or reduce livestock herds.
Related: There's an economic train wreck coming
All of these factors have combined to cause significant inflation and global food shortages that loom on the horizon. 
The White House, eager to avoid the criticism it has received for the administration's delayed response to the baby formula shortage, is now making bold statements about how it intends to tackle the "greatest global food security crisis of our time". Secretary of State Antony Blinken recently said this is a crisis that "we all know has been building for years".
However, little has been said by the Biden Administration as to how federal policies may be adversely impacting our own producers and their abilities to help feed the world. Instead, the Administration says the looming food shortages are caused by the pandemic, an accelerating climate crisis, and Russia's invasion.
America gave up domestic manufacturing over the last several decades leading to global trade deals that resulted in a diminished national security. Are we now headed for a crisis which will lead to the loss of domestic food production, inevitably leading to a complete collapse of our national security?
Related: Sustainable water supplies will save food production
We cannot continue long-term hypothetical processes that focus primarily on continued conservation and downsizing of Western agriculture. As we teeter on the brink of world war, the stability of domestic food supply becomes even more pressing. 
Our irrigated system of agriculture in the West can provide the most stable food supply in the world -  if we let it.
[Dan Keppen is executive director of the Family Farm Alliance]
Subscribe to receive top agriculture news
Be informed daily with these free e-newsletters
You May Also Like
---