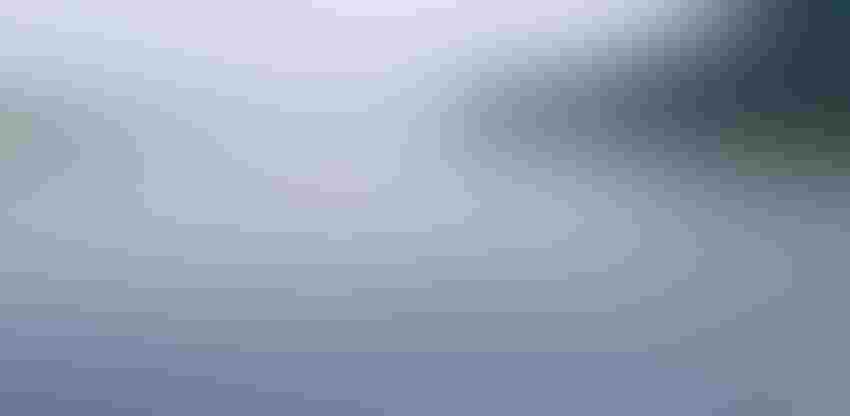 President Joe Biden on Nov. 15 signed into law the biggest U.S. infrastructure package in decades, including $8.3 billion for Western water infrastructure, advanced by a coalition led by Family Farm Alliance and other Western ag and water organizations. 
This is a great victory for Western water users, particularly those farmers and ranchers who are served water by the federal Bureau of Reclamation. The Western water provisions included in this legislation represent a once-in-a-generation federal investment that will bolster our aging water infrastructure and keep water flowing to our nation's farms and ranches. It will also improve our ability to provide water supply reliability for cities and the environment in future droughts.
The funding included in the bill for forestry and ecosystem restoration programs are also vital to safeguarding our domestic agricultural production and long-term food security.
Related: Ag celebrates bipartisan infrastructure bill signed by Biden
To address critical Western water supply needs, the Infrastructure Investment and Jobs Act includes more than $8 billion to repair aging dams and canals; build new surface and groundwater storage and conveyance facilities; fund water conservation and recycling projects; enhance watershed management and improve ecosystems.
The authorization for an aging infrastructure account at the U.S. Treasury Department is a game-changer for most transferred work operators and reserved work project beneficiaries in the Reclamation system, as the ability to offer low interest long term loans from Reclamation for extraordinary maintenance is overdue. 
The Western water provisions included in the bipartisan infrastructure bill (BIF) passed by Congress matches the proposal advanced by a coalition of over 220 organizations representing thousands of Western farmers, ranchers, water providers, businesses and communities who help provide $120 billion of agricultural production.
Many of the organizations are local and regional public water agencies that supply water to over 75 million Western urban, suburban, and rural residents.
The size of this diverse coalition and the concerted actions they took in their individual states were key reasons why Congress included these important provisions in this legislation. We're grateful for the hard work that individuals and organizations across the West and in Washington, D.C. put into this initiative.
The House passed the BIF on a 228-206 vote. House Speaker Nancy Pelosi and President Joe Biden were unable to land a House vote at the same time on a separate, much more controversial $1.75 trillion tax and spending package that makes up much of the rest of the president's domestic agenda. 
Biden was flanked by members who helped broker the historic agreement as he signed the $1.2 trillion bill.
Related: Bipartisan infrastructure bill finally heads to President
So – what's next?
We need to make sure that these hard-fought-for dollars are spent on-the-ground for the intended purpose, and don't get swallowed up by red-tape and government administration. We'll be working with Reclamation to ensure that billions of dollars are spent on new infrastructure in a way that is efficient and effective.
Our friend Dave Puglia, President and CEO of Western Growers, said it best, in terms of the Biden Administration's needed urgency to drive implementation of these provisions.
"Time, like water, is in short supply," he warned.
[Dan Keppen is executive director of Family Farm Alliance.]
Subscribe to receive top agriculture news
Be informed daily with these free e-newsletters
You May Also Like
---