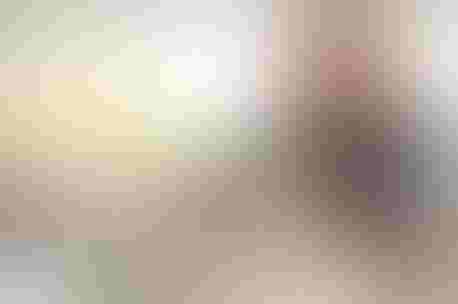 Has your farm office computer been a bit sluggish? Is it slow to start or does it freeze when you run programs? Over time you download and save files to your hard drive taking up storage space, and you add more software and may not realize it is running when you cannot see the program. If you have not cleaned up in a while, it may be time to schedule some maintenance to boost your PC's performance. Here are some ways you can increase your computer's speed: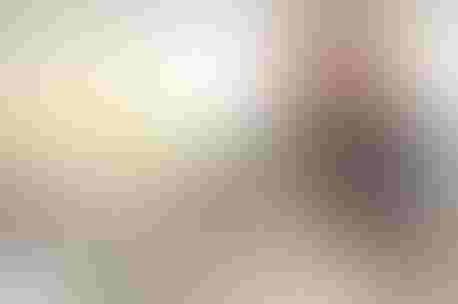 If you have not cleaned up in a while, it may be time to schedule some maintenance to boost your PC's performance. (Photo: NakoPhotography/Thinkstock)
1. Are you in a freeze? Don't melt down! Simply open the task manager to shut down the problem applications or background processes. Simply hold down CTRL + SHIFT + ESC and select, and end any file issues. In the task manager, you can also see and sort programs or processes using the most CPU and memory.
2. Seek out malicious programs. Run an antivirus or malware scan if you have not done so recently. Make sure your virus definitions in the program are up-to-date and schedule regular scans.
3. Optimize your launch sequence. At startup, you may have unnecessary programs launching. You can stop those and improve CPU usage and performance when you start your PC. In older versions of windows, this option is available in the System Utility; however, now you can access it from the task manager. Review the items you may not need on launch, and deselect or disable them. The changes will take effect when you restart your computer.
4. Check your hard drive. If you continually add downloads and save files, but never delete any files, you may be nearing your hard drive's storage limit. You can check by viewing your "My Computer" folder or "This PC" icon in the file explorer. Review files, especially photos and videos, that can potentially be discarded.
5. Purge temporary files. Use Disk Clean Up to assess opportunities to free up space on your computer. Through this utility you can delete downloaded program files, temporary internet files, recycle bin, temporary files and thumbnails. If you have never run this, you should try it – you'll be surprised how much storage you'll gain.
6. Delete browser history. How to do this differs among browsers, but you should be able to easily locate this option in the settings of your chosen software.
7. Remove programs. Review the uninstall a program feature in the control panel. If there are programs you don't need or haven't used in a long time, consider uninstalling them.
8. Optimize or defragment your hard drive. This process organizes fragments of data together so your computer spends less time searching for it. For older hard drives (spinning ones), you'll still want to defrag and for SSD drives Windows recognizes it to optimize.
9. Schedule regular maintenance. You can schedule regular maintenance for many of the tasks above in Windows or purchase software to help – McAfee, AVG and Avast offer optimization software in addition to antivirus.
Have other tips to help users to improve computer performance? Tell me about it in the comments below, on Twitter @nerdsquawk or via email at [email protected].
The opinions of the author are not necessarily those of Farm Futures or Penton Agriculture.
Subscribe to receive top agriculture news
Be informed daily with these free e-newsletters
You May Also Like
---