USDA seeks comments on animal disease traceability regulations
USDA seeks comments on animal disease traceability regulations
NCBA reviewing proposed rule to ensure it provides maximum producer privacy and flexibility with minimal costs.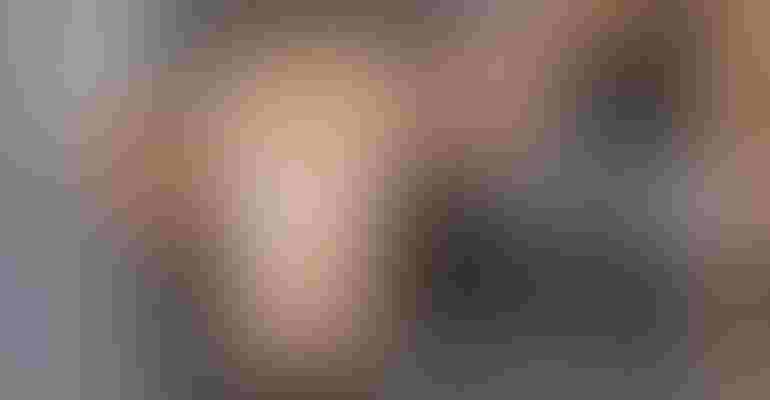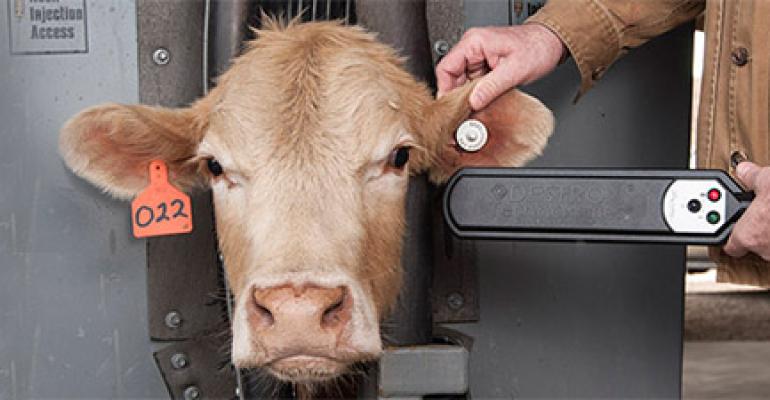 USDA's Animal and Plant Health Inspection Service (APHIS) is proposing to amend animal disease traceability regulations and require electronic identification for interstate movement of certain cattle and bison. APHIS is also proposing to revise and clarify record requirements. The changes would strengthen the ability of the U.S. to quickly respond to significant animal disease outbreaks, the agency said.  
"Major animal disease outbreaks hurt our ranchers and farmers and all those who support them along the supply chain, threaten our food security and impact our ability to trade America's high quality food products around the world," APHIS said. "Rapid traceability in a disease outbreak could help ranchers and farmers get back to selling their products more quickly; limit how long farms are quarantined; and keep more animals from getting sick."
Interested stakeholders may view the proposed rule in the Federal Register here. Members of the public may submit comments beginning Jan. 19. All comments must be received by March 22, 2023, after which APHIS will review all comments and address them in a final rule.
Animal disease traceability, or knowing where diseased and at-risk animals are, where they've been, and when, is important to ensuring a rapid response when animal disease events take place, APHIS explained. "USDA is committed to implementing a modern system that tracks animals from birth to slaughter using affordable technology that allows for quick tracing of sick and exposed animals to stop disease spread."
APHIS said it has worked extensively with stakeholders on the issue and electronic identification and records for livestock movement emerged from these discussions as valuable goals for safeguarding animal health. APHIS decided to pursue these changes through notice and comment rulemaking to ensure transparency and maximize public participation in the process.
The proposed rule would require official eartags to be visually and electronically readable for official use for interstate movement of certain cattle and bison. It would also revise and clarify certain record requirements related to cattle, including requiring official identification device distribution records to be entered into a tribal, state, or federal database, and available to APHIS upon request.
"The key to protecting U.S. livestock health, producers' livelihoods, and the U.S. economy in an animal disease outbreak is swift detection, containment, and eradication of disease. This proposed rule would allow USDA to do just that," APHIS said.
National Cattlemen's Beef Association (NCBA) said it is reviewing the proposed rule in its entirety to determine whether it meets NCBA's policy criteria.
"As USDA has worked toward a nationally significant animal disease traceability program, NCBA has remained engaged in the conversation with industry stakeholders and USDA to ensure the interests of cattle producers are represented and protected," stated NCBA President-Elect Todd Wilkinson, a South Dakota cattle producer and chairman of the NCBA traceability working group. "It is critical that any program ultimately adopted by USDA allows for maximum flexibility and privacy. At the same time, USDA must also minimize the costs for producers and any business disruptions to the industry."
He added, "Cattle producers can be confident that any finished product will protect our national livestock herd. We will ensure it provides maximum producer privacy and flexibility with minimal costs, exactly what our stakeholders have told us they expect from USDA."
Subscribe to receive top agriculture news
Be informed daily with these free e-newsletters
You May Also Like
---