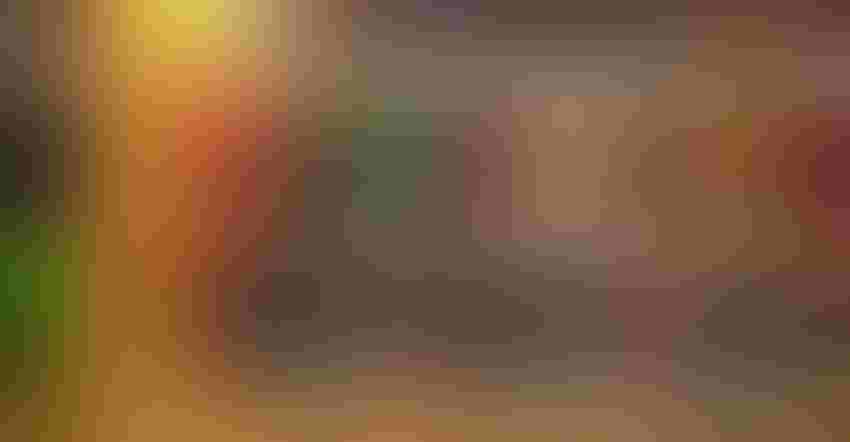 MEETING LOCAL DEMAND: More growers are producing specialized products for people buying local. Changes to the home-based vendor law will allow these products to be sold with fewer restrictions.
Tom J. Bechman
One cause that Indiana Farm Bureau championed in the Legislature this year may not seem like a front-burner issue. Yet Jeff Cummins, associate director of policy engagement, says it was a priority because it affects more members than it might seem.
He's referring to an issue addressed by House Bill 1149, also known as the "home-based vendor bill," now enacted into law.
"We have many farm families where the spouse helps in the operation, but also relies on a home-based food business to bring in some extra income," Cummins explains. "She may only bring in a few thousand dollars per year, but it's important to the family overall.
"It's become a bigger issue because more farm families are producing goods for local people interested in knowing where their food comes from and buying locally. It's part of the growing local-foods movement."
Cummins answers questions about the new law:
Why was legislation needed? There was an exception allowing people to sell food products prepared at home, but only if they were selling at farmers markets. Some people who market to local buyers told us that being restricted to farmers markets cut down on how long they could legally sell their products. Most farmers markets operate in summer and early fall.
What is the biggest change made possible through this law? People who produce products can now sell safe, shelf-stable goods year-round. It pertains to food items sold at roadside stands. You can also advertise and sell these products based on website sales and mail delivery.
Are there restrictions on where you can sell? The primary restriction is that the law and the exceptions it provides only apply if you are selling to buyers within the state of Indiana. You as the person selling the product must provide a label showing date of processing with a list of ingredients. You must sell it in a tamper-proof container, and you can't buy a product from someone else and resell it. The goods which you produce to sell will be marked "not for resale" on the label.
If you're preparing products in a home-based kitchen, are you subject to inspection by health authorities? No. However, you are subject to inspection if a consumer files a complaint against you. For example, this would likely occur if someone became ill and believed the cause was the food item purchased from you. Once a complaint is filed, health authorities are required to inspect the premises where the product was produced.
Does this new law change apply to all home-based products? It does not apply to meat, poultry, rabbit or eggs. If you're selling those at a roadside stand or farmers market, you will have to continue to do so. There's too much risk associated with selling uninspected products online and shipping them. This only applies to shelf-stable goods or produce.
If you're selling home-raised beef and have it processed, inspected and packaged at a local slaughterhouse, that is legal and allowed. You could advertise those products for sale via the web or other means.
Subscribe to receive top agriculture news
Be informed daily with these free e-newsletters
You May Also Like
---