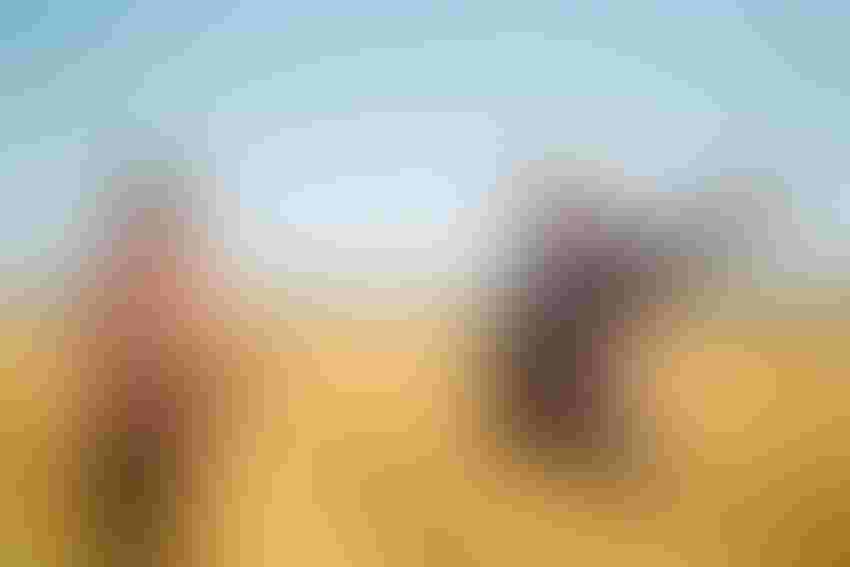 Maksym Belchenko/Getty Images Plus
Family businesses often evolve along a continuum that we call the lifecycle. Thinking of your situation in this context can provide insight into growing pains you may be feeling or goals you want to set. I will describe the lifecycle with the caveat that this is a simplification; in reality, there may be overlap among the stages.
We call the start-up mode Survival stage. You may be bootstrapping. Cash flow is tight. A small number of founders are pouring their time and likely life savings into it.

The business matures to a more Stable phase. You've been consistently profitable. The business is growing. You have a few key employees and perhaps a second generation is joining.

In the Professional stage, you've grown enough to need more formalized roles and policies. You may have a mix of family and non-family leaders that drive that need. Ownership has often spread to other family branches. The name is not intended to imply you are not behaving professionally in other stages, but rather points to an increased level of structure and systems typical of larger businesses.

Some aspire to the Institutional stage, and some do not. The business may have non-family shareholders and could have non-family management. A fiduciary Board of Directors is typical.
We find that many of our farm clients are in some combination of the Stable and Professional stage; or they are trying to transition into the Professional stage. Growing pains often help you see the need for change. You realize you have 10, 20, or more employees and you need to better define who's in charge of what. You can't manage benefits and time off and policy decisions on a case-by-case basis anymore. You need to hire a very skilled (CFO, agronomist, you-name-it) and they will be part of the 'executive' management team. You now have four owners who are cousins and decisions aren't made informally around the dinner table. All those complexities lead to a need for more definition and usually more intentional communication.
Subscribe to receive top agriculture news
Be informed daily with these free e-newsletters
You May Also Like
---