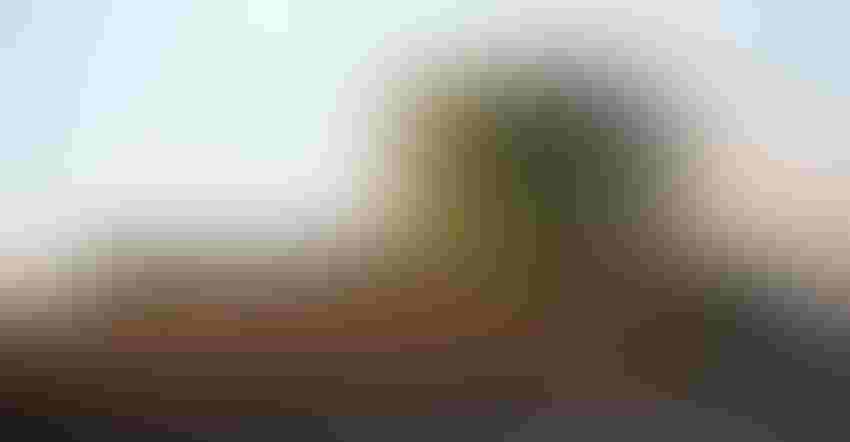 HIGHEST VALUE: While both states have a diverse agricultural economy, you may be surprised which commodity brought producers the most from the latest USDA survey.
Edwin Remsberg/Getty Images
Correction: Figures were updated to billions.
For many who take a drive through the Dakotas' countryside, their views will include rolling hills, farmland, rocky buttes, or the natural grasslands and prairies that cover the region. Agriculture commodities grown in the Dakotas is almost as diverse as the landscape, with producers growing high-quality crops that include sugarbeets, sunflowers, dry beans, corn, honey, soybeans, hemp and more.
According to the USDA, here are a few of the top agriculture commodities grown in North and South Dakota.
North Dakota
In 2017, USDA in conjunction with the National Agricultural Statistics Service shared the market values of ag products sold in North Dakota:
Soybeans. Topping the list is soybean, which made up for 25.7% of sales. Grown on 8,395 farms across the state, soybean sales brought in over $1.3 billion for the reported year. Its multitude of uses — livestock feed, biofuels and human food — helped place it in the top spot.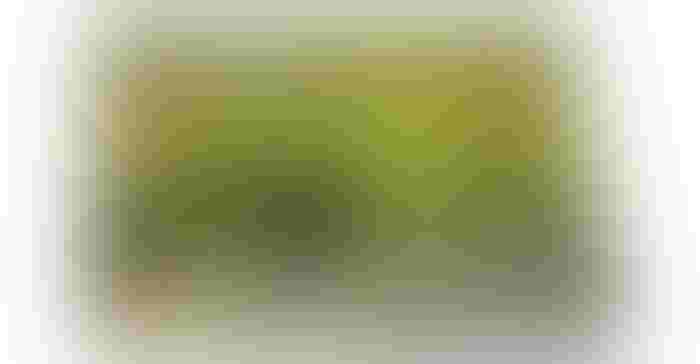 Corn. Nearly 10% behind soybeans is corn. Grown on 6,103 farms, corn made up $1.4 billion in sales and 17.1% of all ag products sold.
Wheat. Grown on just over 8,000 farms, wheat made up 16.4% of ag sales in 2017. This small grain brought in over $1.3 billion to North Dakota producers.
Cattle and calves. Beef cattle were found on 8,335 farms, and made up 15.7% of sales. This includes all beef cattle from cow-calf operations to feedlots. They brought producers close to $1.3 billion in 2017.
As for other crops not listed, North Dakota is the No. 1 producer in the nation for all dry edible beans, canola, flaxseed, honey, dry edible peas, durum wheat and spring wheat. The state is also the No. 2 producer in the nation of lentils, black beans, great northern beans, all wheat and sunflowers.
South Dakota
South Dakota's ag production is equally as diverse as its neighbor to the north. Its farmers and ranchers sold more than $10 billion worth of products and commodities in 2017. Crops in the state made up for the largest commodity sales, bringing in close to $5.2 billion. Livestock wasn't far behind with a sales value of nearly $4.6 billion.
Grains, oilseeds, dry beans and dry peas. This class of crops brought in the most income from agricultural productions, making up for 51.3% of the market value for the state. Grown on 13,633 farms across South Dakota, they brought in nearly $5 billion for producers in 2017.
Cattle and calves. With the extensive network of ranches and rangeland, it's no wonder that the beef cattle industry comes second with 44.6% of sales. Producers on 13,362 farms brought in almost $3.2 billion across the state.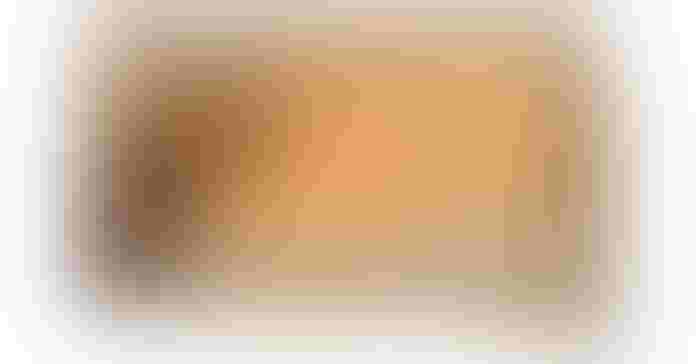 Corn. The largest single crop grown in South Dakota, corn makes up 24.5% of crop value, bringing in close to $2.4 billion. Corn is grown on 11,632 farms.
Soybeans. The second most profitable crop spot is held by soybeans. Grown on 10,828 farms with a 21.9% market value, soybeans brought in just over $2.1 billion in 2017.
South Dakota remains firmly planted in its ag roots, with agriculture being the state's top industry. The state continues to see an increase in the livestock industry, with milk cows up 38% from 2012 to 2017, and hogs and pigs growing 31% in the same period. Farmers mainly grew field and row crops, with South Dakota in the top 10 in the nation for corn, soybeans and wheat. The state also produced the most sunflowers in the nation for the 2021 growing season.
While these number reflect the value these commodities add to their respective state's agricultural economy, there are still numerous specialty crops and livestock operations that do their part to feed the rest of the world.
Subscribe to receive top agriculture news
Be informed daily with these free e-newsletters
You May Also Like
---