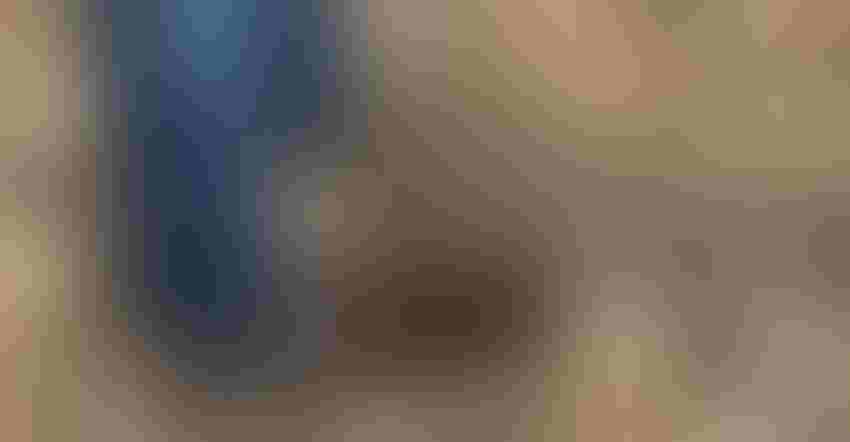 Indigo Ag today issued the second set of payments totaling more than $3.7 million to farmers through the Carbon by Indigo program. The company plans to issue the second set of carbon credits to buyers in the first half of 2023.  
Nearly 450 farmers received payments in the program's second year of producing carbon credits. Farmers who generated credits during the 2020 crop year also received an additional payment to reflect the $30 per credit final payment rate for that issuance, which was a 200% increase over the original minimum payment rate. The program's guaranteed minimum payment rate for the 2021 crop year was $20 per carbon credit, with the opportunity to earn more as the credit demand and price rise.
On average, Indigo Ag suggests farmers generate 0.1-0.4 credits per acre in their first year enrolled in a carbon credit program, and they typically increase credit production over time. Farmers can generate up to two carbon credits per acre each year through Indigo's program. Producers can sequester even more carbon by stacking carbon farming practices. 
"As we round the corner on our second year, we're pleased to see that about 90% of farmers in the first issuance continued their practices and generated payments in both years," says Heather Gieseke, vice president of carbon commercial for Indigo Ag. Producers' continued participation in carbon farming demonstrates how carbon credits can act as a dependable source of income, she explains. 
Related:Indigo issues first round of ag carbon credits to buyers
Carbon by Indigo pays farmers for sequestering carbon and performing sustainable practices like planting cover crops, converting to no-till or reduced tillage, changing the timing of nitrogen applications, and adding a new cash crop to their rotation. 
To accurately measure carbon credits, Indigo combines soil sampling and modeling to generate credits at scale. Those credits are verified by a third-party, then finalized and issued by the Climate Action Reserve for the use of Indigo's carbon buyers.  
"We started experimenting on a small scale with cover crops and Indigo just fit our program really well and allowed us to expand," said Keaton Brenneman of Allen County, Ohio. "It's about soil health, increasing carbon in your soil, and building the nutrients that come from organic content. And now that we see the payments coming in, it's all added up very nicely." 
Indigo doubled the number of acres enrolled in the program in 2022. At least 75% of the average buyer price for each credit goes back to the farmers producing the credits, and farmers will benefit more as carbon credit prices increase, says Gieseke.  
In addition to generating income through carbon credits, farmers are also receiving premiums for participating in Indigo's sustainable crop programs. These programs offer farmers a chance to earn premiums for growing crops with specific practices and attributes. The availability of these programs is expected to grow rapidly in 2023, giving farmers another way to increase profitability. 
Learn more about Carbon by Indigo and Indigo Ag.   
 
About the Author(s)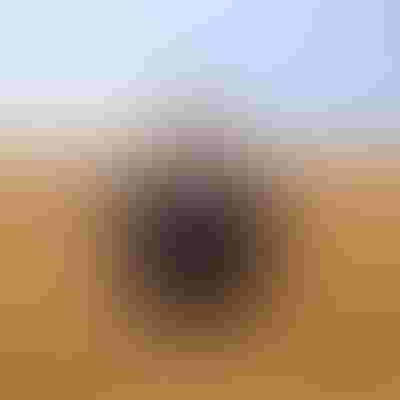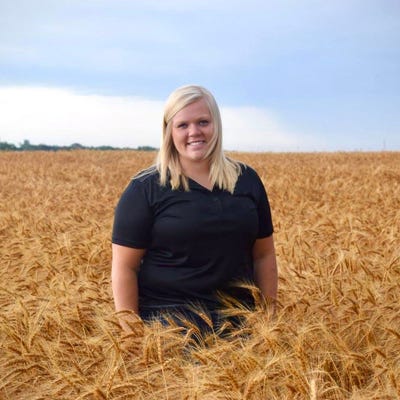 Content Producer, Farm Futures
Rachel grew up in central Wisconsin and earned a B.S. in soil and crop science from the University of Wisconsin - Platteville. Before joining the Farm Futures team, Rachel spent time in the field as an agronomist before transitioning to the world of marketing and communications. She now resides in northeast Iowa where she enjoys raising bottle calves and farming corn and soybeans alongside her husband and his family.
Subscribe to receive top agriculture news
Be informed daily with these free e-newsletters
You May Also Like
---