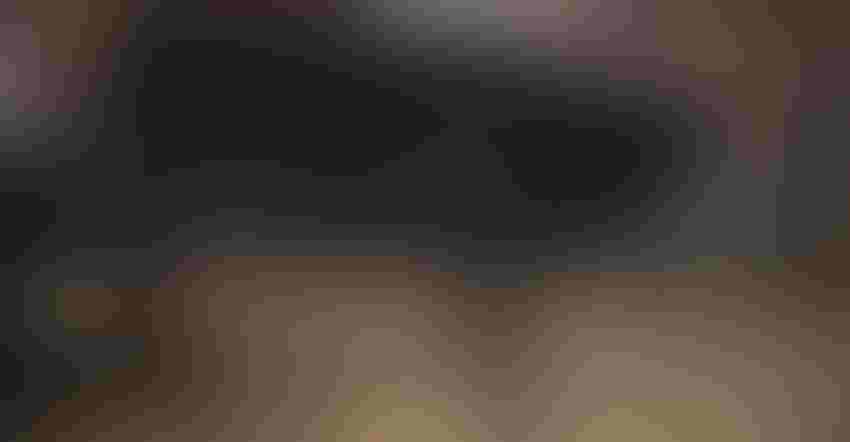 CHECK REQUIREMENTS: Even though Indiana retains its bovine TB-free status after the discovery of a second cattle herd testing positive for the disease, some states may require tests for cattle coming from Indiana for shows or sales.
A second beef cattle herd in Indiana has tested positive for bovine tuberculosis. The Indiana State Board of Animal Health made the announcement in late 2016. The first herd to test positive for TB in Indiana was reported in April.
"Indiana will not lose its TB-free status," reports Denise Derrer, public information director at BOAH. However, this new discovery means BOAH must submit its TB plan to USDA.
Here are facts related to the TB situation in Indiana. Derrer provided the information.
Fact: The first herd was located in Franklin County. Identification was made after the slaughter plant reported possible signs of infection. Indiana's animal location and identification system helped locate the herd quickly. "The owner was very cooperative," Derrer says.
Fact: The first herd that tested positive was actually housed at two sites. A TB-positive white-tailed deer was identified on the farm last summer. That's significant because it was the first time a positive test on a deer had been confirmed in that area.
Fact: BOAH first set up a 3-mile surveillance zone where all cattle had to be tested. It was expanded to 10 miles once the deer was identified. All neighboring herds within the 3-mile radius tested negative.
Fact: No new herds need to be tested because a second herd tested positive. This is because the second herd, also in Franklin County, was within the 10-mile surveillance zone, Derrer says.
Fact: As of Dec. 16, 2016, 335 herds were tested. A total of 5,067 head of cattle were tested by that time. Thirty-five more herds were yet to be tested.
Fact: Local veterinarians performed the testing. As prescribed by law, counties where cattle were required to be tested provided funds to pay veterinarians. Derrer reports that all counties were cooperative in providing funds.
Fact: Both herds and all three locations are near major rivers or streams. This resulted in testing herds in the Whitewater River corridor outside the 10-mile surveillance circle.
Fact: Deer surveillance continues. Even after all cattle in the zone are tested, deer surveillance will continue through cooperation with the Indiana Department of Natural Resources, Derrer notes.
Fact: Indiana retains TB-free status for now. That's allowed under a federal order issued in 2010, Derrer reports. The order also stipulates that the state must present a TB plan to USDA within a specified time window.
You can keep updated with information sources. If you know of a cattle herd in the zone that has not yet been tested, call 317-544-2387 or email [email protected].
To stay abreast of developments or to request an email update, visit in.gov/boah/2396.htm.
Subscribe to receive top agriculture news
Be informed daily with these free e-newsletters
You May Also Like
---