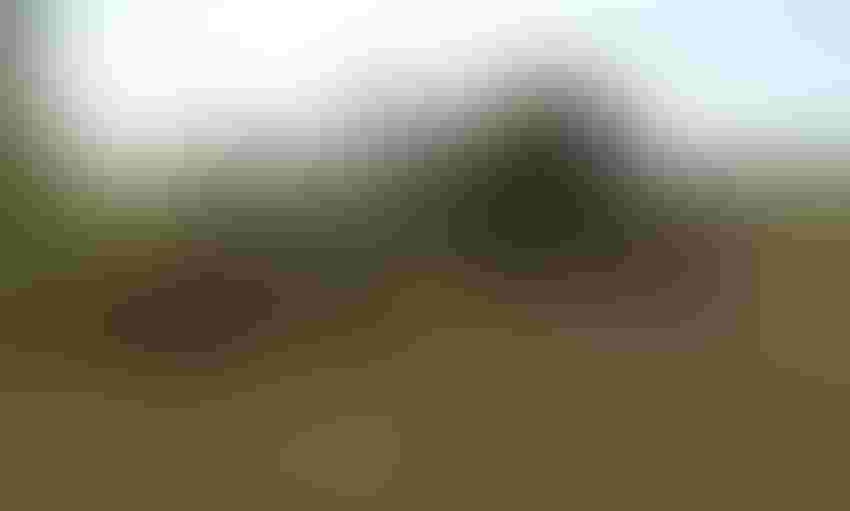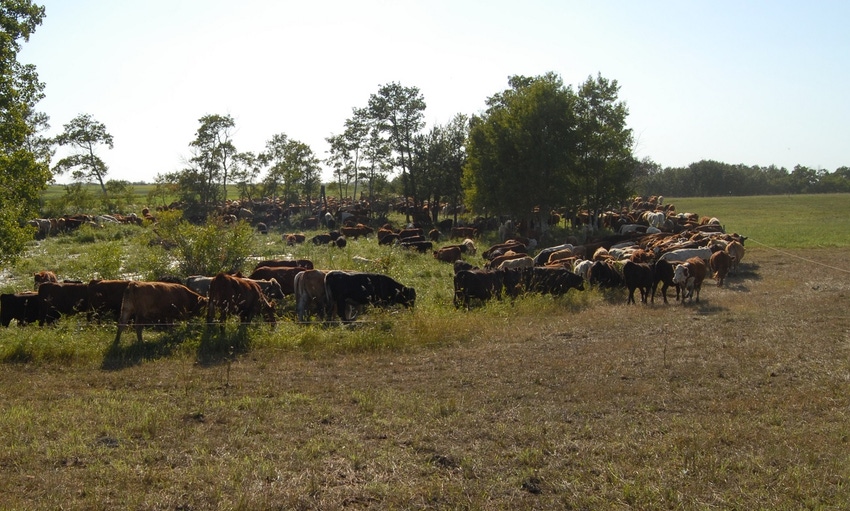 In Ecclesiastes 1:8-10 Solomon, the wisest man on the planet, wrote, "What has been will be again" and "there is nothing new under the sun." He goes on to tell us that much of our problem is with memory.
So I would borrow from Solomon by saying there is nothing new about the natural model. Those of us who have mostly left the green revolution of the past six or seven decades and are studying and practicing the natural model are mostly learning and attempting to apply natural principles and laws.
Much of modern industrial agriculture is vanity and will fail. In several years most future agriculturists will not view those of us currently on the fringe as lunatics. As a matter of a fact several converts are moving toward our thoughts and teachings every week.
Beef Producer readers are on the increase. I recently made comments and explanations concerning the principles of boom and bust and made reference to multiple user groups out on the land. I also made the statement that equilibrium in natural systems is a myth.
The industrial systems have been described by many others besides me as moving in the direction of creating these things:
Increase of lower-seral plants.

Monoculture plant farming.

Increases in annual plant species.

More chemicals, inputs, bare ground and loss of soil life, organic matter and biodiversity.

Dependence on iron and oil.

Dependence on average years, which are rare.

Necessity of government or outside support.

Low profitability per acre.

Destocking or loss of cattle numbers.

Loss of the big four natural cycles - the water cycle, mineral cycle, energy cycle, and biological cycle.
Compare the above industrial systems to natural model systems and you will likely travel 180 degrees. The natural model systems approach includes and results in:
Boom and bust grazing following complete plant recovery.

Increases in higher-seral plant numbers, biomass and tonnage.

Increases in plant biodiversity.

Increases in perennial plants.

Environmentally adapted animals.

Near elimination of drought and flood.

Huge reduction of inputs and costs.

Profitability every year.

Almost non-political production or dependence.

Robust and diverse life above and below the soil surface.

Fun and enjoyment and health.

Re-establishment of highly functional water, mineral and energy cycles and high numbers and diversity of biological life.

Shortening of the non-grazing season.
Here are three principles that help build up the natural model system.
 Completely recovering pastures before use.

Severely grazing with high animal density.

Adding small amounts of inputs that the location and environment does not contain.
About the Author(s)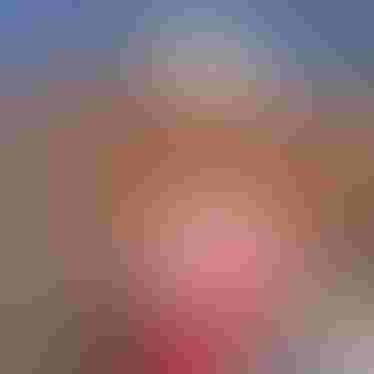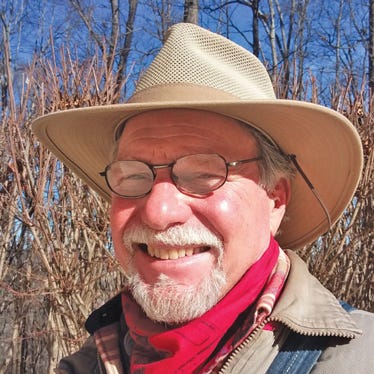 R. P. "Doc" Cooke, DVM, is a mostly retired veterinarian from Sparta, Tennessee. Doc has been in the cattle business since the late 1970s and figures he's driven 800,000 miles, mostly at night, while practicing food animal medicine and surgery in five counties in the Upper Cumberland area of middle Tennessee. He says all those miles schooled him well in "man-made mistakes" and that his age and experiences have allowed him to be mentored by the area's most fruitful and unfruitful "old timers." Doc believes these relationships provided him unfair advantages in thought and the opportunity to steal others' ideas and tweak them to fit his operations. Today most of his veterinary work is telephone consultation with graziers in five or six states. He also writes and hosts ranching schools. He is a big believer in having fun while ranching but is serious about business and other producers' questions. Doc's operation, 499 Cattle Company, now has an annual stocking rate of about 500 pounds beef per acre of pasture and he grazes 12 months each year with no hay or farm equipment and less than two pounds of daily supplement. You can reach him by cell phone at (931) 256-0928 or at [email protected].
Subscribe to receive top agriculture news
Be informed daily with these free e-newsletters
You May Also Like
---