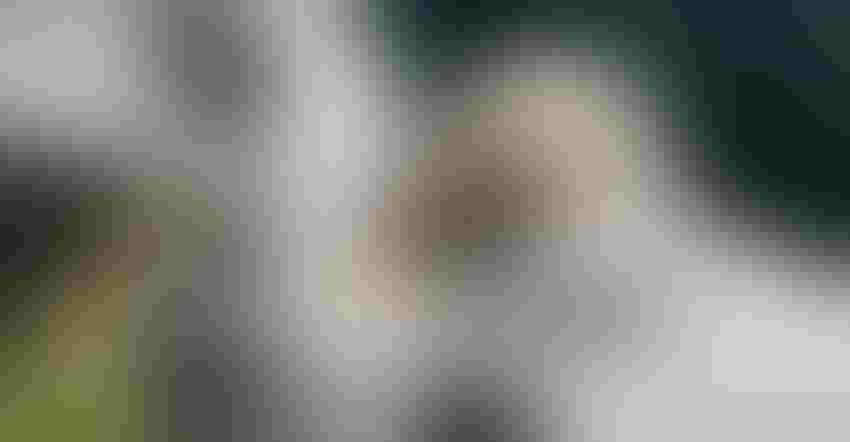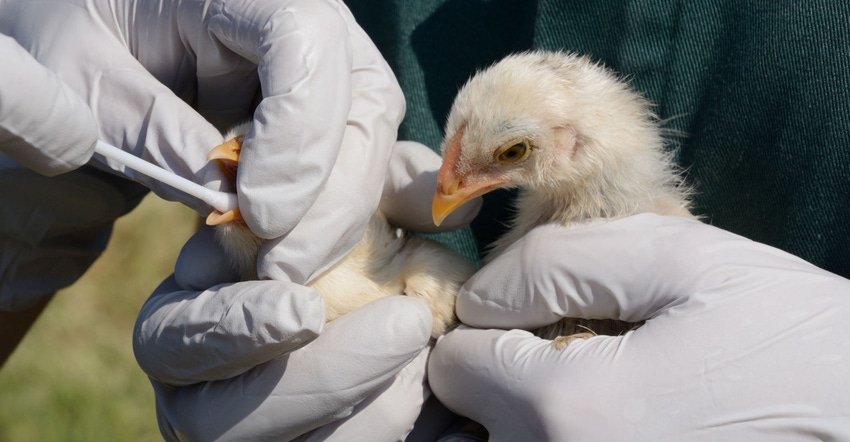 POSITIVE CASES: Commercial poultry flocks and backyard waterfowl tested positive for avian influenza over the past two months in the state. According to the Missouri Department of Agriculture, these infected flocks were depopulated.
Merrimon/Getty Images
Two more Missouri counties have confirmed cases of highly pathogenic avian influenza, bringing the total to five.
Large-scale commercial chicken and turkey flocks, along with backyard waterfowl flocks, were depopulated in the past two months in Stoddard, Bates, Jasper, Lawrence, Ralls and Gentry counties, where HPAI is known to be deadly for domesticated poultry.
To help further stop the spread of this pathogen, the Missouri Department of Agriculture suspended all domestic waterfowl and waterfowl egg auctions, shows and swap meets through the end of May. However, it does not apply to days-old duckling sales at feed stores, as these ducklings are born in National Poultry Improvement Plan flocks, which are voluntarily tested by the USDA Animal and Plant Health Inspection Service, according to a statement by the Missouri Department of Agriculture.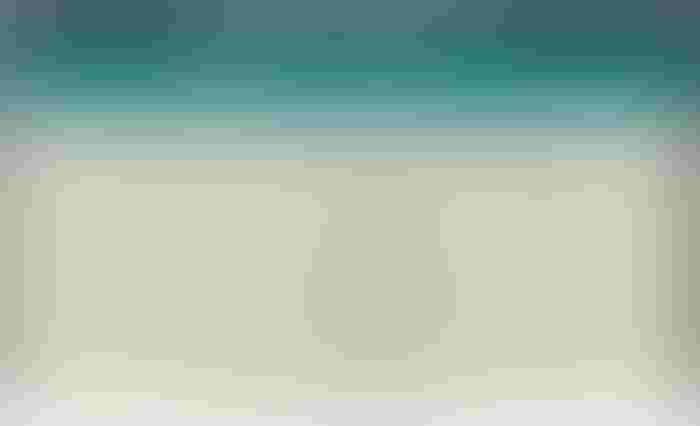 In addition, all poultry auctions, shows and swap meets are suspended in counties containing control areas or surveillance zones, determined by the Missouri Department of Agriculture, until the virus has been eradicated. Poultry can still be sold and exhibited in unaffected counties, at this time, with strict biosecurity measures.
"The Missouri Department of Agriculture is working hard to contain and eliminate the virus," Missouri state veterinarian Steve Strubberg said. "Restricting comingling of domestic waterfowl is crucial to stopping the spread of avian influenza in Missouri. And, as always, we encourage producers to tighten biosecurity protocols."
For more information about avian influenza in Missouri, visit agriculture.mo.gov.
Hemp acres, processing facilities added
Missouri hemp growers reported planting 1,400 acres and harvesting 1,150 acres last year, according to the first National Hemp Report by USDA. In all, there were 54,152 acres of industrial hemp grown in the open across the nation. However, more hemp acres may be on the horizon as processing plants open in the Show-Me State.
ACRES ANNOUNCED: Missouri saw more than 1,000 acres planted in open air to hemp in 2021. The state has funding available to help increase processing facilities for industrial hemp.
The Missouri Department of Agriculture recently announced recipients of grant funding to expand processing capacity for industrial hemp fiber in Missouri. In all, four Missouri businesses received funding:
The Missouri General Assembly appropriated $700,000 to help build Missouri's industrial hemp-fiber processing infrastructure. Increased hemp-fiber processing capacity will create additional marketing opportunities for Missouri industrial hemp producers. The maximum award amount was $200,000, with a minimum 25% cash match required.
Planning forage grazing
The Missouri Forage & Grassland Council, USDA Natural Resources Conservation Service, and University of Missouri Extension announce the southeast region Management-Intensive Grazing Schools for 2022. The events run for three days. Here are the locations:
Central region
East-central region
Northwest region
Northeast region
Southeast region
Southwest region
South-central region
For the latest grazing school dates, visit the Missouri Forage & Grassland Council website at mofgc.org.
Subscribe to receive top agriculture news
Be informed daily with these free e-newsletters
You May Also Like
---