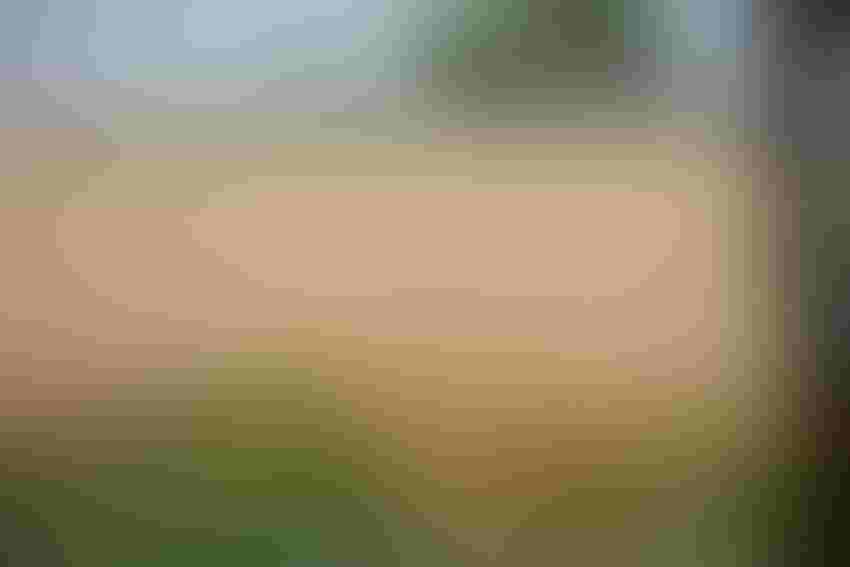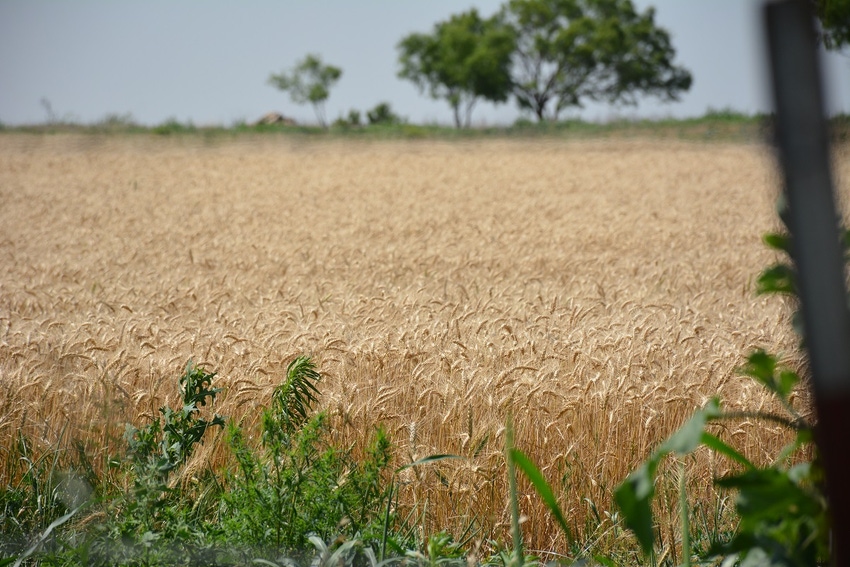 Knowing the best time to market wheat improves a producer's luck.
Do you know wheat producers who are just lucky? Yields are low, but theirs are not as low. Yields are high, but theirs are higher. They tend to sell at the highest price for the crop year. Things seem to just turn out right for the lucky ones.
We always have a bit of luck in everything we do — both good and bad. And, luck tends to run in cycles. My grandmother said that things happen in groups of three: If something bad happens, expect two more bad events. However, if something good happens, most do not expect two more good events.
Good managers tend to make decisions or take actions that are normally right, while avoiding decisions or actions that are normally wrong. Lucky producers tend to apply this philosophy to nearly everything thing they do and every decision they make.
Ask yourself, "Why do I plant a certain variety, or varieties, of wheat?" "Why do I favor specific models of tractors and equipment?" "Why do I buy from one dealer or salesperson and not from others?"  You take these actions, and make these decisions, because you believe they will maximize the odds of success, i.e., that you will be lucky.
INCREASING THE ODDS
How do you increase the odds of success (getting lucky) with prices? One answer is to learn how to predict prices or to find someone who can.
Economic theory suggests that, in efficient markets, prices cannot be predicted. The short explanation is that market players use information to determine whether to buy or sell commodities. If information is obtained that indicates that supply will decline or demand will increase, players buy commodities and prices go up. If information indicates that supply will increase or demand decline, prices will go down.
What makes today's price different from yesterday's price is new information. If this is true, then by definition prices can't be predicted. If prices can't be predicted, how should commodities be sold? Research shows that dollar cost averaging (selling or buying in lots over time) may be the most efficient method.
In marketing, we have price patterns, cycles, and seasonal price movements. Over time, the single best time to sell wheat in southwestern Oklahoma and southern Texas is at harvest. These Texas and Oklahoma harvests are the first in the marketing year, and the market needs new wheat at that time.
KNOWLEDGE IS POWER
By the time the harvest gets to southern Kansas, sufficient wheat is normally available to meet new crop demand, and prices tend to decline.
Normally, the best time to sell wheat at some locations is at harvest, while at other locations harvest is normally the best time to store wheat. Producers need to know in which area they are located.
Another normal is the maxim that "the cure for high prices is high prices, and the cure for low prices is low prices." The unknown is how long it takes for the remedy (price level) to take effect.
Logic would imply that you sell at harvest, when prices are above average, and you store when prices are below average. Or if you are uncertain what to do, sell the commodity in several lots over time (dollar cost averaging).
Lucky producers wisely know that information (knowledge), and the discipline to use that information, increases their odds of success. These producers recognize what they can control and what they can't. Control areas include asset allocations (land, labor, capital, and management), costs, and production practices. Price, within limits, is uncontrollable.
Being a successful farmer is not easy. Success requires tremendous amounts of time, effort, labor, and information management. The bottom line is this: Lucky producers make decisions and take actions that are normally right, and they avoid decisions and actions that are normally wrong.
About the Author(s)
Subscribe to receive top agriculture news
Be informed daily with these free e-newsletters
You May Also Like
---