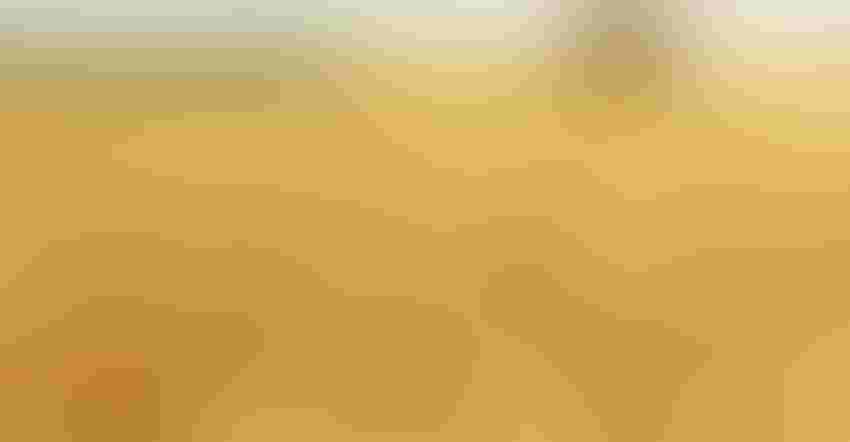 HIGH HARVEST: Farmers in Missouri saw average wheat yields. Overall, the USDA is expecting the third-highest wheat yield on record with an average of 64 bushels per acre.
AleksandarDickov/Getty Images
What a difference a year makes. In 2017, wheat was topping 100 bushels per acre in some MU Wheat Variety Testing plots. This year the top yield was 91; however, averages across the trials were primarily in the 50s and 60s.
Moisture was the driving factor in this year's yields. "We did not have any significant snowfall this season, so there was not a moisture bank to draw from," says Jay Nichols, senior research specialist with the MU Variety Testing program. "We were starting out on the low end with moisture. Then we had a wet spring, but then it went really dry."
Early projections
According to the August USDA Missouri Crop Production Report, estimated harvested wheat area is at 530,000 acres, down 2% from the previous year. Production is forecast at 33.9 million bushels, down 8% from 2017.
The winter wheat yield is forecast at 64 bushels per acre, down 4 bushels from 2017. If realized, this year's production will be the third-highest yield on record.
Test plot results
According to the University of Missouri Variety Testing program, soft red winter wheat plots saw just average to a little below average in places.
Last year, wheat yields in the Northern Region posted well above 100 bushels per acre, in part due to the high-yield wheat trial at Warren Hale's farm near Martinsburg. However, a problem with planting and spraying caused the plot to be eliminated from the results.
This year, the highest yield in the Northern Region came from the Peter Brewer farm in Trenton with Green Valley Seed GV 65X posting 72.5 bushels per acre.
In the Southwest Region, at Bill Cook's farm in Garden City, MFA 2449 was the top-yielding variety at 60.9 bushels. Wheat varieties in the Southeast Region performed strong with MOMEX 4943 posting 91.1 bushels at Don Deline's farm near Charleston.
The top 10 yielding varieties for each region are available below. Nichols advises looking at the varieties over the years.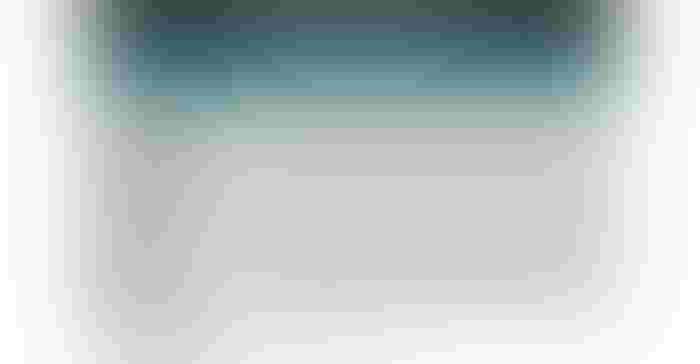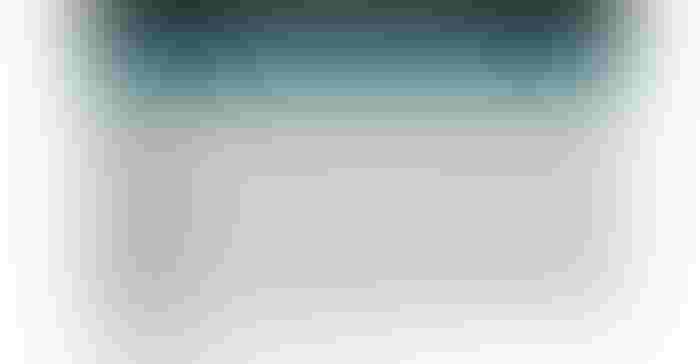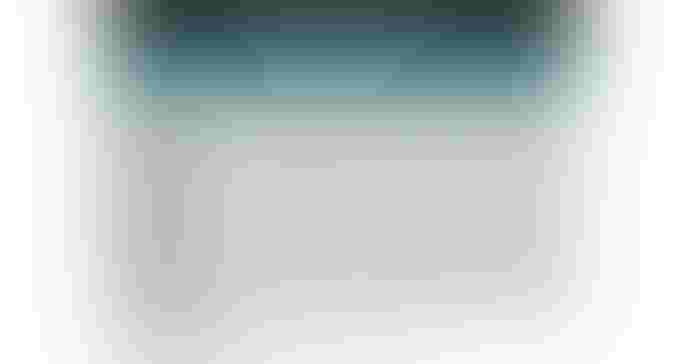 "I would not just look at one year; one year can totally change results," he says. "For instance, if it was a flood year, and that variety does better with high moisture, it will outperform others."
Nichols says farmers should compare variety performance across all years and locations.
Additional MU Variety Testing wheat plot data can be found at varietytesting.missouri.edu.
Subscribe to receive top agriculture news
Be informed daily with these free e-newsletters
You May Also Like
---