Taylor takes helm as Western Growers chairman
Taylor takes helm as Western Growers chairman
Bruce Taylor of Taylor Farms is the new chairman of the Western Growers Association.Western Growers' leaders Tom Nassif and Hank Giclas receive the California Leafy Greens Marketing Agreement's Golden Checkmark award.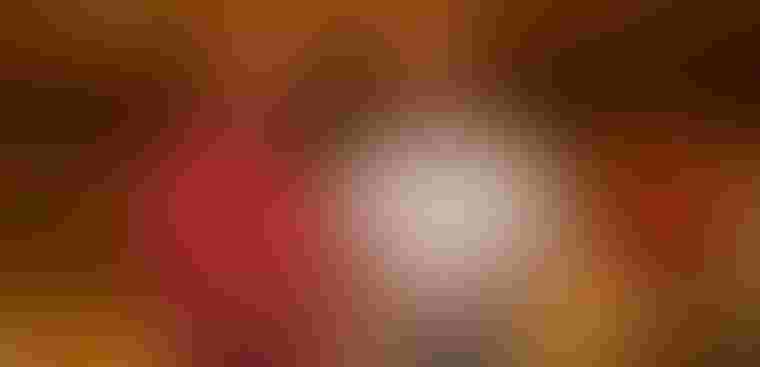 Bruce Taylor, chief executive officer (CEO) of Taylor Farms, is the new chairman of the Western Growers Association.
Taylor took the reins from outgoing Chairman Steve Barnard of Mission Produce at the conclusion of the 88th Western Growers annual meeting this week in Honolulu, Hawaii.
Taylor is a third-generation produce grower and marketer in California's Salinas Valley. In 1995, Taylor and several partners founded Taylor Farms and expanded the operation to include nine manufacturing facilities in North America.
He is past chairman of the Produce Marketing Association. Taylor was elected to the Western Growers Board in 1999.
Get the  latest agricultural news each day to your Inbox. Click here for the free Western Farm Press Daily e-mail newsletter.
The Board also selected Vic Smith, president and CEO of JV Smith Companies, as the senior vice chairman; Larry Cox as vice-chairman; Mark Teixeira of Teixeira Farms as treasurer; John Manfre of Frank Capurro and Son as secretary.
Two Western Growers' leaders were honored with the California Leafy Greens Marketing Agreement's (LGMA) "Golden Checkmark" Award.
Tom Nassif, CEO, and Hank Giclas, vice president of science, technology, and strategic planning, were honored for support for mandatory government inspection of food safety systems in the produce industry and playing a critical role in creating the LGMA.
The award was presented by the LGMA's CEO Scott Horsfall and Board Chairman Ryan Talley.
"We are honoring Tom Nassif and Hank Giclas today with the LGMA's Golden Checkmark Award because without them, the LGMA simply would not have been possible," Horsfall said.
The LGMA was created after an E. coli outbreak linked to California grown spinach.  The farming community sought a way to produce safer leafy greens and to regain consumer confidence.
Under the guidance of Western Growers, the LGMA was developed as the solution. Nassif and Giclas were instrumental in developing this first-of-its-kind program in the nation which includes government auditors going on the farm to verify that a set of science-based food safety practices are being followed. 
More news and comments from Western Farm Press:
Biggest wine hoax of all? Rudy Kurniawan insanity plea
Photo Gallery: Radicchio vegetable harvest in Salinas, Calif.
What 4 agriculture objects made America?
Subscribe to receive top agriculture news
Be informed daily with these free e-newsletters
You May Also Like
---