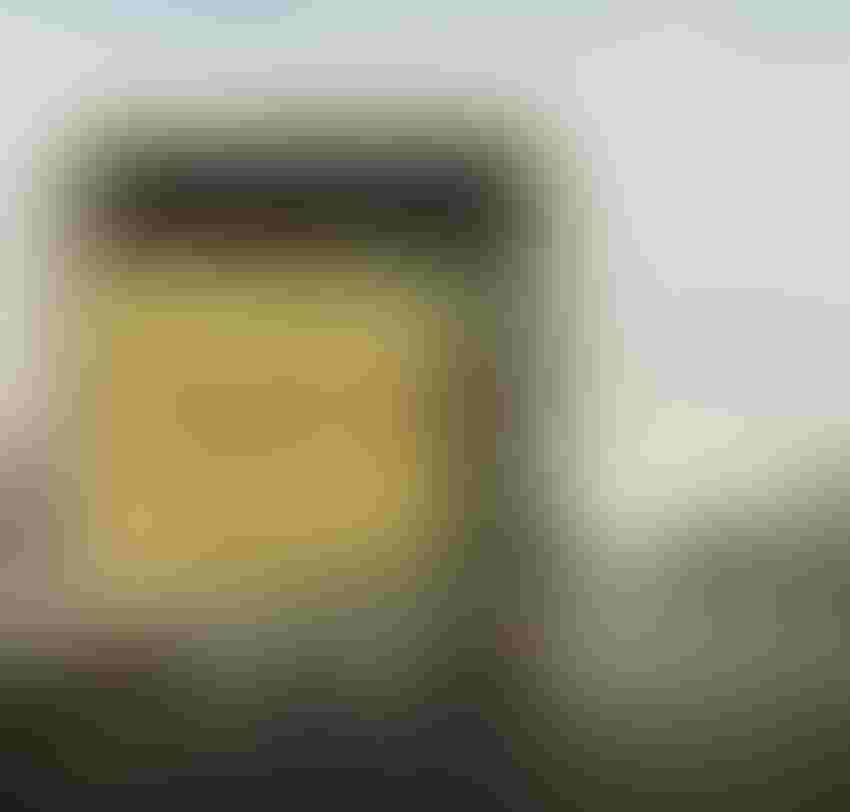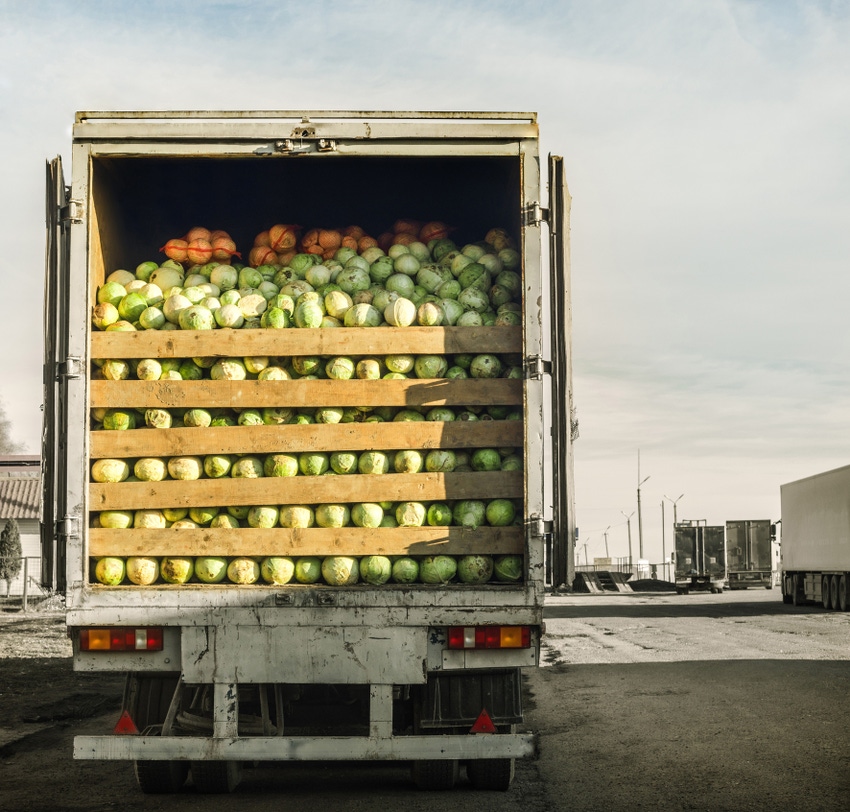 At a time when a push to grow more fresh vegetables in Texas has been encouraged and in the spotlight, a new study from Texas A&M University Center for North American Studies indicates the next seven years could see a substantial increase of fresh produce from Mexico arriving at and crossing through Texas-Mexico land ports by truck and headed to destinations across the state and beyond.
Texas A&M AgriLife officials say because of the growing demand for fresh produce across the United States, chances are slim that the uptick in Mexican imports will slow the expansion or growth of Texas-grown vegetables. And they say, on the positive side, the increased traffic of Mexican grown fruits and vegetables is expected to provide an economic impact in Texas that could benefit the state in the long run.
According to the study conducted by economists at the Center, the economic impact of heightened imports across Texas imports in the coming years could run as high as $1.5 billion across the U.S. – more than $800 million of which could be realized in and benefit Texas.
Luis Ribera, director for the Center and a Texas AgriLife economist, says increased truckloads of produce headed across Texas land ports from Mexico could increase to more than 550,000 (truckloads) by 2023, an increase of about 32 percent over current levels. Already Texas ports are the primary points of entry for all Mexican produce, so Ribera speculates the state would be the leading benefactor from increased import traffic.
"Most of this growth will occur through Texas ports, with imports expected to grow by 42 percent to 298,542 truckloads [in Texas alone]," Ribera said.
The economic opportunities offered by increased produce traffic into or through Texas ports will be diverse, the study indicates. New cooling/refrigeration facilities, highway construction, retail fuel and restaurant outlets and other commercial enterprises are just a few of the business opportunities that could develop across Texas as a result.
BROAD-BASED IMPACT
"It's not just the direct economic impact that would benefit Texas, but other businesses that will feel the benefit from increased shipments into the state," Ribera said. Those might include businesses that provide indirect services to the industry, like auto/truck parts supply and services, financial institutions, increased need for insurance company support and such.
Also expected to benefit will be Texas workers who are expected to find meaningful employment as a result of increased traffic of food goods across the border. The study indicated an increase of trucks crossing the border could lead to an additional 7,700 Texas jobs related to the industry, including packaging and warehousing management to skilled job opportunities like truck mechanics and the road assistance industry. In addition, an increase of Mexican trucks and truck drivers could lead to additional retail sales of U.S. goods and services.
"There are all types of businesses that supply and provide services to these import and trucking operations," Ribera said. "There are also new businesses that see the increase [as an opportunity] and start moving toward those areas."
For the latest on southwest agriculture, please check out Southwest Farm Press Daily and receive the latest news right to your inbox.
In addition, Texas and U.S. grocers will be able to meet the growing demand for fresh produce year-round. With the demand for fresh fruits and vegetables rising, consumers will benefit from increased traffic across the border as well.
While the development of new fruit and vegetable farms and operations within Texas are expected to continue and grow in numbers the years ahead, economists say the demand for fresh foods will outpace that growth, and increased traffic of fruits and vegetables from Mexico will help to balance supply and demand requirements in the years ahead.
Ribera says Texas remains a net importer of fruits and vegetables with deficits running as high as 330 million pounds of beans and peas alone, nearly 2.5 million pounds of citrus and nearly 3 million pounds of vegetables. Without fresh produce and fruits from Mexico, consumers could stand to lose access to many of the types of the healthy foods they want.
Currently, and for the near future, the most imported food products from Mexico include tomatoes, limes, avocados, peppers of assorted varieties, potatoes, squash, sweet potatoes, oranges and other types of citrus for consumption.
About the Author(s)
Subscribe to receive top agriculture news
Be informed daily with these free e-newsletters
You May Also Like
---