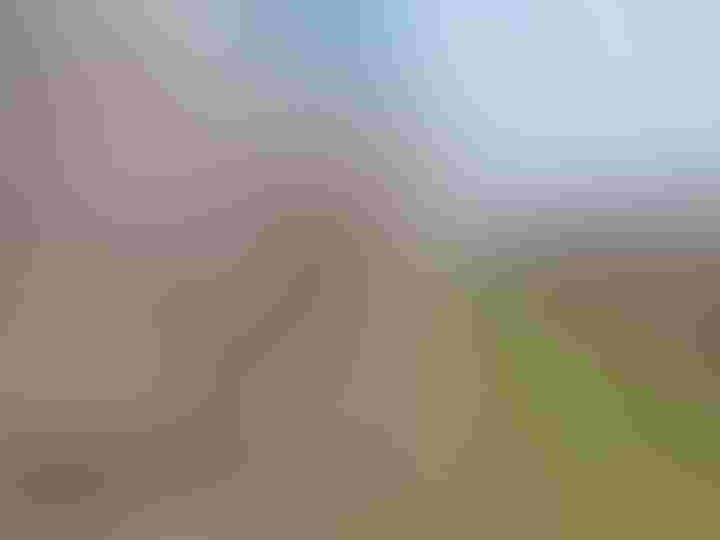 New watershed-specific coalitions have been formed for growers in the Tulare Lake Basin south of the San Joaquin River to Kern County who have not already signed up with a coalition. Any grower who irrigates must identify their appropriate coalition and sign up before spring, or else obtain individual waste discharge permits.
The Central Valley Regional Water Quality Control Board (Regional Board) in September approved Waste Discharge Requirements (WDRs) for 2.5 million acres of farmland in the Tulare Lake Basin area in Fresno, Tulare, Kings and Kern counties.
The new Tulare Basin rules, virtually identical to those adopted in December 2012 for the Eastern San Joaquin River Watershed, include new management, monitoring and grower practices reporting requirements to protect agricultural surface water and groundwater discharges. This is the second of seven Central Valley region WDRs for watershed coalitions in various stages of negotiation with the Regional Board.
Want the latest agricultural news each day? Click here for the Western Farm Press Daily e-mail newsletter.
Meanwhile, draft WDRs for the West San Joaquin, as well for the West Tulare Basin (Westside) Coalitions, will be taken to the Board in January 2014. Comments on the San Joaquin County and Delta Watershed Coalitions and the Sacramento Valley Coalition are being reviewed and the WDRs are likely to go to the Water Board shortly after the beginning of 2014.
Parry Klassen, executive director of the East San Joaquin River Water Quality Coalition, said that while timelines will differ slightly for various coalitions as they are approved by the Water Board, the fundamentals for all coalitions are likely to be virtually identical to what was adopted for the Tulare Basin and East San Joaquin Coalitions.
All growers under a WDR will be required to complete farm evaluations, nitrogen management plans, and, depending on conditions, sediment and erosion control plans.
Farm management plans and, where necessary, sediment runoff plans for members of the East San Joaquin Coalition will be required beginning in 2014, although the Water Board has delayed nitrogen management plan requirements until 2015. For most other coalitions, all requirements will be implemented beginning in 2015.
More from Western Farm Press
No water for agriculture is slow-moving disaster
Subscribe to receive top agriculture news
Be informed daily with these free e-newsletters
You May Also Like
---