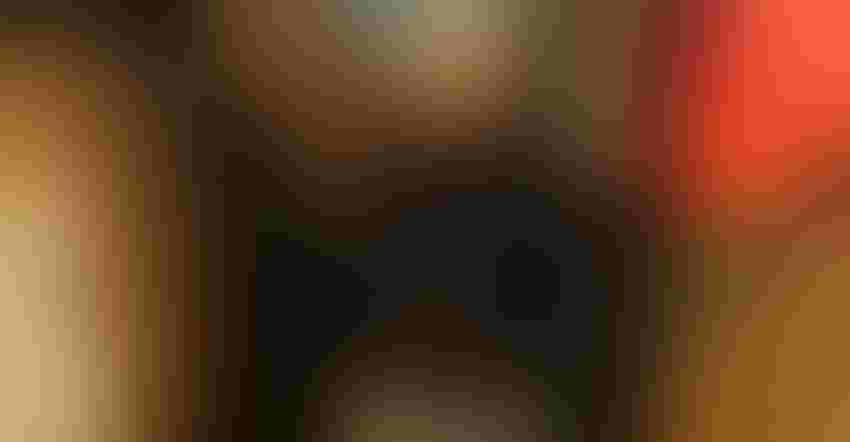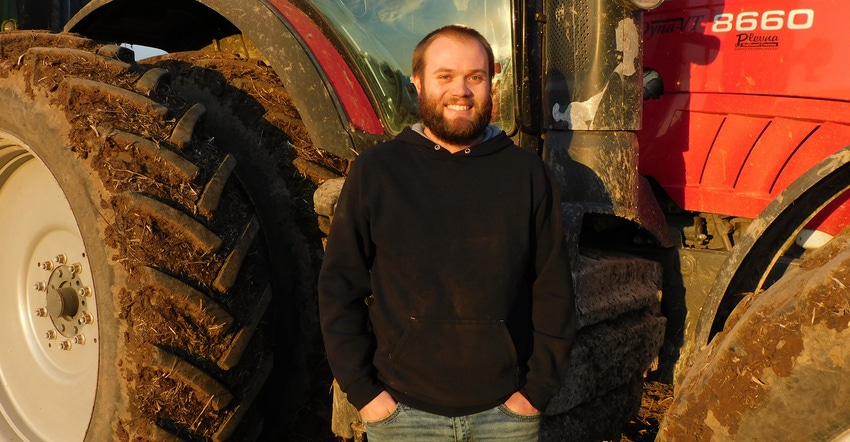 PEACE OF MIND: Ryan Donaldson enjoys the freedom of knowing what is happening in his barns when he is away. His upgrade to a smart barn app grants him that freedom.
Raymie Shoop
Technology has taken the agricultural industry by storm in the past decade. It's moving beyond autosteer equipment and automatic waterers. Local Indiana hog farmers are incorporating a new form of technology called "smart barns" that brings the barn right to their smartphone.
This innovation gives farmers a sense of freedom and security to check on their farm from an app on their phone day or night. Farmers can manage costly issues that impact animal health, performance and productivity.
Daryn and Ashley Cordes are owners of AC-DC Farms in Roann, Ind., one of the first farms to take advantage of this new technology. In 2018, AC-DC Farms was asked to implement a trial of a smart barn app.
"Our integrator, Dykhuis Farms, first approached us about updating our technology and incorporating new sensors in 2017, before they hit the market," Daryn Cordes says. "Our barns began to implement the Farmera app in 2018, and we had several bugs to work out at first.
"We worked with many engineers and managers to iron everything out and make it as beneficial and convenient as possible." 
Many farmers are now taking advantage of these benefits to bring their farms into the new technology era.
The app works by monitoring water intake, medication and health records, temperature, and airflow. AC-DC Farms is also one of three farms in the country to include cough sensors.
The sensors help detect respiratory illness in the herd, Cordes says. When the technology senses coughing throughout the day, it records the information and leaves a color-coded alert for the producer.
Accurate monitoring of hogs
Farmers have found that the new technology and its ability to record data at their fingertips has been beneficial to their operations. The technology helps cut down on paperwork and increases accuracy.
Ryan Donaldson, owner of Triple DDD Farms, also recently implemented the new technology into his hog farm.
"It's just me running the farm," Donaldson says. "It helps to know what is going on in the barns when I can't be there. I can pull my phone out and know that my hogs are comfortable."
He predicts the technology will catch on in a much bigger way soon.
Cordes' hard work and dedication toward advancements in the pork industry have not gone unnoticed. He recently received the Indiana Pork Contract Grower of the Year award for 2021.
He and farmers like him are helping to push pork production into the future. The increased demand for higher production calls for an increase in technology, and smart barns are an answer to that need.
Shoop is a senior in ag communications at Purdue University.
Subscribe to receive top agriculture news
Be informed daily with these free e-newsletters
You May Also Like
---