Refocus on labor, logistics using farm software
Refocus on labor, logistics using farm software
Think DifferentNebraskans Angela and Kerry Knuth are streamlining their operation by:Using a new scenario-analysis tool to evaluate cropping optionsSaving costs with variable-rate prescriptions that reduce phosphorus on high-testing soilsTesting a plan to rent out fields planted in cover crops for cattle grazing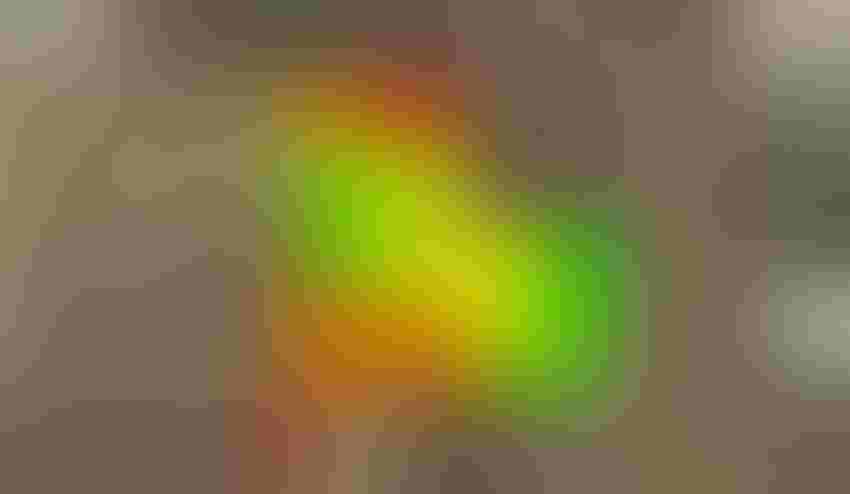 <p>The Knuths, who made variable-rate phosphorus applications to build soil test levels, now are taking advantage of higher test levels to pare P rates on high-test field areas. Green areas denote the highest applications, and orange and red, the lowest. </p>
This past fall, Angela and Kerry Knuth ran into a labor logistics buzzsaw that they knew was coming, but still caught them by surprise.
In the lead-up to harvest, their son, Gregory, left for college, leaving them shorthanded.
They had doubled down on the normally hectic season on their Mead, Neb., farm by taking on a new opportunity to bale corn stover for Pellet Technology USA, a pelletized feed and energy company. That's on top of baling Sudan grass planted following winter wheat, also during row-crop harvest.
"We weren't fully prepared for adding more stover baling to fall operations, but we didn't want to miss out on the opportunity," says Angela.
After scrambling to offset Gregory's departure, the Knuths knew they had to get a better handle on labor and logistics as they prepare for the 2016 crop season.
Run farm logistics scenarios
To get a fix on the management decisions they are considering for 2016, they are using new cloud-based software, CropZilla, which allows them to quickly evaluate the downstream affects of management changes. Already, the software scenario tool has suggested that they be wary of switching too many acres to corn because of logistical challenges it would cause.
"One scenario is bean prices aren't so great, so maybe we should plant more corn," says Angela. "But with our resources, and the multiple operations that occur during harvest, what effect does than incur on the other operations? We like to strip-till in the fall, and we bale forage and corn stover, too. Do we hire more help, not put in so much corn, or plant a few earlier varieties to extend the window for baling before the snow flies? Being able to model and evaluate these scenarios before we make these decisions is really valuable."
Even without changing the corn-soybean mix, the scenario tool shows that efficiency increases by adding up to two skilled workers capable of running the combine, large square and round balers, grain cart and strip-till rig during the critical harvest period.
"Last year, we knew we were short one person, that was obvious," says Angela. "Taking on harvesting more stover also was a resource drain. Plotting out 2016 harvest with this tool really brings it home and tells us what we have to plan for. We have to find some seasonal help to get us through harvest."
While CropZilla is a farm planning and management software package, it also includes optional hardware to upload field operations data from the Knuth's multi-colored equipment fleet. It also tracks how labor is used throughout the season via a smartphone application, says Angela.
"All this data is coming together to build a complete picture of our farming operation," she says. "Throughout the season we will be able to see real-time costs and timelines versus our plan."
Getting leaner, more efficient
In addition to better understanding logistics issues, the Knuths are taking an across-the-board look at improving efficiencies.
"In a nutshell, prices stink," says Angela. "We are looking for ways to get lean, making sure we find better and cheaper ways to operate."
As part of that process, the Knuths are mining precision ag data to boost efficiency. Phosphorus and lime fertility programs, along with irrigation, are getting special attention.
The Knuths, who have tracked soil test levels at the same locations in fields for years, apply variable rates of 11-52-0 fertilizer and lime. "When prices were good, we used the extra dollars to build up phosphorus levels," she says.
Over the years, they were able to reduce average 11-52-0 rates about 25% in many fields with variable-rate applications, even as they built P soil test levels to medium and high ranges. As they did in 2015, they plan to spoon feed the crop throughout the 2016 season after foregoing P applications on fields going into corn. "With our high soil test levels, we are confident we can do this without sacrificing yield potential," she says.
They are continuing to refine variable-rate irrigation on their operation, which is 2/3 irrigated, 1/3 dryland. Using CropMetrics Virtual Optimizer modeling software in conjunction with moisture probes, they have been able to reduce watering rates substantially. Fields with highly variable soils are especially challenging. "Variable-rate watering has really opened our eyes," she says. "We have been overwatering heavier soils and sometimes losing yield."
As they focus on getting leaner and more diversified, the Knuths are considering new options. In 2016, they plan to work with a team led by Mary Drewnoski and Keith Glewen at the University of Nebraska to test renting out fields planted in cover crops for cattle grazing. "From October to April, our fields are idle," she says. "We want to evaluate the impact on weeds, soil health and return per acre by integrating cattle into that window of opportunity."
Ag data pioneers
Since the early days of precision ag, the Knuths have had a take-charge attitude when it comes to managing their own data to drive management decisions.
That's why Angela specializes in the precision ag data side of their operation, while Kerry spearheads field and financial operations.
"Our philosophy is that we don't want to become just the laborer, using recommendations from outside sources, not really knowing the precision tools to make those decisions," she says.
"Precision ag technology is intensifying," she adds. "For us, as farmers, if we don't know how to use the technology, it is like not knowing how to drive the tractor. It is part of the game."
The farming operation uses MapShots software as the backbone of their precision ag data management system, supplemented with an array of desktop and, increasingly, cloud-based software.
About the Author(s)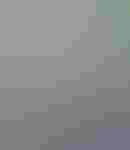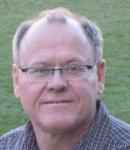 David Hest writes about precision agriculture, electronics and communications technologies and trends affecting production agriculture.
Subscribe to receive top agriculture news
Be informed daily with these free e-newsletters
You May Also Like
---