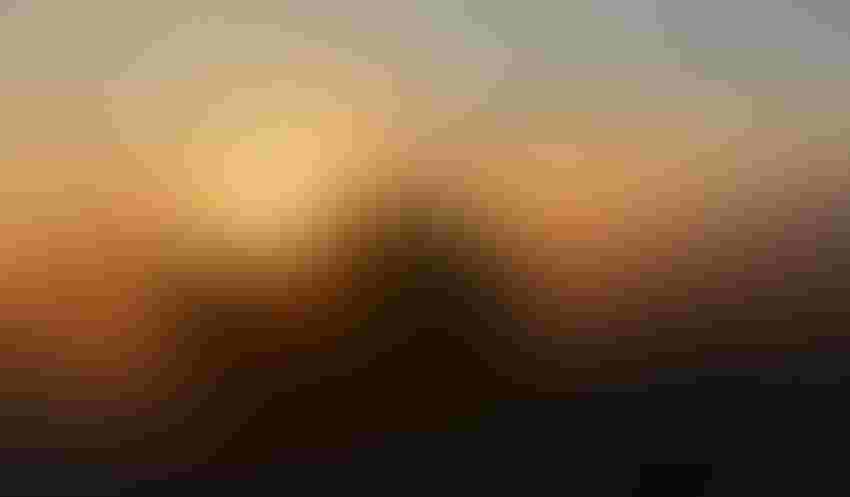 In our last issue, my Think Different column "Precision adoption slow?" inspired some response when I asked whether adoption was not slow but perhaps cautious? Some replied that the adoption rates seemed pretty high, thinking our readers are more tech savvy. Others wondered if farmers not using autosteer was due to smaller farm size. One farmer wrote, "It's sad to see only 27% sidedress. Should be the other way around." I couldn't agree more.
Sure, farmer age and farm size play a role in tech adoption. And data averages can skew perception of adoption. Our survey showed much higher adoption of most technology by farmers 45 years old and younger.
For example, field imagery is used by 39% of these young farmers versus 28% of farmers age 55 to 64. The young group also wins in grid soil sampling adoption (67% to 56%), field mapping (74% to 66%), autosteer (67% to 55%), conducting field experiments (48% to 32%) and more. The edge switches to the older group in a few cases: variable rate fertilization (61% to 58%) and variable rate planting is a draw at 33%.
Similar data differences happen when comparing farm size. 48% of larger farms with 2,000 acres or more use field imagery compared to 27% of mid-size farms in the 1,000-1,999 acres. These larger farms also win autosteer adoption (81% to 65%), variable-rate planting (57% to 35%), variable-rate fertilization (66% to 59%), sidedress use (35% to 25%) and more.
Given this data, who has the competitive advantage? I think it's obvious. Advanced technology adoption can deliver a competitive advantage.
I circled back to this topic to provide these statistics, and cite a good read from AgFunderNews.com called "Putting a price on farm data" by Joseph Byrum, chief data scientist with Principle Financial Group (who recently worked in R&D and strategic development at Syngenta). He talks about how Brazil farmers used the power of data to double its soybean output, while maintaining a 12% cost per acre production advantage over U.S farmers ($364 in U.S. versus $324 in Brazil).
"This ought to serve as a wakeup call to U.S. soybean farmers, as their dominant position in the global marketplace is no longer something that can be assumed," he writes. "Future success of U.S. growers depends upon making the most of farm data."
Byrum cites more and cheaper solutions coming to help farmers make the most of their data opportunities. One example, he believes U.S. farmers could collectively earn another $45 million annually simply by using data analysis techniques to choose the best seed, rather than relying on what worked best last year. And that's just one example.
What's your super power when it comes to data? Find it, and use it to build your competitive edge.
I sincerely thank you for reading, for viewing more valuable content on csdigest.com, for subscribing to our newsletters, and for being willing to Think Different.
Subscribe to receive top agriculture news
Be informed daily with these free e-newsletters
You May Also Like
---