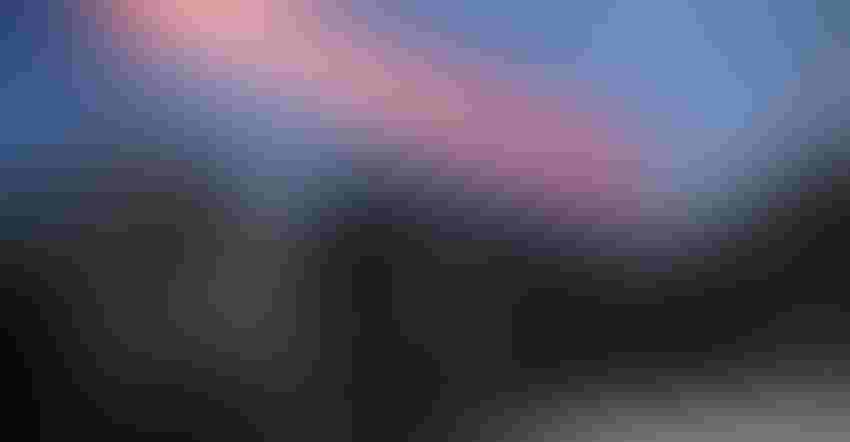 For years, soybeans have not received the same love that corn has, and is often referred to as "that crop between corn crops." It's not uncommon for many farmers to plant all their corn before even thinking about starting on soybeans, and in most cases, the care or precision dedicated to soybean fields is nowhere near what it is when planting corn. Recently, however, some of the more progressive farmers throughout the Midwest have been giving soybeans a little more love.
Beck's Practical Farm Research (PFR)® planting date data suggests that early planting is just as important for soybeans as it is for corn. In addition to early planting, recent data has also favored precision planting practices in soybeans. The precision in planting depth and seed spacing when utilizing a planter unit has proven to be advantageous when compared to using a drill. Not only were overall yields greater, but Beck's PFR team also observed increased profitability due to reduced Economic Optimum Seeding Rate (EOSR). Furthermore, Beck's PFR has also conducted studies on soybean row widths and how they can impact yield. In 2016, Beck's published their 10-year, multi-location EOSR data (click here for results) which showed a return on investment advantage of over $31.09/A. to planting in 15-inch rows over 30-inch rows.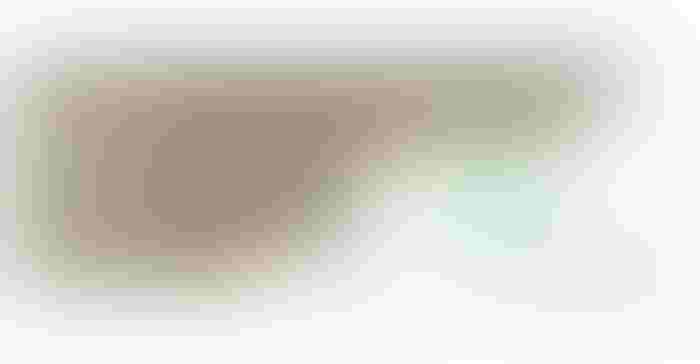 While it's too early to definitively say that 10-inch rows will be the future of soybean planting, these results are exciting to say the least. Stay tuned for more data as Beck's continues to test this concept in coming years.
Beck's PFR is the largest source of unbiased, cutting-edge agronomic information in the industry. More than 500 studies were conducted in 2017, comparing over 150 products across multiple locations to learn how different management practices and new technologies perform in field environments. In evaluating agronomic practices and input products, not comparing seed products, Beck's PFR aims to help farmers maximize their input dollars and increase their bottom line. To view more PFR studies click here. 
Practical Farm Research (PFR)® and PFR Proven™ are trademarks of Beck's Superior Hybrids, Inc. PFR Proven™ was developed in 2016 to identify the products and practices that are likely to be most profitable. If a product has been tested in PFR and found to provide yield gains and averages a positive ROI over a minimum of three years, then that product will earn the status of PFR Proven and should be something to consider trying on your farm. If a practice has been tested in PFR and found to be the most profitable, then it will also receive the status of PFR Proven. Please consult with your local Beck's representative or trusted advisor for best management practices in your area.
Subscribe to receive top agriculture news
Be informed daily with these free e-newsletters
You May Also Like
---