Senate farm bill pleases specialty crop leaders
Senate farm bill pleases specialty crop leaders
• Senate farm bill includes funds for specialty crop research, marketing, promotion and nutrition programs.  • Specialty crop production in the U.S. was 20 percent of the $391 billion in agriculture cash receipts in 2012.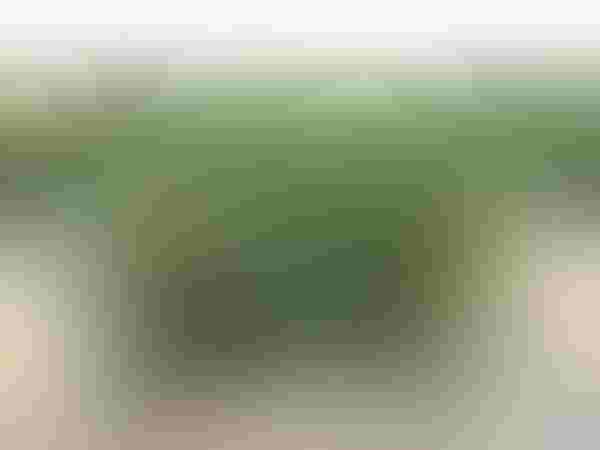 The Senate this week passed its version of the Agriculture Reform, Food and Jobs Act of 2013, and the country's specialty crop growers are happy with what they see in it: new support and the continuation of programs established in the 2008 farm bill that they like.
The Senate bill addresses many priorities critical to specialty crop growers, such as programs supporting research, marketing, promotion and nutrition, all important to the industries growth, producers' competitive edge and the needs of American consumers, said Tom Stenzel, CEO of United Fresh, the national trade group that represents the fresh-cut industry, from growers, to shippers to foodservice professionals.
According to the Specialty Crop Farm Bill Alliance, which represents more than 120 specialty crop organizations, the Senate bill includes:
•             Specialty Crop Block Grants funded at $70 million per year.
•             Specialty Crop Research Initiative funded at $25 million (FY2014); $30 million (FY2015-2016); $65 million (FY2017); $50 million (FY2018).
•             Coordinated Plant Management Program funded at $60 million (FY2014-2017) and $65 million (FY2018).
•             Market Access Program and Technical Assistance for Specialty Crops fully funded at the 2008 farm bill levels.
•             Fresh Fruit and Vegetable Program fully funded at 2008 farm bill levels.
•             Section 32 specialty crop purchases funded at 2008 farm bill levels.
•             The Department of Defense Fresh program fully funded at $50 million per year consistent with funding levels started in 2008.
Mike Stuart, president of the Florida Fruit & Vegetable Association and co-chair of the Specialty Crop Farm Bill Alliance, says the bill "makes a strong investment in specialty crops. … The Senate has worked hard to produce a bill that will put more fruits and vegetables in schools, enhance our efforts to fight invasive pests and diseases and help us to market our crops. Now we'll focus our efforts on an equally successful outcome as the House takes up its bill."
"The Senate has sent a strong signal to the House that this legislation deserves to be acted on quickly, and we encourage the House to move forward as soon as possible," said Robert Guenther, United Fresh senior vice president of public policy.
The House Agriculture Committee approved its version of the farm bill May 16. The full House is scheduled to consider the legislation the week of June 17.
The value of specialty crop production in the U.S. was about 20 percent of the $391 billion in agriculture cash receipts collected in 2012.
About the Author(s)
Subscribe to receive top agriculture news
Be informed daily with these free e-newsletters
You May Also Like
---