Citrus industry says new bill 'critical' for replacing Florida trees
Citrus industry says new bill 'critical' for replacing Florida trees
"This provision in the tax legislation is absolutely critical to Florida's citrus industry. It will provide much-needed incentives for growers to re-plant their groves."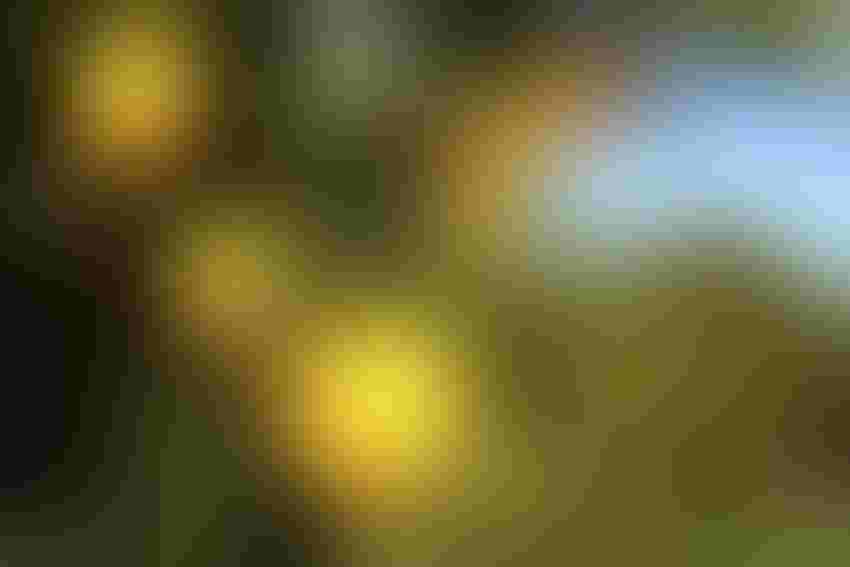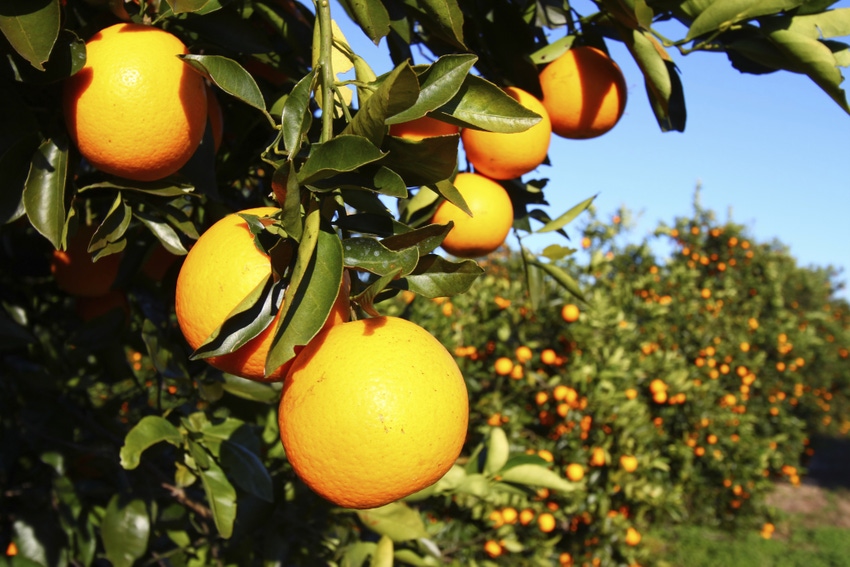 The Emergency Citrus Disease Response Act, which was included in the recently-signed tax cut bill, will provide immediate aid to help Florida citrus farmers replace damaged trees, allowing a 100 percent deduction in the first year instead of depreciating the cost over 14 years.
A coalition of Florida orange farmers and agriculture groups said the new law authored by Congressman Vern Buchanan will help the state's beleaguered citrus industry bounce back from crop disease and Hurricane Irma.
Mike Stuart, president of the Florida Fruit and Vegetable Association, said, "This provision in the tax legislation is absolutely critical to Florida's citrus industry. It will provide much-needed incentives for growers to re-plant their groves."
The recent hurricane and deadly bacterial disease known as citrus greening have combined to cause billions of dollars in damages to the state's iconic orange groves and citrus industry. Pointing to the latest forecasts, Florida Citrus Mutual has also warned that as many as 20,000 of the state's 62,000 citrus related jobs are at risk.
Mike Sparks, CEO of Florida Citrus Mutual said, "Congressman Buchanan's tireless efforts on behalf of the Florida Citrus industry have led to the first step in our efforts to replant and rebuild after the devastating effects of citrus greening and now Hurricane Irma. The tax provision will attract much needed new capital to the industry and the State of Florida at a very critical time for all citrus growers."
Other local orange growers and farm groups applauded the new law:
John Hoblick, president of the Florida Farm Bureau, said: "After such a devastating year for Florida citrus growers, this is welcome news in an ongoing fight to preserve such a vital industry to our great state. Florida Farm Bureau is appreciative of Rep. Buchanan's leadership in securing such an important tax provision for Florida producers."

Mark Wheeler, a citrus grower in Manatee County, Florida, said: "I want to farm. That's what my family does but I need some protection from the tremendous production risk posed by HLB (citrus greening). The Emergency Citrus Disease Response Act will provide a significant incentive to put more trees in the ground by counterbalancing my upfront costs."

Dean Mixon of Mixon Fruit Farms in Bradenton said: "Irma took a serious toll on our community and the entire citrus industry is grateful that Vern is helping to provide the relief we so desperately need."
Buchanan's bill (H.R. 112) was included in Section 13207 of the Tax Cuts and Jobs Act, which was signed into law days after the federal Agriculture Department forecast the worst orange crop in 73 years.
Under previous law, growers were allowed an immediate deduction for the cost of replanting diseased trees, but the farmer had to bear the full cost. As a result of Buchanan's bill becoming law, struggling farmers will be able to use this deduction even if they bring in investors to raise capital for replanting costs, as long as the grower continues to own a major stake in the grove.
"Immediate relief is crucial to help Florida orange growers rebuild and get back on their feet," Buchanan said. "I'm pleased that my bill to help farmers recover from Hurricane Irma and citrus greening has been signed into law."
Meanwhile, Buchanan continues to work to provide disaster relief funding to orange growers impacted by Hurricane Irma. A disaster relief spending bill passed the House last month but stalled in the Senate. The funding measure is expected to be back on the agenda this month.
In 2014, Buchanan led bipartisan efforts in Congress to secure an unprecedented $125 million to combat citrus greening as part of the five-year farm bill that President Obama later signed into law. The legislation also authorized the disbursement of up to $125 million in discretionary funding over five years to combat this disease.
Subscribe to receive top agriculture news
Be informed daily with these free e-newsletters
You May Also Like
---